How to find the right label
If your track is unique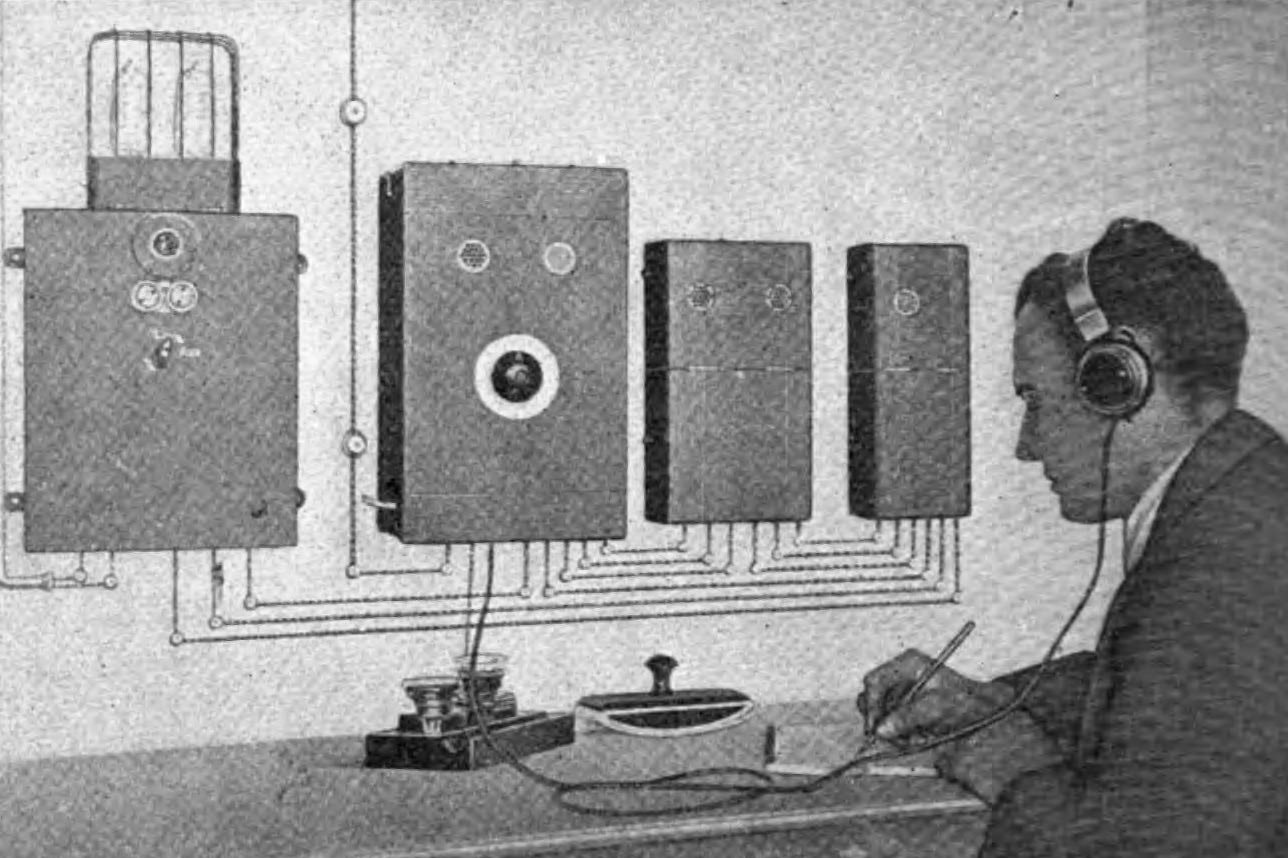 How do I find the right label, especially if none are releasing quite the same style as my track?
From the previous question of Hamish Strachan
Hamish, it's hard to say for sure since I haven't heard the track you're talking about, so I'll go over some general scenarios. If your track really doesn't suit to any label, I see three reasons why it happens and what to do about it.
You invented a new sub-genre
I'm not trolling, this is possible. Although very, very less likely taking into account how many sub-genres within each genre we already have.
Hannes Klitta aka Vaishiyas was one of the first of its kind who started to make a so-called "Offbeat" Progressive, characterized by the bassline pattern. I bet at that time, 10 years ago, his music didn't fit any label too.
Vaishiyas – "Intensity"
Spin Twist Records, 2009
So he made his own label and started to gather like-minded people around it. Today we know Spin Twist Records as a home for Neelix, Coming Soon, Interactive Noise, Day Din, and more well-known artists.
If you are very confident and think your track is fresh and strong enough, then go ahead pioneering your vision. Run a label, make a podcast, push your style at every frontier. It's much bigger than just releasing a track, it's about shaking the scene.
But is your music really that unique? I suggest keeping reading before answer this question.
You made an outdated track
I know producers who think they making unique music, but in reality, they do outdated music. The word "outdated" I'm using in this context can be referred to both the style and the production quality. Let me explain deeper.
Many bedroom producers sit in the four walls and make tracks solely based on their views on how this particular genre sounds like without seeing the outer world. Music always should come from the heart, this is true, but at the same time it's good to have an understanding of what happening in the scene.
Go to a party or a festival where you would potentially like to play. Listen to what other artists playing, notice how the crowd reacts. Put yourself in a DJ shoe for a moment: would your track fit this event?
If your track doesn't fit any labels, there is a chance you've made an outdated track. This is especially true for producers who download cracked software, synth patches, and sample packs on torrents that have been already used over and over for years. You just can't make quality and competitive track using the same Vengeance packs as producers of 2000s.
Remember, that sound design is important.
Criteria of professional production. Part 1. Sound design
You did a poor research
Good research can look like this: make a list of 10-20 acting artists with more or less similar music to yours. Find labels where those artists are releasing their music. Then check those labels and see what else they do release. Eventually, you should end up with at least a few labels that would suit your music.
If you can't name even then artists with similar music, either you did poor research or some of the two previously mentioned points above.
In that regard, I would also suggest being more like a DJ, perhaps even start a podcast. I know it may sound counter-intuitive but bear with me.
Since 2011, I host a radio show, Rave Podcast. Although I started it just to spread the music I love, later I realized one more beneficial effect: it keeps me in a good "shape", just like fitness for the body.
Rave Podcast is broadcasted on DI.FM every first Tuesday of a month
It forces me to constantly searching for new music and practising with DJ skills. As a result, I'm always aware of all new releases, know all labels etc. It gives a great understanding of what happening in the scene.
If none of these works and you still not sure where your tracks fit in, send it over, perhaps I could help :-)