New role: music curator at Beatport
Starting today, I'm officially joining the Beatport team and taking on the role of music curator.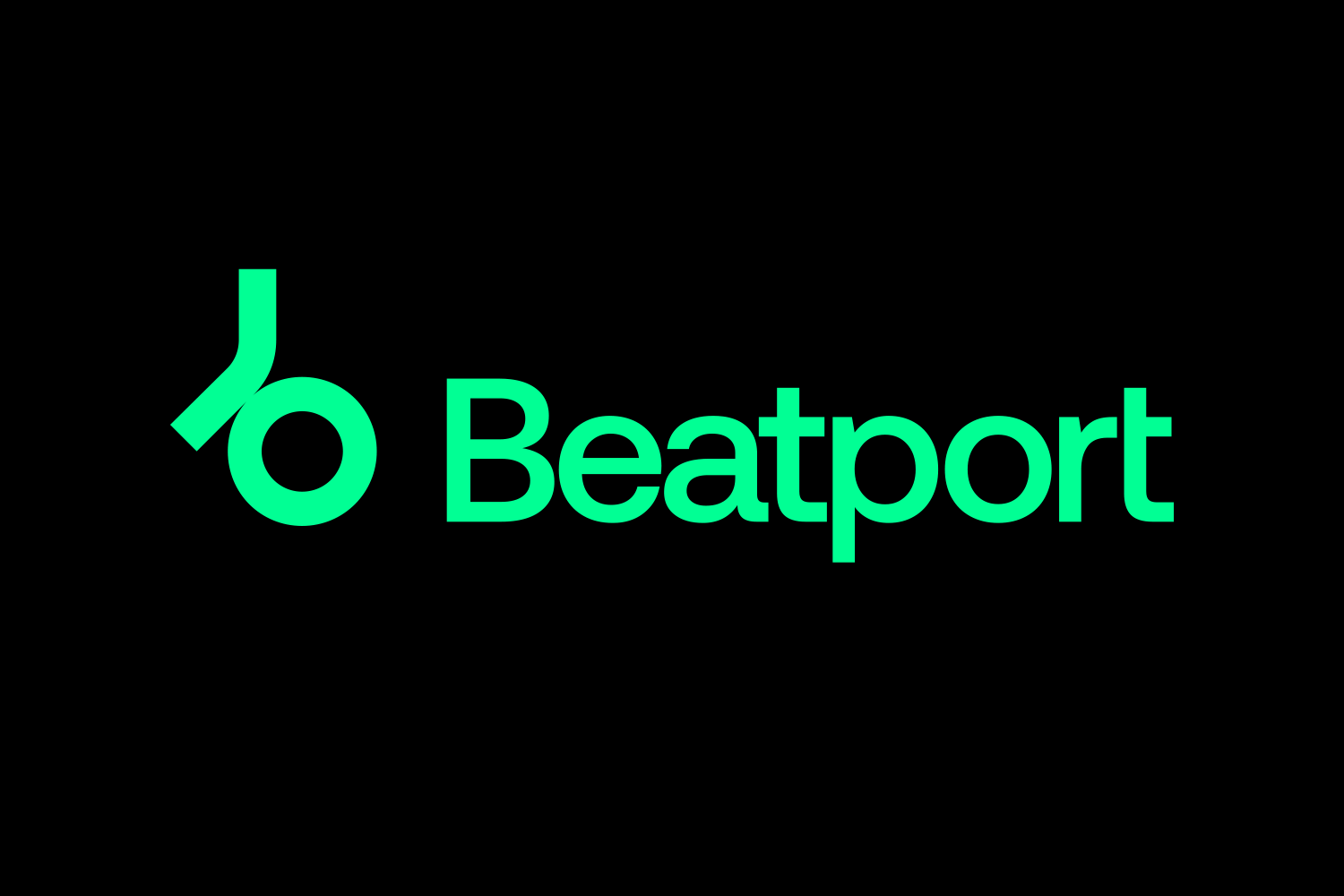 Beatport is a transatlantic corporation known by DJs worldwide as a credible source of fresh electronic dance music and the best store, Beatport.com. Besides the DJ store and its streaming service, the company's assets include the plugins store Plugin Boutique, samples service Loopcloud, the distribution platform Ampsuite, and other music tools and services.
As a curator, I'll be overseeing two big genres in the DJ store: Trance and Psytrance; assigning tracks to the right styles; featuring playlists; making editorial picks; tracking analytics; collaborating with labels and doing lots more.
Being a professional DJ, I've been an active Beatport user for over a decade, so I'm very happy to join the team and contribute my knowledge and expertise to the growth of the global electronic dance music community.