A collaboration with Enlusion in two versions with remixes from Fuenka, Facade, and Cosmithex.

Planisphere, Rich Curtis, Dosem, Matt Lange, Drunken Kong, Sasha Carassi, a premiere of my collaboration with Enlusion and many more.

10th-anniversary three-hour special episode!

Another experiment that blurs the boundaries of musical genres.

It was indescribably nice to get back behind the decks after a long break, but it was even nicer to see so many beautiful people

The Digital Blonde, Relaunch, Enlusion, Monococ, Drunken Kong, Stiv Hey, a brand new track from myself, and more.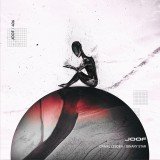 A new single on JOOF Recordings.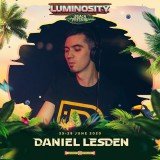 My guest mix for Luminosity Festival as part of their online event is available on Soundcloud and here with a full tracklisting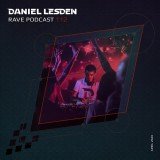 April 2020 Daniel Lesden — Rave Podcast 112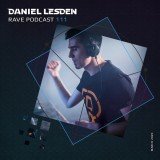 March 2020 Daniel Lesden — Rave Podcast 111