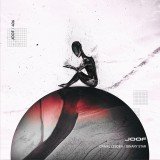 A new single on JOOF Recordings.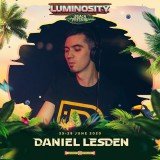 My guest mix for Luminosity Festival as part of their online event is available on Soundcloud and here with a full tracklisting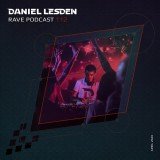 April 2020 Daniel Lesden — Rave Podcast 112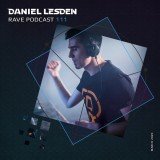 March 2020 Daniel Lesden — Rave Podcast 111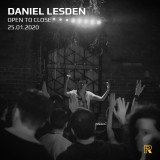 Wow, Open To Close last Saturday was on fire! I feel very grateful for being able to play the music I love and get such an amazing response from the crowd for every track and twist I played during this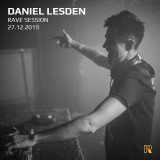 As the last treat of 2019, here's my recorded live set for you I've played at Rave People event on Friday...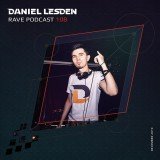 December 2019 17 tracks, from older ones to yet unreleased premiers, this is a heads-down journey of high-quality underground music crossing the genres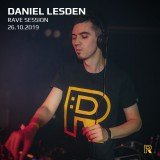 Last Saturday I played a 'turbo' set at Rave People with some of the finest Techno-Trance tracks from Raito, Thomas Schumacher, Bart Skills, Jay Lumen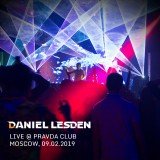 Last Saturday I played at Trance Chapter party with a quite unique lineup: ten Russian artists, each with his own vision of Trance music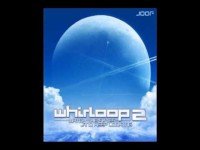 Whirloop is one of those artists whose music doesn't fit any particular subgenre's standard, it's a musical journey that flows in a beautiful and unpredictable way