Amir Hussain, Rick Pier O'Neil, Perry O'Neil, Pleasurekraft, Rex Mundi, Thomas Heckmann, Viper Diva, Human Blue, and more.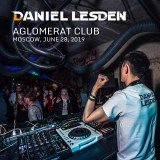 Here's my recorded live set for you, almost half an hour longer than planned. It's one of those sets that may seem slow-paced at first, but by the end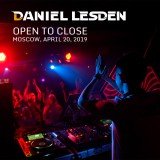 Many asked if I recorded the set from my Open To Close last Saturday, and the answer is yes! The full set in high-quality streaming is up on SoundCloud now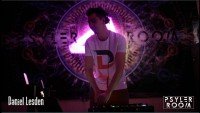 Last Saturday I played a 1-hour set at Psyler Room — it's a DJ live stream similar to Boiler Room, but with no people dancing around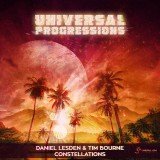 A new collaboration on Digital Om Productions My new collaboration with Indonesian talent Tim Bourne titled "Constellations" is out now on Digital Om Productions as a part of "Universal Progressions"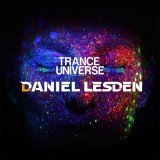 Last week I played a guest mix for Trance Universe marathon with 15 tracks including a few tracks and mashups from myself, and it's now up online on SoundCloud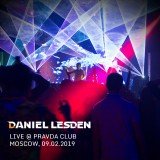 Last Saturday I played at Trance Chapter party with a quite unique lineup: ten Russian artists, each with his own vision of Trance music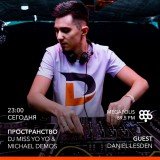 Music genres often exist in parallel worlds. Ask psy-heads what they think of Progressive House and most say it's pop and cheesy; for the Techno people 'Psytrance' is a bad word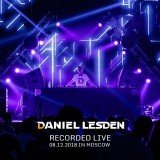 My two recorded live sets from the last weekend are up online on SoundCloud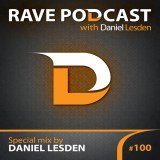 A special episode The 100th episode of the monthly radio show. Do I need to say anything else? I was on tour without the Internet, I was sick, I worked...