A quite an intense trancey set with the tempo ramping from 128 to 140 BPM

Two-hour extended episode, featuring music from Joseph Ray, Dosem, Pig&Dan, Spektre, Dax J, Coyu, Omformer, Blicz, Lifeforms, and many more.

10th-anniversary three-hour special episode!

I promised there would be a lot of music from me this month, so there you have it...

Don Ruijgrok, Basil O'Glue, Sasha Carassi, Alex Stein, Ectima, Reaky, Flutlicht, and more.

Amir Hussain, Rick Pier O'Neil, Perry O'Neil, Pleasurekraft, Rex Mundi, Thomas Heckmann, Viper Diva, Human Blue, and more.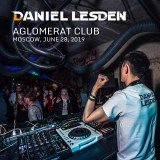 I've been known for years as a connecting bridge between genres, and last Saturday at Aglomerat Club I was challenged to play one of such crazy sets, from 120 to 140 BPM.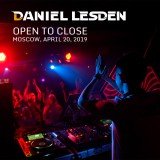 Many asked if I recorded the set from my Open To Close last Saturday, and the answer is yes! The full set in high-quality streaming is up on SoundCloud now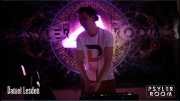 An hour-long live broadcast where I played some progressive, techno and psytrance.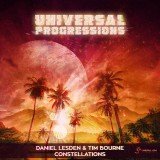 A new collaboration on Digital Om Productions My new collaboration with Indonesian talent Tim Bourne titled "Constellations" is out now on Digital Om Productions as a part of "Universal Progressions"