10th-anniversary three-hour special episode!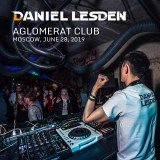 I've been known for years as a connecting bridge between genres, and last Saturday at Aglomerat Club I was challenged to play one of such crazy sets, from 120 to 140 BPM.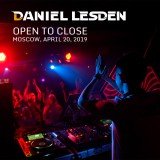 Many asked if I recorded the set from my Open To Close last Saturday, and the answer is yes! The full set in high-quality streaming is up on SoundCloud now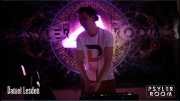 An hour-long live broadcast where I played some progressive, techno and psytrance.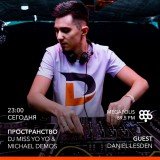 Music genres often exist in parallel worlds. Ask psy-heads what they think of Progressive House and most say it's pop and cheesy; for the Techno people 'Psytrance' is a bad word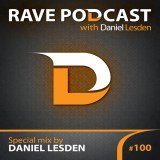 A special episode The 100th episode of the monthly radio show. Do I need to say anything else? I was on tour without the Internet, I was sick, I worked...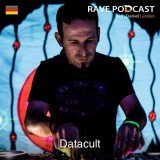 Special guest of the month: Datacult July's show is quite unusual: as you know I'm a Psytrance music producer, but I also have a love and passion for a deeper side of music which I would like to showcase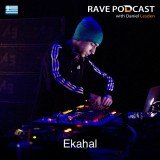 Special guest of the month: Ekahal June's podcast starts with some kind of a Techno'ish psytrance, which I believe we'll hear more in the future as these two genres will emerge into something new and underground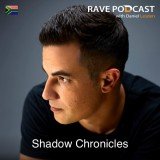 Special guest of the month: Shadow Chronicles This month's show features one of the previously recorded mixes I played at Trance Psyberia show, and for the second hour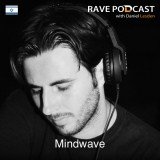 Special guest of the month: Mindwave Today we are going to have a journey through different sides of Psytrance, from its deeper and melodic form to the uptempo style with sharp acid leads