January 2021 The last episode of 2020 is already available on Soundcloud, YouTube, in the Spotify playlist, and on Patreon

The Digital Blonde, Relaunch, Enlusion, Monococ, Drunken Kong, Stiv Hey, a brand new track from myself, and more.

Yeadon, Trilingo, Scanfix, Spektre, Cosmithex, Joyhauser, Whirloop, and more.

Amir Hussain, Rick Pier O'Neil, Perry O'Neil, Pleasurekraft, Rex Mundi, Thomas Heckmann, Viper Diva, Human Blue, and more.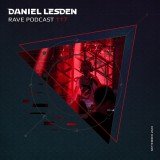 Daniel Lesden — Rave Podcast 117 00:00 Milkwish — Avalon (Quivver Remix) Songspire Records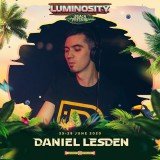 My guest mix for Luminosity Festival as part of their online event is available on Soundcloud and here with a full tracklisting
June 2020 Daniel Lesden — Rave Podcast 114 00:00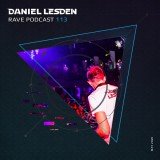 May 2020. Extended Mix Daniel Lesden — Rave Podcast 113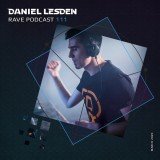 March 2020 Daniel Lesden — Rave Podcast 111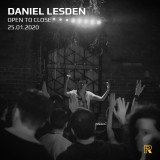 Wow, Open To Close last Saturday was on fire! I feel very grateful for being able to play the music I love and get such an amazing response from the crowd for every track and twist I played during this