It was the hardest decision I've ever made in my life. And it is definitely my weirdest birthday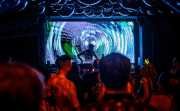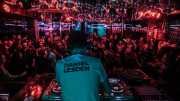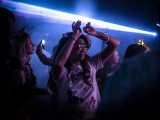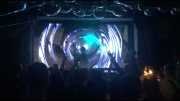 Playing short, one-hour sets is not as easy as it might seem. Oftentimes DJs feel forced to play only the most well-known tracks, big hands-up hits from the top charts to win the crowd's attention

I almost stopped browsing (and posting on) social media. Feels great!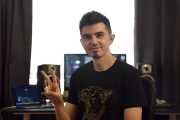 When things are pretty quiet here, it may seem that nothing happens from my end, but it's actually the opposite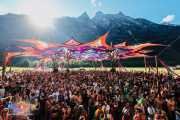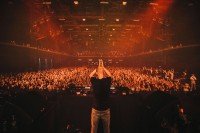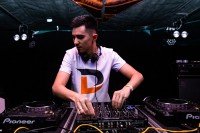 A few thoughts on the pictures from DJs' gigs and advice based on my own failure.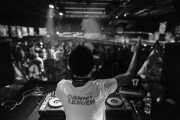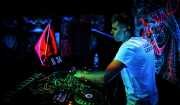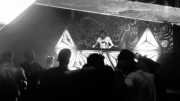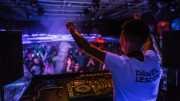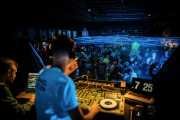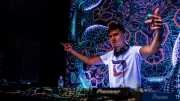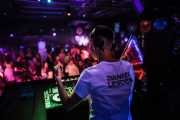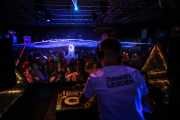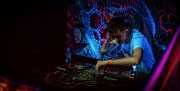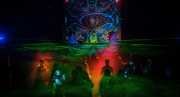 And here are some pictures from my gig at Skazka Rave in December





Finally got around to hanging acoustic panels, and it sounds really good.

An early New Year's present to myself — acoustic panels!







Not only my new single Binary Star is out this week, but I also have another great news: I have finally finished a new studio!

The most exciting day is release day! Today my new single Binary Star is being released, and for the occasion I even took a picture from the studio.