Kirill Enlusion celebrates the 100th release of his label Forescape Digital and he invited me to join a special marathon for this occasion.

For the guest mix, I selected my recently favourite dark tracks, many of which I have already successfully tested in my sets, as well as my fresh productions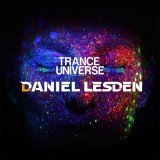 A guest mix recorded ahead of my performance at the Trance Universe event with M.I.K.E. Push and Richard Durand.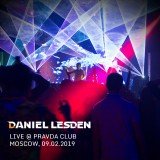 Last Saturday I played at Trance Chapter party with a quite unique lineup: ten Russian artists, each with his own vision of Trance music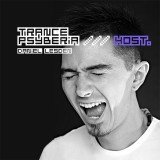 It's been a while since I was doing guest mixes, so here's a fresh one I've made for Trance Psyberia, lovely fellows and Psytrance enthusiasts based in LA
My live set from Switzerland, UG Bülach Club, is available for streaming and downloading. There are more than 30 tracks played if you can with mashups that were made on-the-fly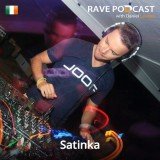 Special guest of the month: Satinka Rave Podcast September is available on the main website, iTunes and SoundCloud
Here's the set I played in Comfort 13 club, Tel Aviv. It's almost a 2-hour long set that goes from Progressive to a proper Psytrance as I've been warming-up before Space Tribe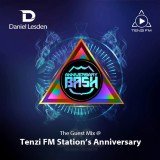 Here's my guest mix made for a special occasion of Tenzi FM Anniversary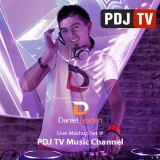 And here's also the same set available on SoundCloud