The main tool for the progress of personal and work projects.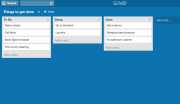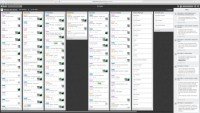 An insight look at an A&R routine When I joined the JOOF Recordings team as an A&R assistant in 2015, things were done using the typical tool that everyone uses — email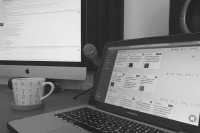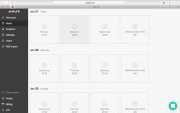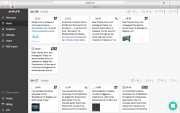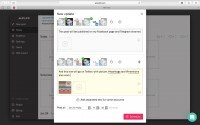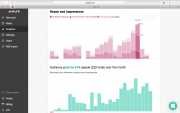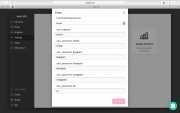 Scheduling, publishing, and analytics on social media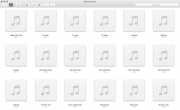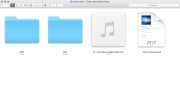 In electronic music, making remixes is a common practice. It helps to build a relationship between the producers, gives extra exposure, and brings extra variety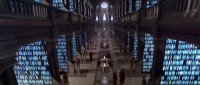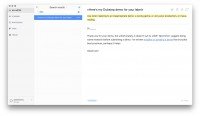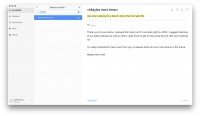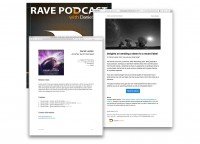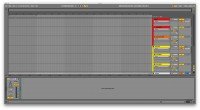 How templates can help to deal with routine Please tell us about personal efficiency and how you deal with the routine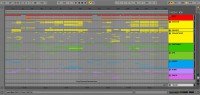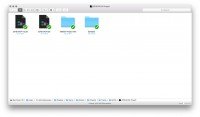 3 tips how to organize projects, files, and folders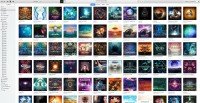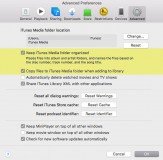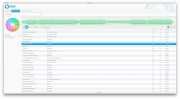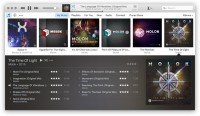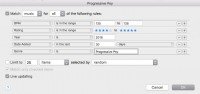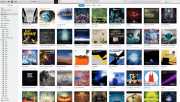 Hi Daniel, I'm an up and coming DJ, and it seems my music library is getting out of control with all those countless songs and folders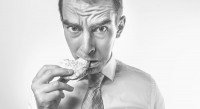 Seems my neighbors are not quite happy that I'm a music producer. Should I use headphones for production rather than monitors?
I use the principle "less is more" and it works great in every aspect
"Getting Real" by 37signals is an amazing book that I've just read, and I very recommend it whether you are an entrepreneur, web developer, or music producer like myself...