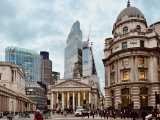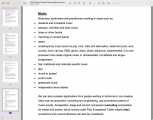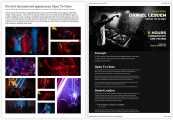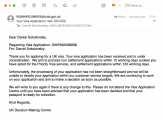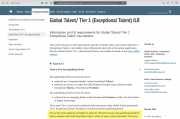 What this visa type offers, how much it costs and how to obtain it.

How to do things that matter.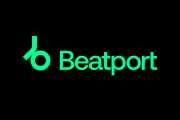 Starting today, I'm officially joining the Beatport team and taking on the role of music curator

In the music industry, drinking is considered the norm among professionals. Here is what I think about it and what my touring rider includes.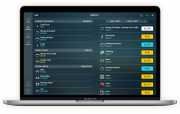 Since 2017, I have been keeping a family budget: I record and track all income and expenses. Let me tell you how I came to do it, what it does for me and how you can start doing it regularly too

For the next month (at least), I'm in Israel. If you some of are also here and would like to catch up, don't hesitate to drop me a message...

After a series of flights, airports and different countries for the past week, I'm in London now and will be here for a while

Thank you, everyone, for your kind words and support on my journey to the unknown. I still can't believe that I had to flee my home and that this is all happening for real...

It was the hardest decision I've ever made in my life. And it is definitely my weirdest birthday
I made a big thing: I cleaned up my music collection, reducing the number of tracks from 11084 to 7559