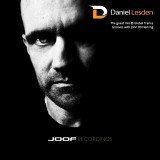 I had a privilege to make a guest mix for John 00 Fleming's Global Trance Grooves. Being an avid GTG listener for almost a decade, and really happy for about this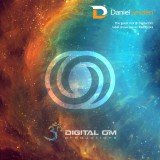 My exclusive mix for Digital Om Productions showcase series hosted by RadiOzora is up online and ready for downloads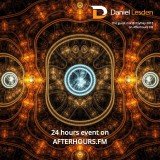 For the second time I've been participating in the 24-hour Psy marathon on Afterhours.FM called "Psyday"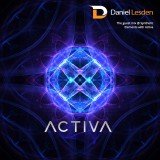 My guest for Activa's Synthetic Elements podcast, aired last Tuesday on DI.FM, is up online. Enjoy re-listening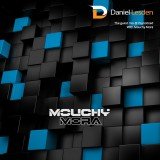 Here's the guest mix I made for Psynotized podcast hosted by Mouchy Mora. This isn't a typical set: I played some Progressive and almost Tech-House'ish tracks at the first half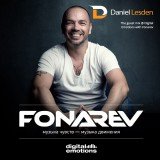 I was honoured to make a guest mix for one of the most respected DJ and pioneer of the Russian electronic dance music scene, Vladimir Fonarev, and his Digital Emotions radio show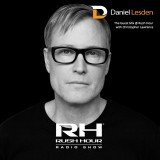 I was honoured to make a guest mix for the legendary man Christopher Lawrence. The mix was aired yesterday on DI...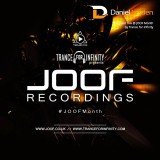 Here is the guest mix I did for JOOF Month, a radio event hosted by Trance for Infinity. Taking this opportunity I've decided to make the entire mix of another kind of music I also have a passion to —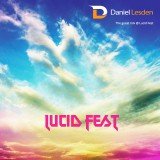 Yesterday my guest mix has been aired on LucidFest, a radio event on Magic Trance Latin America. Now it's ready for streaming and download, enjoy...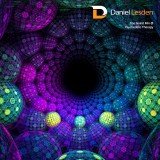 Here is my guest mix made for Psychedelic Therapy hosted by Magnosis, aired yesterday on Digitally Imported Progressive Psy channel