It's with great pleasure and honour that I once again made a guest mix for John Fleming's radio show

Kirill Enlusion celebrates the 100th release of his label Forescape Digital and he invited me to join a special marathon for this occasion.

Kev from Amplify Events asked me to do a guest mix, and I delivered this dark, trippy, and pounding mix.

I promised there would be a lot of music from me this month, so there you have it...

For the guest mix, I selected my recently favourite dark tracks, many of which I have already successfully tested in my sets, as well as my fresh productions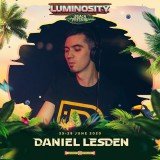 My guest mix for Luminosity Festival as part of their online event is available on Soundcloud and here with a full tracklisting
Despite the fact that the Luminosity Festival has been postponed to the next year, the organizers decided to give us something nice and to hold an online event with the broadcast of mixes from artists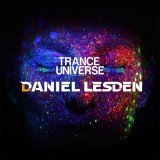 Last week I played a guest mix for Trance Universe marathon with 15 tracks including a few tracks and mashups from myself, and it's now up online on SoundCloud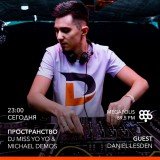 Music genres often exist in parallel worlds. Ask psy-heads what they think of Progressive House and most say it's pop and cheesy; for the Techno people 'Psytrance' is a bad word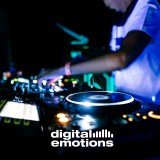 Psytrance is the music that I love, but those listeners who have been following me for a long time probably also know about my love for deeper sound...