Making music "just for yourself" and "for a career" is a big difference. And here's why.
Cancelled gigs and plans, closed clubs and country borders. The coronavirus pandemic has affected all areas of our lives, but I would like to talk specifically about the music industry and the income of artists in particular.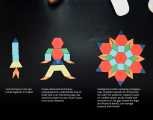 "Alright, I've learned how to mix the tracks. What to do next? How to grow?". Advice to Nikita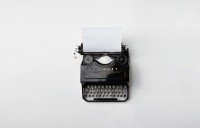 Where to start, what to write about, and why you shouldn't blog on social networks.
Sometimes I get questions in the advice series that boil down to, "Can I do this or that?" or "Can I not do that?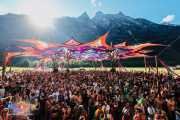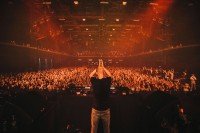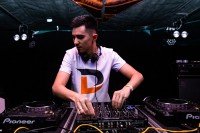 A few thoughts on the pictures from DJs' gigs and advice based on my own failure.
It is commonly believed that "there are more DJs than there are people", "everyone is a DJ these days", and that DJing is a very highly competitive market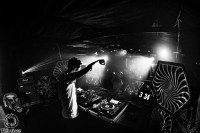 Important message to promoters, labels, and fans

I wrote a monstrous article for the main Russian finance magazine Tinkoff Journal, which tells newcomers about the economics of the music profession.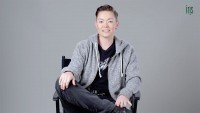 I'm going to put here some quotes, and try to guess what I'm talking about