I love Israeli trance scene since early Goa Trance in the 90s. This small country contributed to the Psy scene probably more than any other. But I can't understand only one thing: why do they choose such stage names?
I'm talking about popular characters or common things like: Coming Soon, Captain Hook, Rocky, DaVinci Code, Ace Ventura, Born Sleepy, Easy Riders, Roger Rabbit, Fire Starter, Freedom Fighters, Ghost Rider, Royal Flush... and there are more I guess.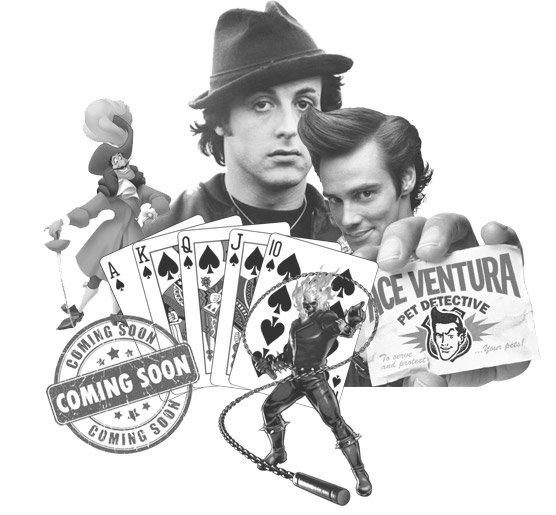 Why? What the point of naming yourself by the name of worldwide-known characters? You can't even it find such artist in Google because all search results you get are those characters or cartoons. Can someone explain me, please?