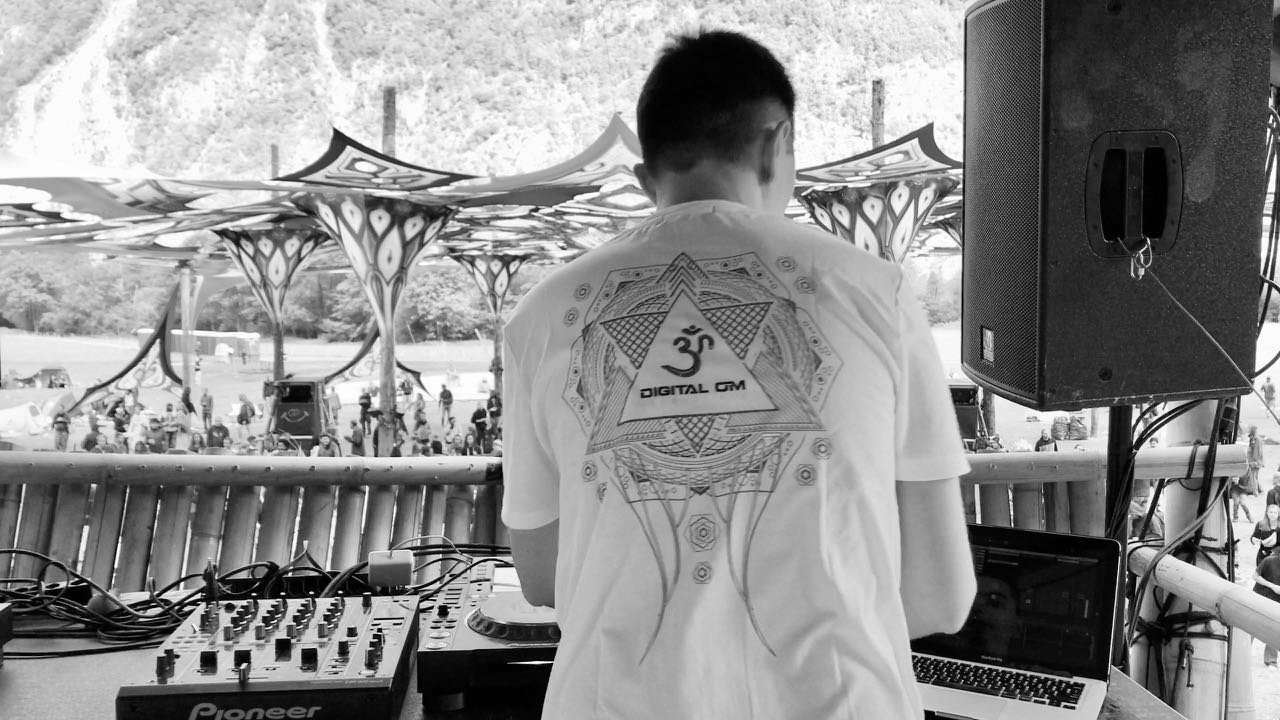 I used to upload my recorded live sets and some people ask a pretty fair question: why I no longer do this? Well, there are two reasons behind this decision: unreleased music and experiencing the moment.
Unreleased music
Being a music producer and a DJ, I always have quite many unreleased tracks in stock both from myself and the fellow producers that send me their promos. And despite the fact it's much safer to play favourites and well-tested tracks, I love to play unreleases as it gives a unique musical experience for the people on the dance floor.
But these perks come with a cost and responsibility.
Since I get these tracks before the actual release date, I feel the importance of keeping them safe. This is especially true for the albums which take much longer to produce and release. For example, the tracks that have been released as a part of my second album "2000 Years Ahead" in January 2017 was actually made in early 2016, almost a year before the official date. If I'd upload a set full of such tracks a year before the release, it would be no point to actually releasing it.
Experiencing the moment
Every time I play on a gig, I'm trying to create a special musical journey for that particular event, a special moment that works right here, right now. For example, last time in London I kicked things off with a Techno groove and finished the set with a 145 BPM Psychedelic, both are quite beyond what you'd normally call a 'Daniel Lesden style' but it worked magically on that event.
The problem is when you listen to such sets at home, instead of getting goosebumps you basically just sit confused and ask why the hell it's a Techno track now playing? Or why there were no breakdowns for the last ten minutes? Or why he's made a mashup of this track? From the home listening perspective, it's just a yet another set, not much different from a monthly radio show episode.
So, this is why I don't upload my sets anymore. I keep recording them, though, so I could listen back and analyse it: see where the mixing wasn't perfect, where the effects probably weren't necessary etcetera. And it's a great way to improve your skills, by the way, I'd suggest to give it a try even if you consider yourself an experienced DJ.
Let me know what do you think about it?