The Guest Mix @ Trance Universe Marathon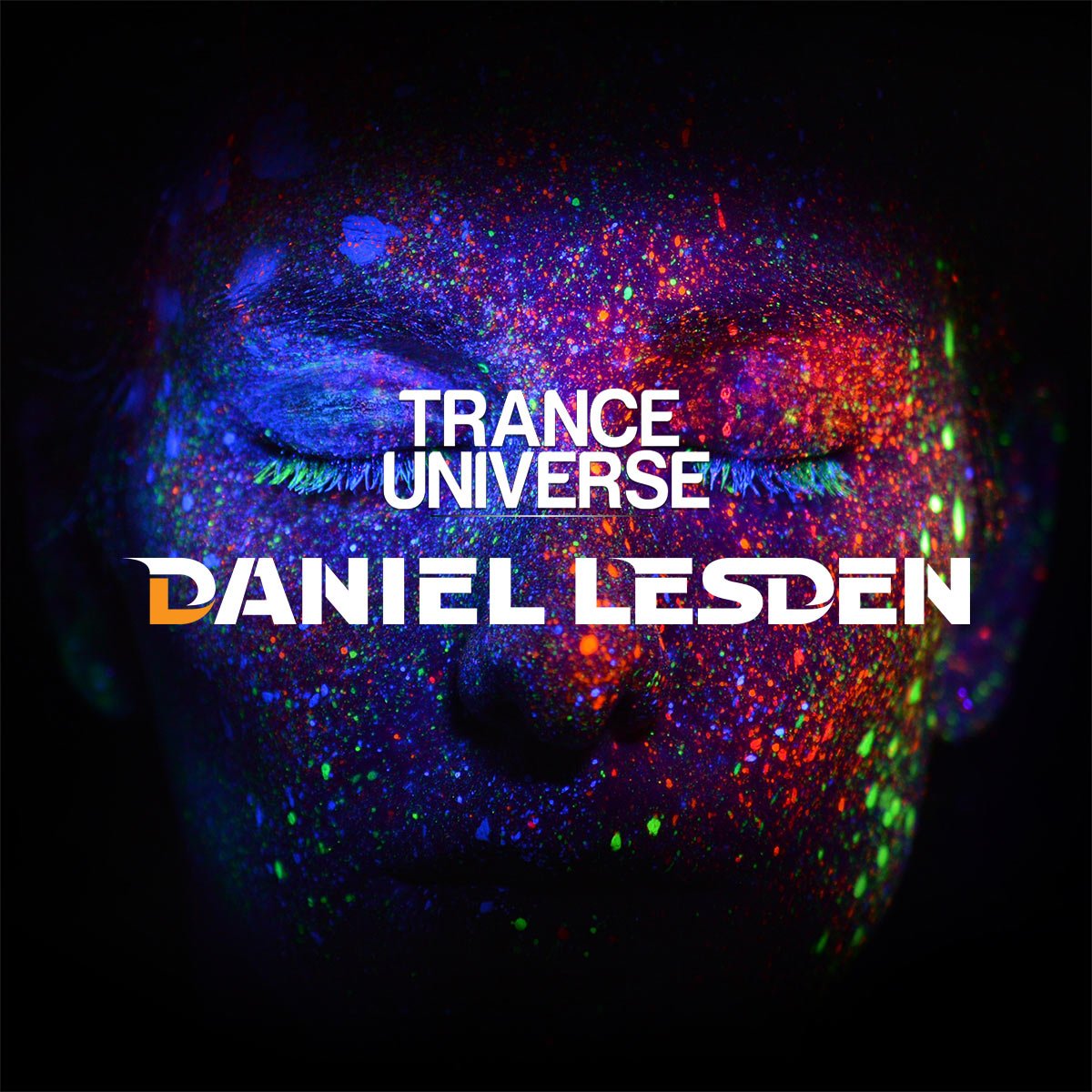 Last week I played a guest mix for Trance Universe marathon with 15 tracks including a few tracks and mashups from myself, and it's now up online on SoundCloud.
This guest mix was made as a promo for Trance Universe upcoming event on March 29 where I'll be playing alongside M.I.K.E. Push, Richard Durand, and more. Can't wait to see you there!
Tracklisting
| | |
| --- | --- |
| 00:00 | Sonic Entity — Infinite Source (Original Mix) × Stephan Bodzin — Zulu (Original Mix) [Daniel Lesden Mashup] |
| 05:36 | Daniel Lesden — Technological Singularity (Original Mix) × Push — Strange World (2000 Remake) [Daniel Lesden Mashup] |
| 12:14 | Genesia, Sideform — Genetic Form [Daniel Lesden Edit] |
| 16:01 | Cosmic Tone — Spirit Technology (Original Mix) × Feel The Effect (Lazy Edit) [Daniel Lesden Mashup] |
| 19:54 | Daniel Lesden — Structured Chaos [Daniel Lesden Edit] |
| 23:33 | One Function, Yestermorrow — Microdose (Lyktum Remix) |
| 28:28 | Starlab — Mission Simulator (Original Mix) |
| 32:29 | Phanatic, Ticon — Indigo [Daniel Lesden Edit]) |
| 34:48 | Sonic Entity — Trust the Process (Original Mix) × Deedrah, Talamasca — Transwave (Original Mix) [Daniel Lesden Mashup] |
| 38:21 | Off Limits — Artattack (Original Mix) × Space Manoeuvres — Stage One (Stu Mort 2015 Remix) [Daniel Lesden Mashup] |
| 40:38 | ID — ID |
| 44:09 | Out Of Range, Starlab — Alignment (Original Mix) × Sound Control — Freedom (Original Mix) [Daniel Lesden Mashup] |
| 47:21 | Daniel Lesden — ID |
| 52:02 | Sabretooth — Iconoclast [Daniel Lesden Edit] |
| 55:14 | Vertical Mode — Inside Your Head [Daniel Lesden Edit] |