The Guest Mix @ Trance Psyberia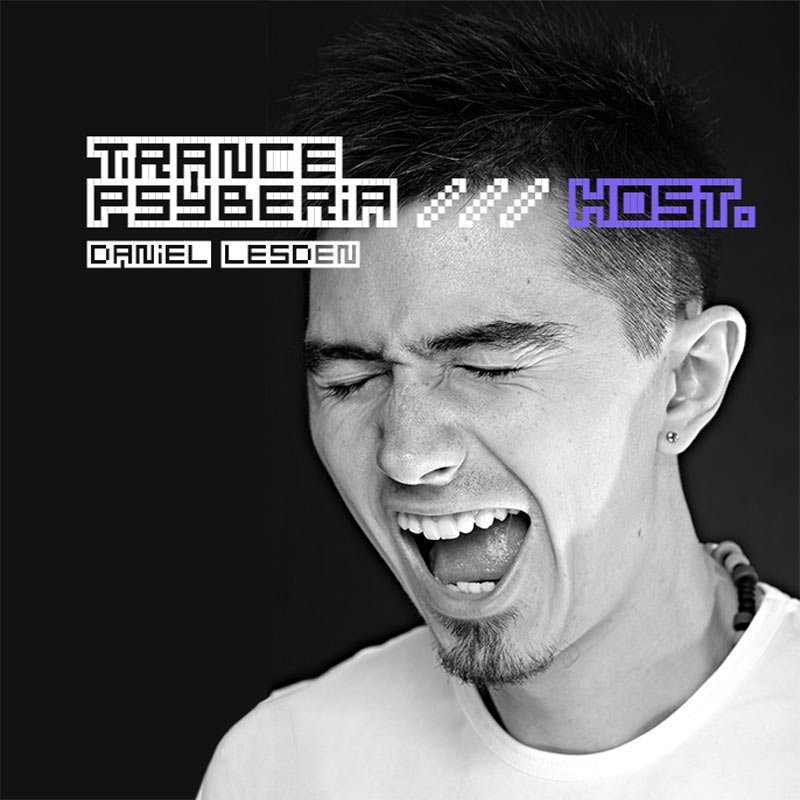 It's been a while since I was doing guest mixes, so here's a fresh one I've made for Trance Psyberia, lovely fellows and Psytrance enthusiasts based in LA.
There are a couple of cool tricks with extra loops and effects, for example at 13:30. Quite intense and fast-paced mix, overall, I find it satisfying. Hope you'll do, too.
Tracklistings
| | |
| --- | --- |
| 00:00 | Daniel Lesden – Ignition (Waveform Remix) |
| 04:51 | Egorythmia & Static Movement – Mutation (Original Mix) |
| 08:23 | Daniel Lesden – Enuma Elish (Sabretooth Remix) |
| 12:05 | Future Frequency – Freakuencies (Original Mix) |
| 15:47 | Daniel Lesden – Technological Singularity (Original Mix) |
| 22:00 | Manmachine – Sharks & Laser Beams (Manmachine Remix) |
| 26:22 | Daniel Lesden – Arrival (Original Mix) |
| 31:53 | Nertum – Metaphysical Energy (Original Mix) |
| 35:33 | Divination – Sourcecodes Of Reality (Original Mix) |
| 37:23 | Tristate & Aioaska – Lost In Modulation (Original Mix) |
| 41:12 | Ranji – We Are One (Original Mix) |
| 45:10 | Kopel – Shanghai (Original Mix) |
| 47:41 | Daniel Lesden & AudioFire – Sacred Space (Original Mix) |
| 52:15 | Daniel Lesden – The Dream Of Electric Sheep (Original Mix) |
| 55:25 | Tristan, Avalon, Vini Vici – Colors (Original Mix) |
Listen and watch: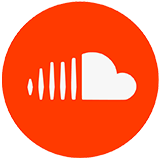 SoundCloud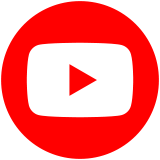 YouTube