DJ set from Trance Chapters @ Pravda Club, 09.02.2019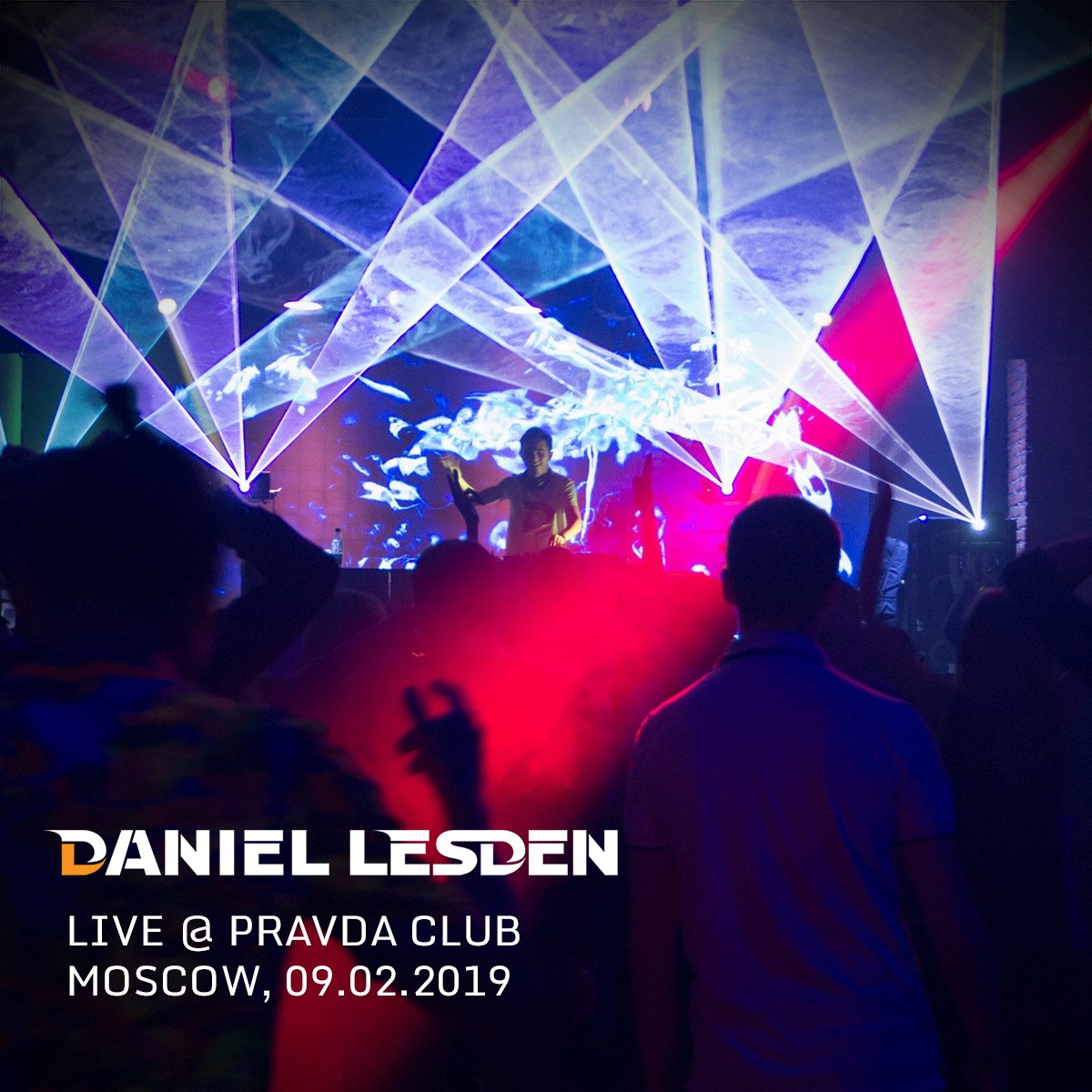 Last Saturday I played at Trance Chapter party with a quite unique lineup: ten Russian artists, each with his own vision of Trance music. The audience was quite mixed, so as was my set — with mashups on Trance classics and more surprises.
See also some pics from there.
Listen to the set here:
| | |
| --- | --- |
| 0:00:00 | Faders – Flying Objects (Original Mix) + Protoculture – Out Of Reality (Shadow Chronicles Remix) [Daniel Lesden Mashup] |
| 0:06:21 | AudioFire, Relativ — Balearic Dawn [Daniel Lesden Edit] |
| 0:10:42 | Daniel Lesden, Mechanimal — Confront Reality [Original Mix] |
| 0:15:39 | Protonica — Northern Storm (Faders Remix) + Lost Tribe — Gamemaster (Original Mix) + X-Cabs – Neuro 99 (Original Mix) + Lyctum — Bright Lights (Original Mix) + Mac & Monday — Yoruba (Original Mix) + The Age Of Love — The Age Of Love (RAM 2017 Rework) [Daniel Lesden Mashup] |
| 0:20:36 | Pixel — Weekend (3 Of Life Remix) + Push — Strange World (2000 Remake) [Daniel Lesden Mashup] |
| 0:23:46 | AudioFire — Charaka (Yeke Yeke Edit) + Protonica — Floating Point (Original Mix) + Nick Callaghan, Will Atkinson + Blizzard (Liquid Soul Remix) [Daniel Lesden Mashup] |
| 0:27:57 | Audiotec, Symbolic — Definition Of Happiness [Daniel Lesden Edit] |
| 0:32:08 | Cosmic Tone, Freak Control, Static Movement — Inevitable [Daniel Lesden Edit] |
| 0:35:47 | Relativ, V-Society — Enigma (Original Mix) + Lostly — Take This Acid (Original Mix) [Daniel Lesden Mashup] |
| 0:40:38 | Sonic Species, Vertical Mode — Man Becomes God [Daniel Lesden Edit] |
| 0:44:48 | Sideform — The Ritual [Daniel Lesden Edit] |
| 0:50:13 | Sundose — Mind Delights [Original Mix] |
| 0:53:56 | CPU, Mad Maxx — Shiva On Acid (V-Society Remix) + SpaceNoiZe, Vertical Mode + Psychological Biological (Original Mix) [Daniel Lesden Mashup] |
All of my DJ sets are available on SoundCloud, some of them are on YouTube as well. Listen and watch: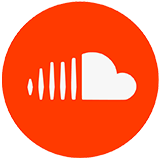 SoundCloud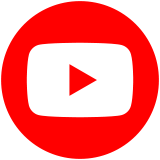 YouTube