Photos from Trance Chapters @ Pravda Club, 09.02.2019
Last Saturday I played at Pravda Club. Here's how it was: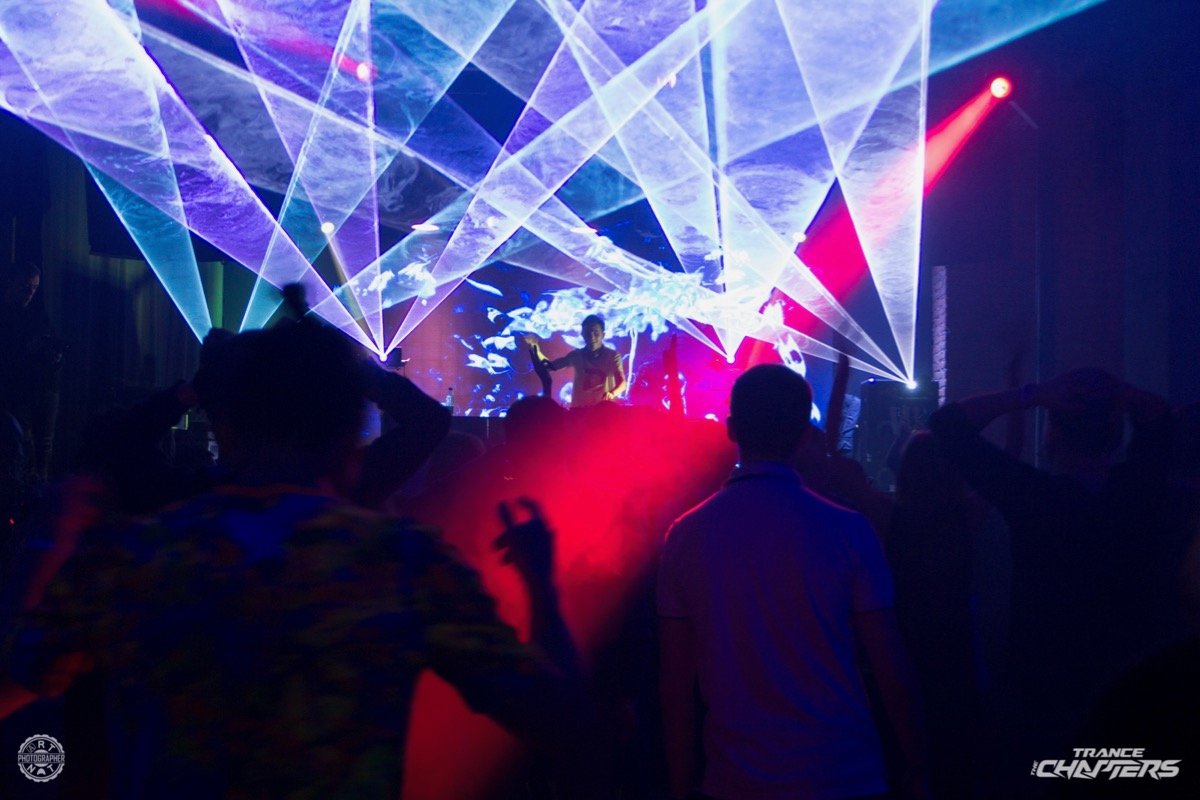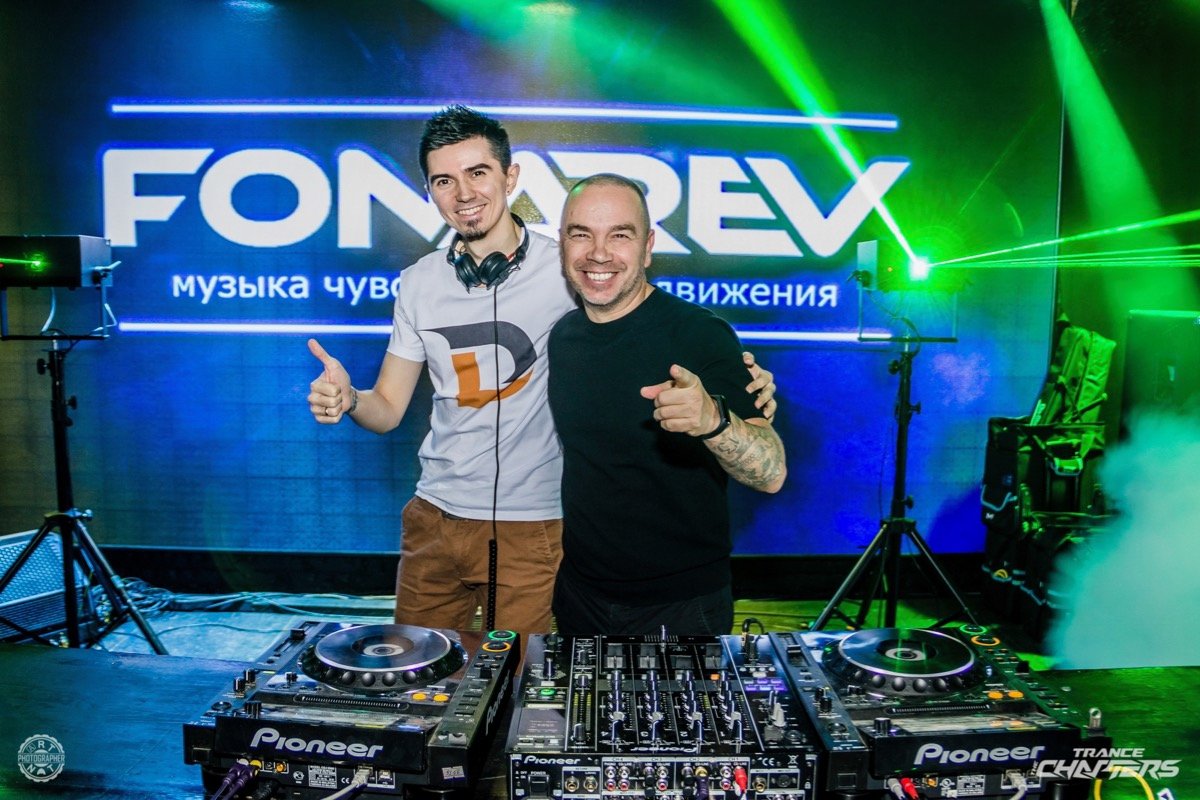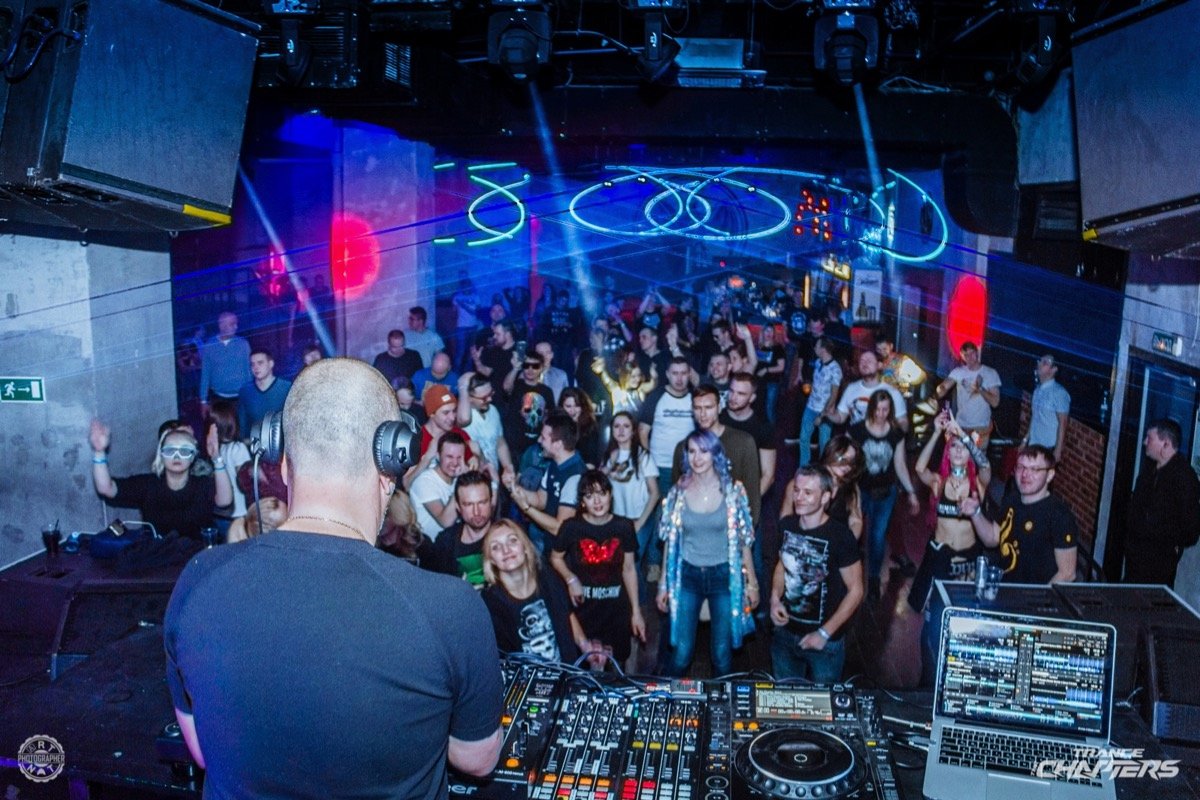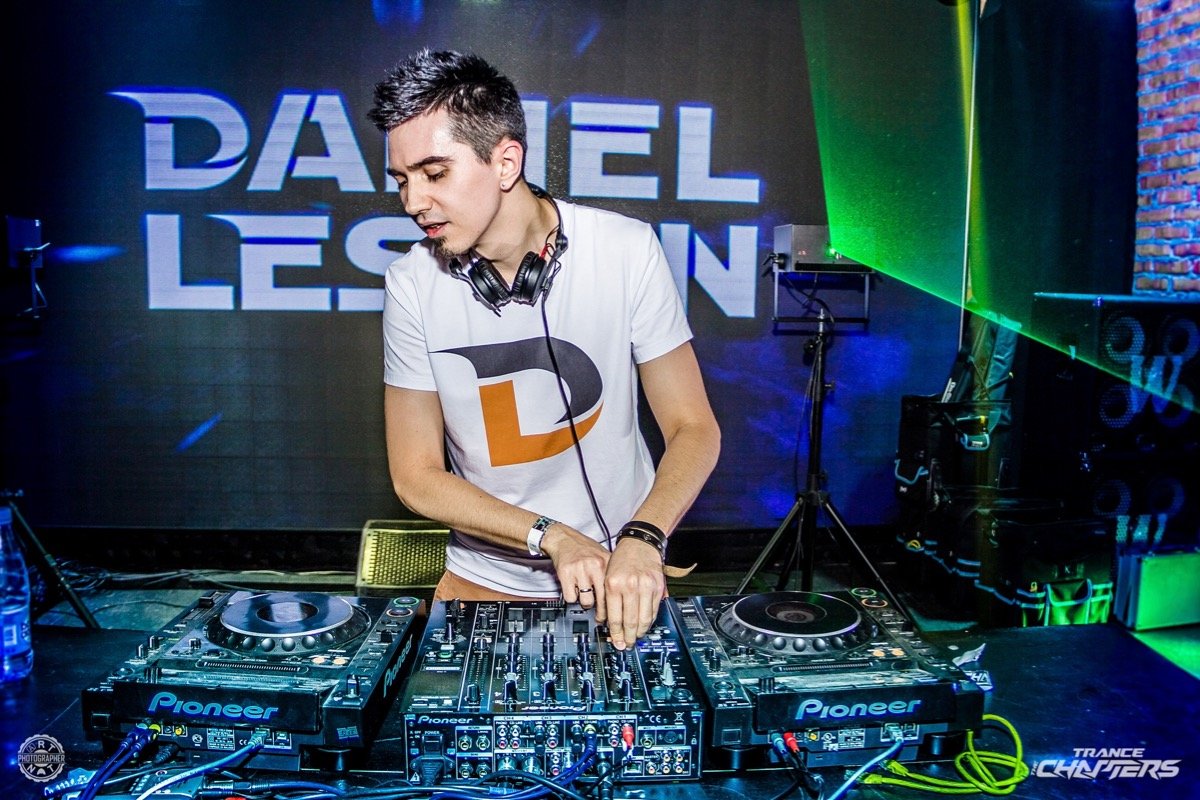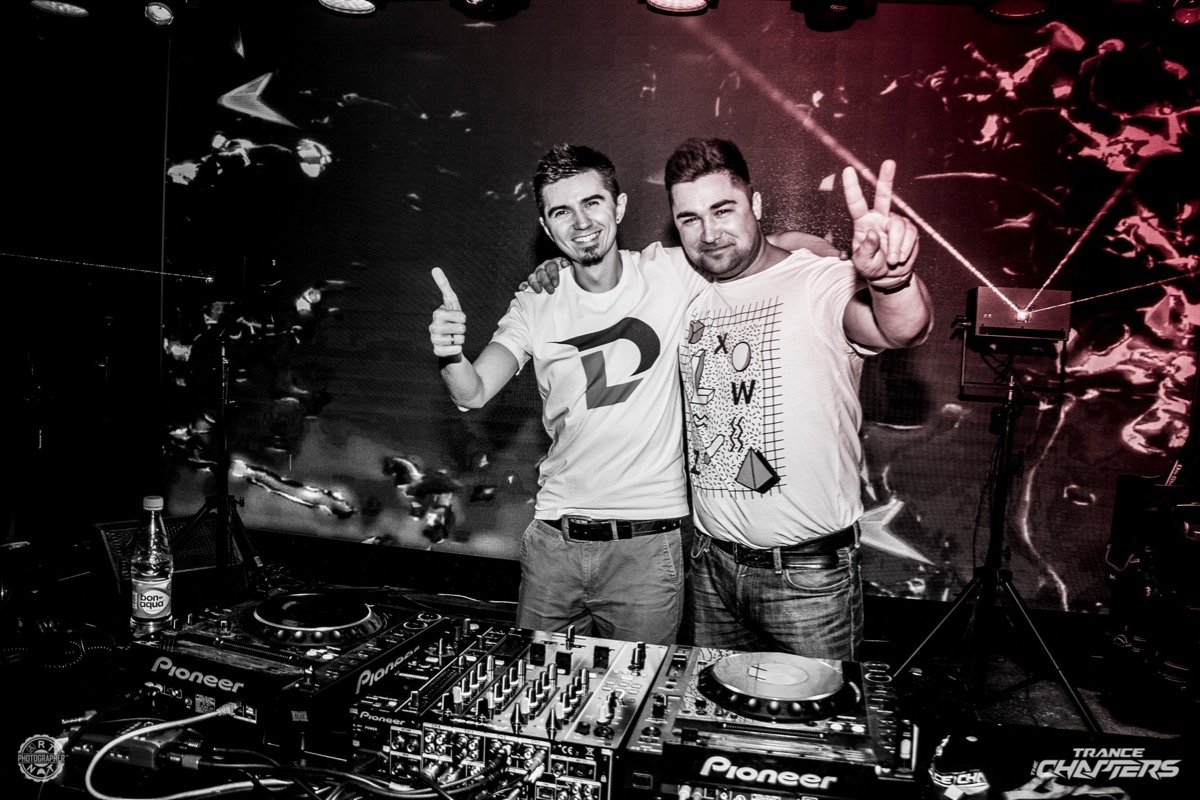 I perform as a DJ in clubs and festivals worldwide, and I'm available for booking requests. If you would like to book me for your event, don't hesitate to get in touch.
Also, check out recorded DJ sets and photos from my gigs. Hi-res pictures, logos, and biog are available in the press section.
Next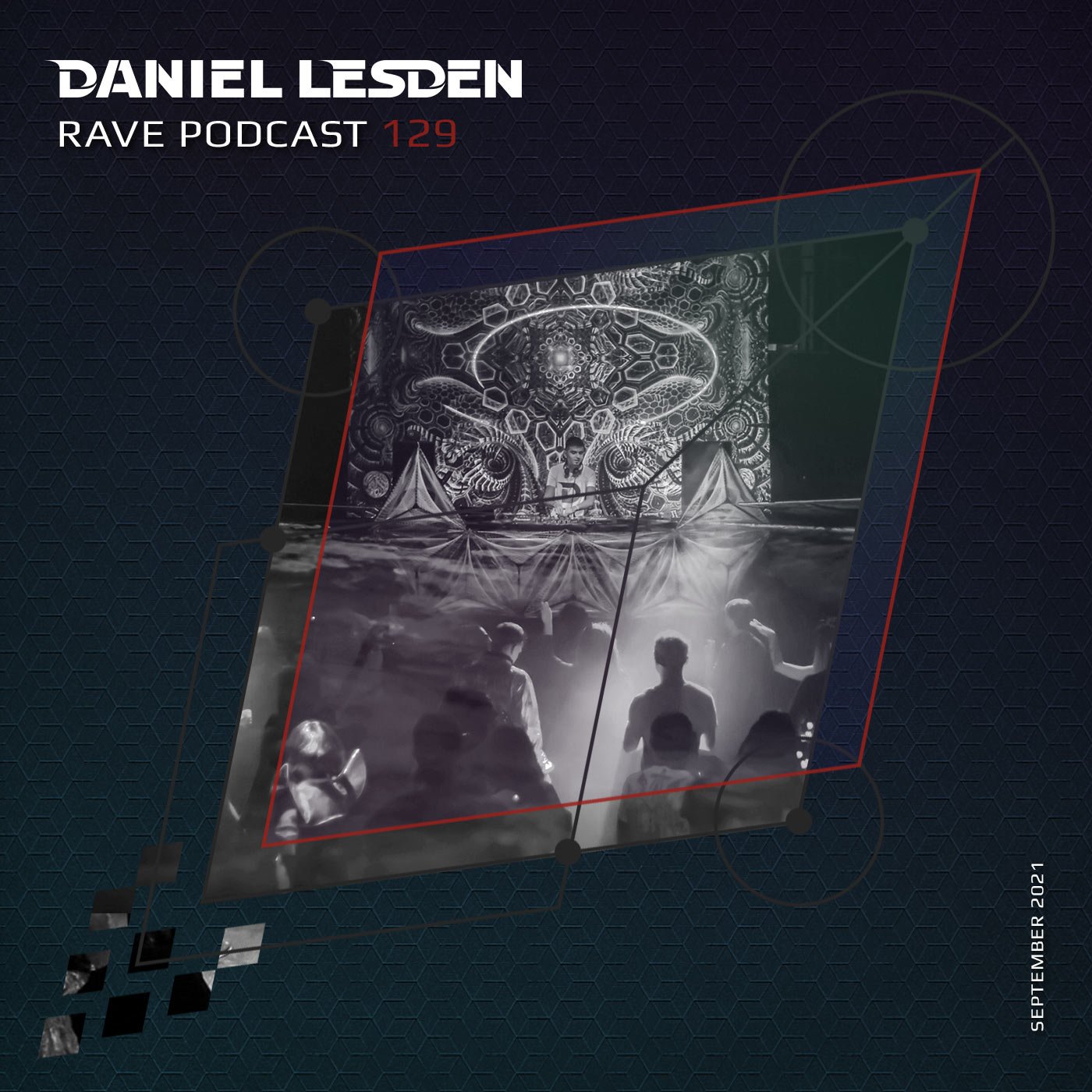 Joachim Spieth, DJ Dextro, Pig & Dan, Roby M Rage, Axel Karakasis, Vladw, Fabio Florido, Keith Carnal, and more.