Skazka Rave
🇷🇺 Moscow, December 2020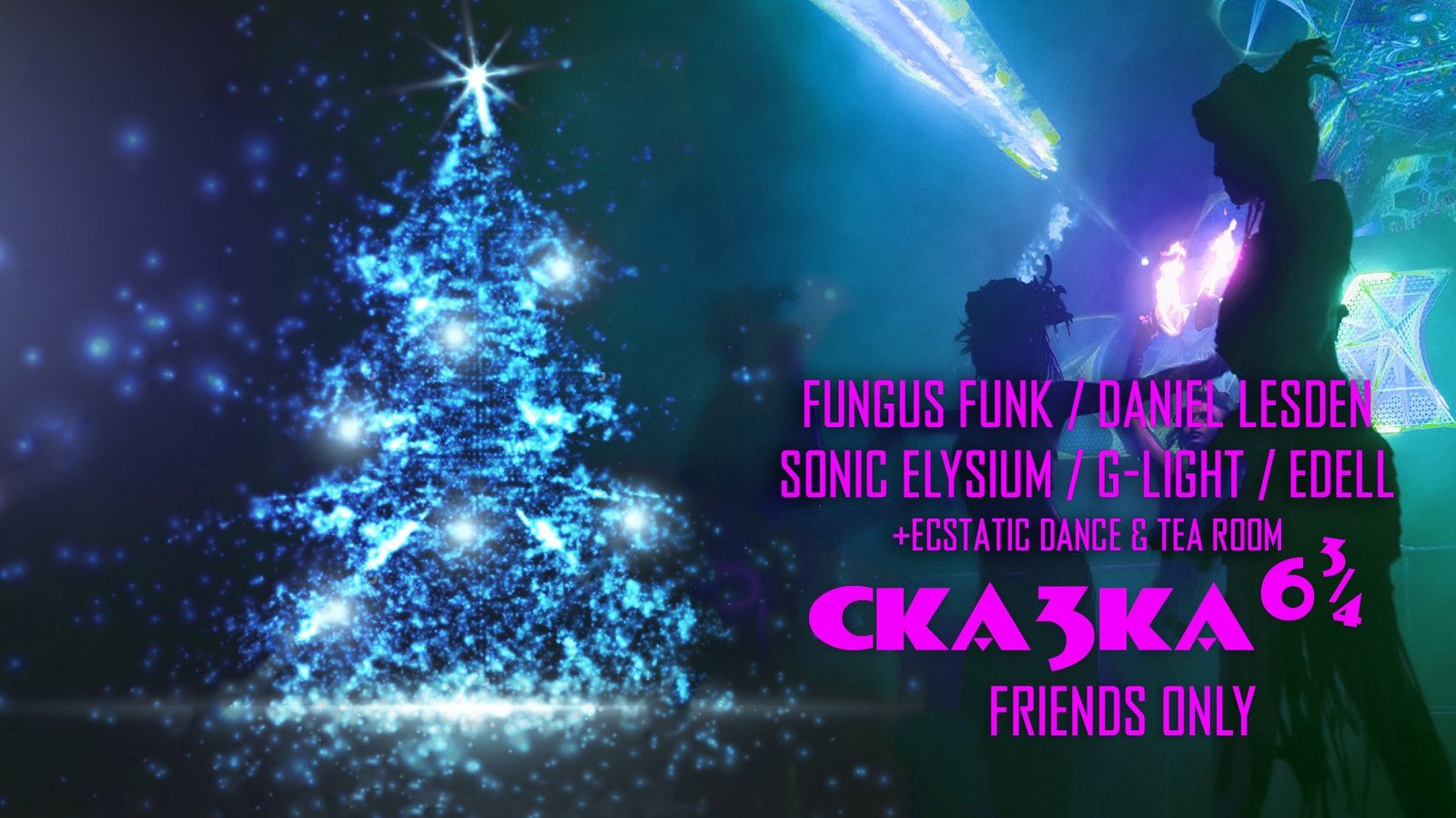 For the past months, I missed you guys, the dances, the venues, the sound systems, and of course, the music that flows through your body.
If that feeling is mutual, come out to Skazka Rave where I'll be playing alongside some great Russian talents.
Expect to hear from me some serious Techno and Trance, including my recent and unreleased tracks. I have so much new music to test, that's just woooah :-)
The event will take place in the evening: from 17:00 to 23:00. And in the best traditions of the Christmas mystery (as well as underground raves), the date and location remain a secret.
To get to Skazka, send a direct message to @skazkafestival.ru on Instagram.
See you on the dance floor!