DJ set from Skazka Festival @ Outdoor, 13.08.2022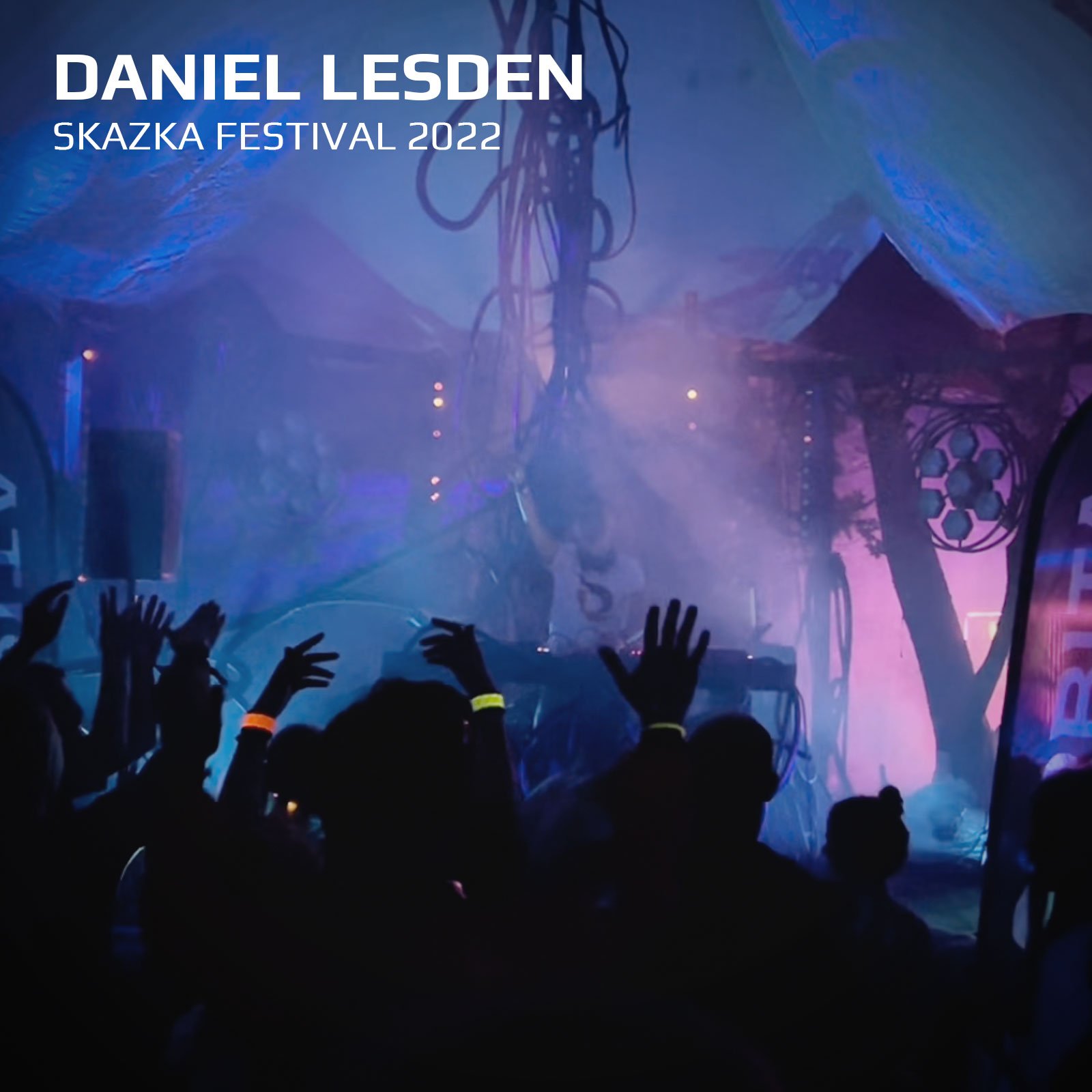 My DJ set, recorded at the summer outdoor edition of Skazka Festival, is now available for listening.
The set has a slow-paced and trippy start, a groovy and melodic second half, and at the very end a track by Luttrell which worked perfectly for the beautiful dawn in the morning forest.
Enjoy!
0:00:00

Eric Sneo — From Place To Place (Original Mix)

Tronic

0:01:11

John 00 Fleming — Chemical Equilibrium (Original Mix)

JOOF Aura

0:06:44

Nicole Moudaber — Old Soul 'Young But Not New' (Original Mix)

Intec

0:11:46

Max Graham — Redemption (Original Mix)

Cycles

0:14:18

Gregor Tresher, Pig&Dan — Granular (Original Mix)

Truesoul

0:18:18

Eric Sneo — Go (Original Mix)

Beatdisaster

0:21:40

John 00 Fleming — The Beast From The East (The Darkside)

JOOF Recordings

0:30:14

Dualitik — Xtrem (Joe Mesmar Remix)

Minds Of Sin Records

0:32:14

Chus & Ceballos, Richie Santana — Low Frequencies (Drunken Kong Remix)

Stereo Productions

0:36:01

Pig&Dan — Trauma (Original Mix)

Cocoon Recordings

0:41:14

Drunken Kong, Teenage Mutants — Tokyo (Original Mix)

Tronic

0:46:12

D&D, Kalden Bess — Heighten Altitude (DJ Jock Remix)

Ground Factory Records

0:49:21

Matt Minimal — Krank 13 (Skober Remix)

Yellow Recordings

0:53:04

Coredata — Petrichor (Dulcet Remix)

JOOF Recordings

0:58:32

Oscar L — Under My Skin (Original Mix)

Truesoul

1:02:43

Marco Bailey — Kanai (Original Mix)

Cocoon Recordings

1:06:54

Skober — Give And Take (Medhat & Dekkstrum Remix)

Electrovino Records

1:11:26

Paride Saraceni — Cold Summer (Original Mix)

Truesoul

1:14:56

Andressa Parra, Nuta Cookier — The Ocean (Axel Karakasis Remix)

Future Scope Recordings

1:20:29

Timmo — Canvas (Original Mix)

Drumcode

1:24:03

Luttrell — Snoop Dawk (Extended Mix)

Anjunadeep
All of my DJ sets are available on SoundCloud, some of them are on YouTube as well. Listen and watch: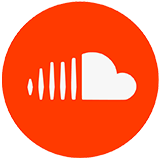 SoundCloud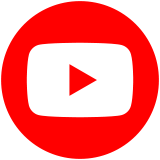 YouTube