Summer Skazka Festival 2022
🇷🇺 August 11–14, 2022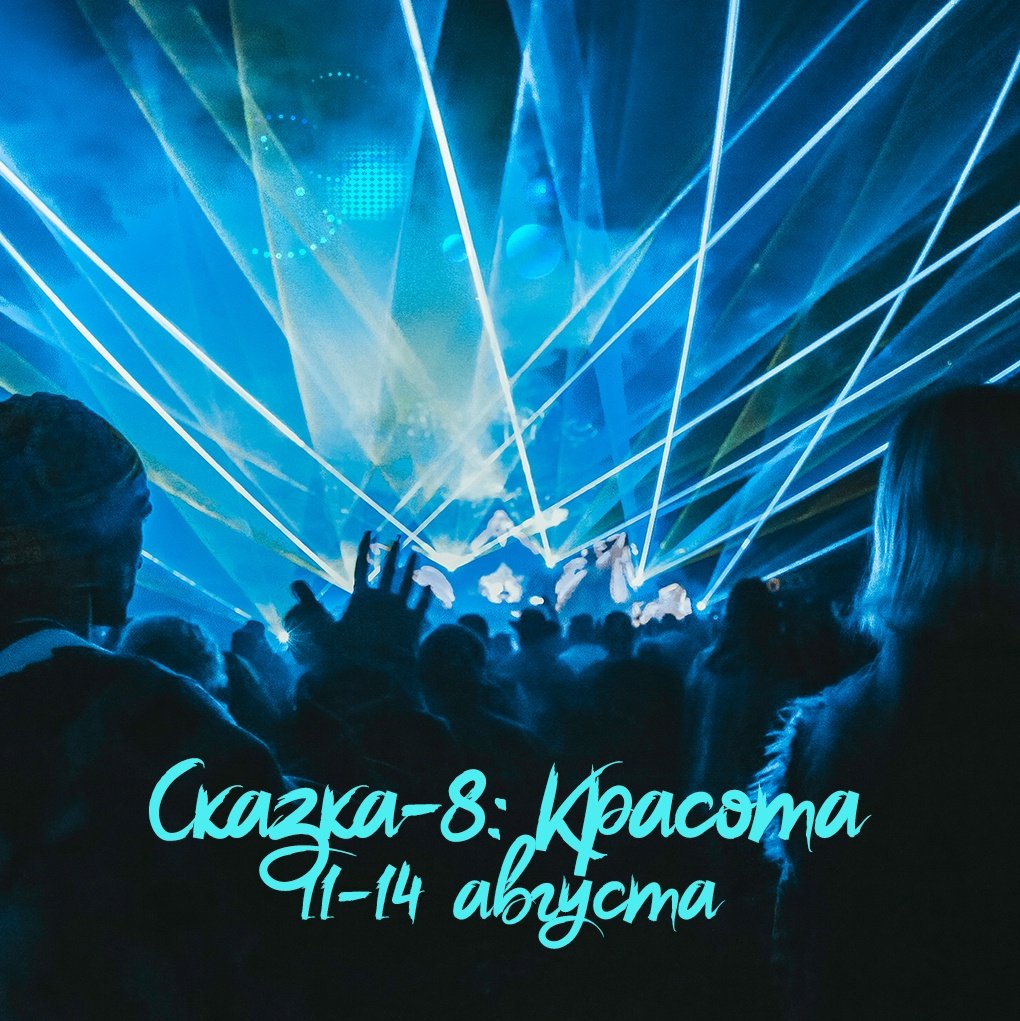 I'm happy to announce that I will be performing at Skazka Festival in August. In case you don't know, it's one of the best summer festivals with underground electronic music, a variety of music stages and a wonderful community.
Check out and listen to the pictures and DJ sets from my past gigs at Winter Skazka, it's a blast. I'm sure this time will be great, too. I look forward to seeing everyone.
Official website of the event with details and tickets: skazkafestival.ru.