Pictures and videos from Skazka Festival @ Gipsy Club, 22.01.2022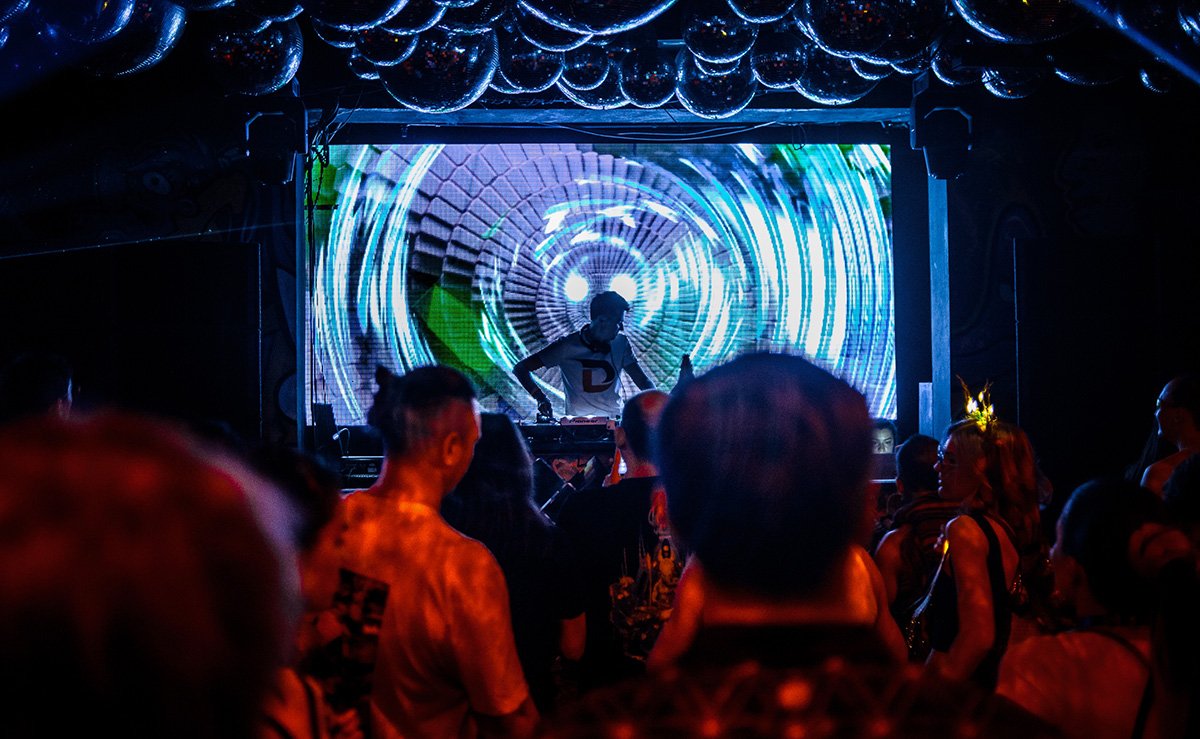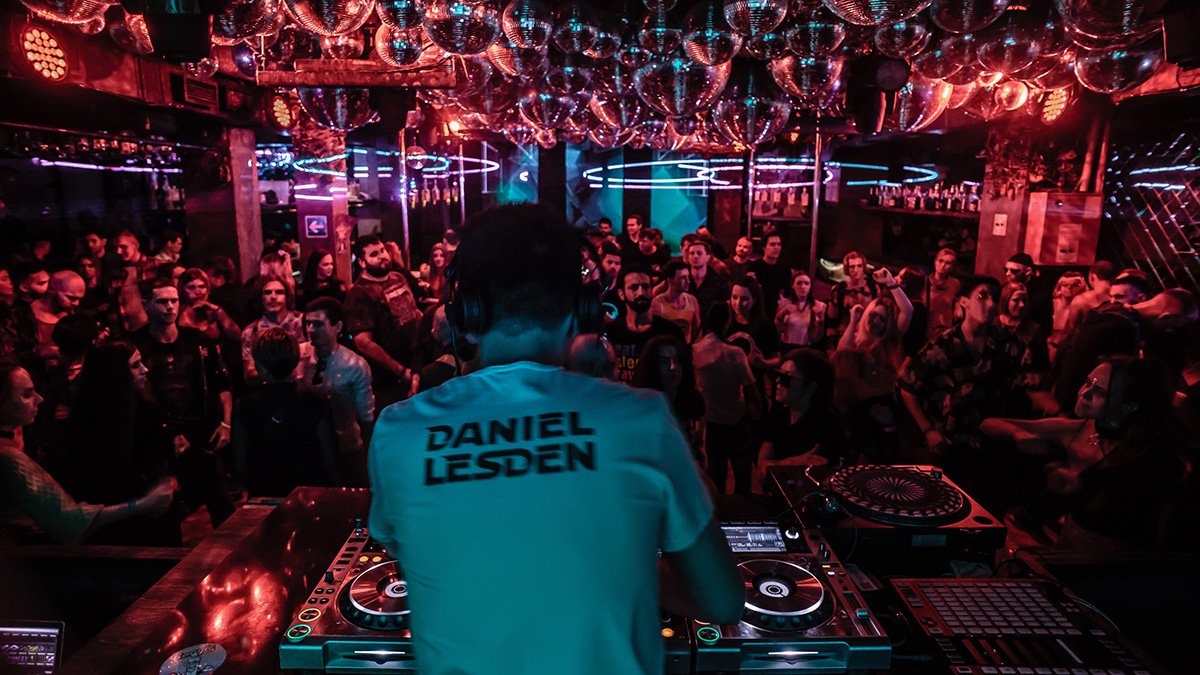 Playing short, one-hour sets is not as easy as it might seem. Oftentimes DJs feel forced to play only the most well-known tracks, big hands-up hits from the top charts to win the crowd's attention, especially when there's another dancefloor in the club with a foreign artist sharing the same timeslot. You just don't have much time for trial and error since the set duration is so short.
Last Saturday when I played at Skazka Festival, I took a different approach. I played driving yet hypnotic heads-down tracks that are practically unknown to the masses, the ones that lock you into the groove, make you want to close your eyes, and just dance.
With every track dropped, I watched carefully at the dancefloor and asked myself: "Can we stay in the zone and go even further, with even fewer breakdowns and interruptions?". And I'm grateful to the crowd that allowed me to lead them, they trusted my DJ instinct and I can say for sure that we all get united in the trance state of mind. The climax of the set was a banging remix of the classic Juno Reactor theme which became a pure catharsis after a heads-down journey. Thank you to everyone who shared this experience with me on the dancefloor! 🙏
The good news is, I've managed to record my set live. The set is already available on Patreon for a 2-week exclusive, and after that period it will be up on SoundCloud for everyone as well. Watch this space!
And here are a couple of raw video clips from the dancefloor: