Winter Skazka Festival 2022
🇷🇺 Moscow, January 22, 2022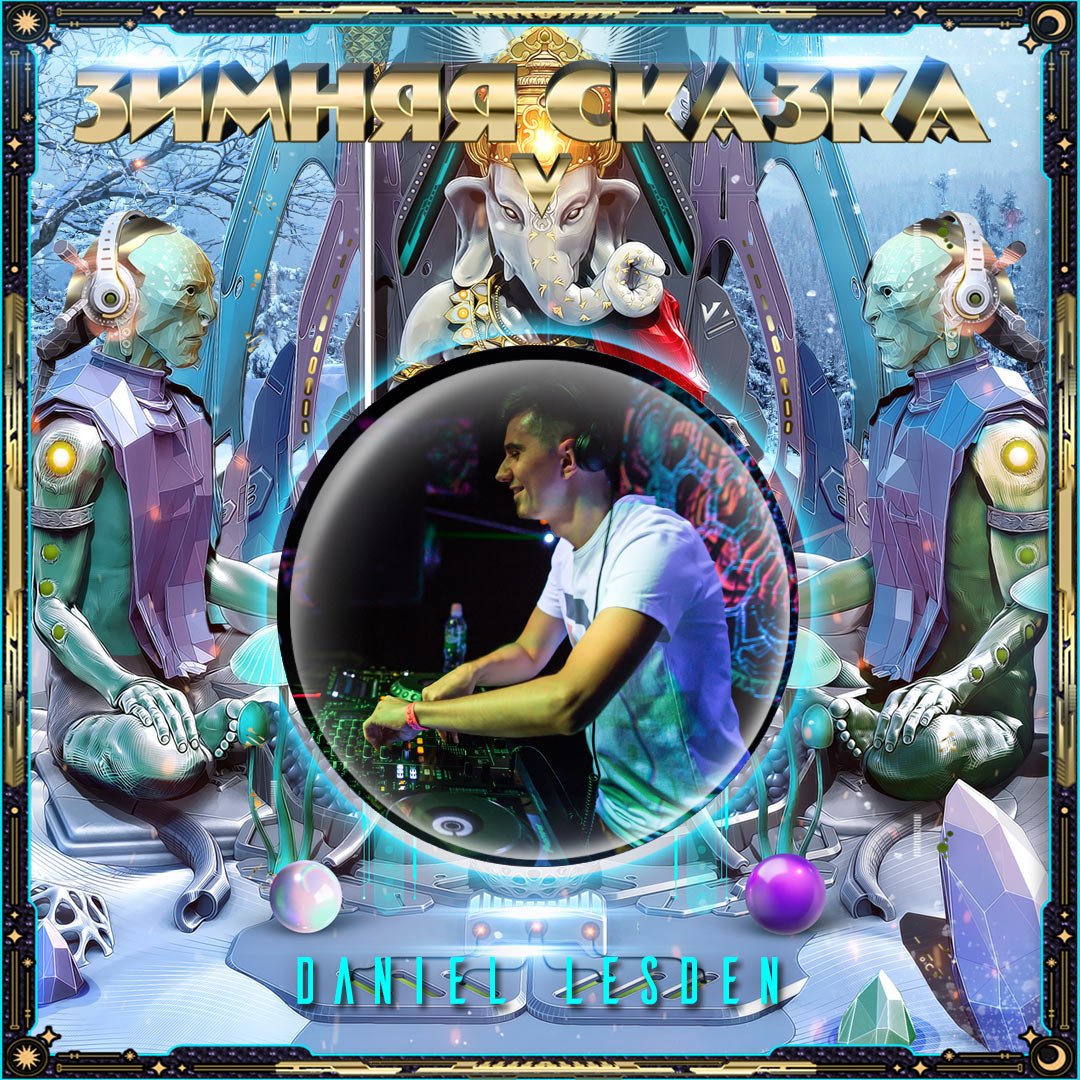 I have good news for everyone who missed me: I'll play at Skazka Festival again on January 22.
This will be my third performance at Skazka (see in February and December), so I know for a fact that the guys are creating really unique, bold, and atmospheric events. And by the guys, I mean both organizers and regular crowd of Skazka. Can't wait to play new music from my DJ collection and see everyone!
The event will take place from 4 to 11 PM at a secret place. Entrance by invitation only. For details, please visit skazkafestival.ru/winter.