Winter Skazka Festival 2022
🇷🇺 Moscow, January 22, 2022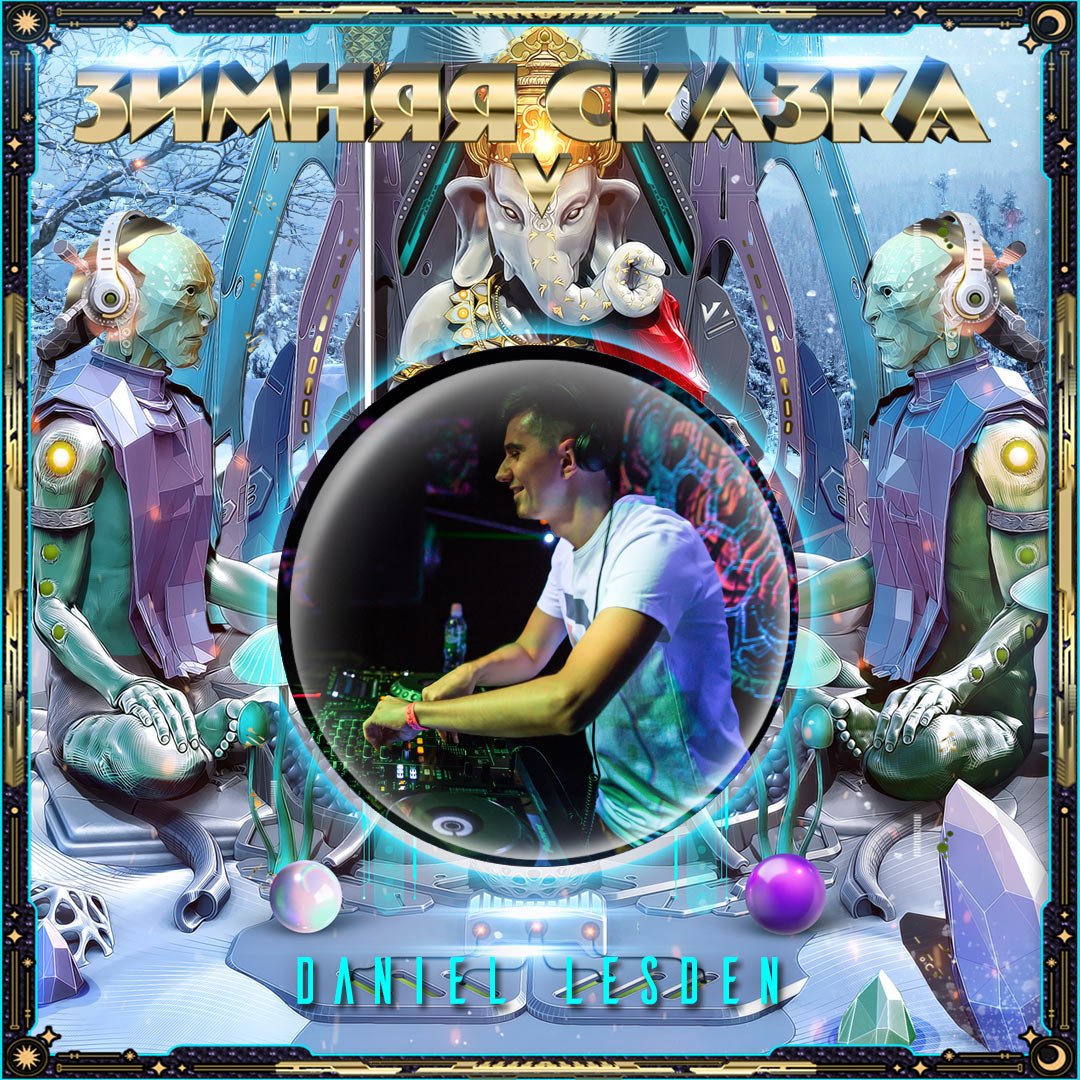 I have some good news for everyone who missed me: I'll be playing at Skazka Festival again on January 22.
This will be my third performance at Skazka (see in February and December), so I know for a fact that the guys are creating really amazing, bold, and atmospheric events. And by the guys, I mean both organizers as well as regular visitors of Skazka. Can't wait to play new music from my DJ collection and see everyone!
The event will take place in the evening hours from 4 to 11 PM in a secret place. Entrance by invitation only. For details please visit skazkafestival.ru/winter.