Rave Podcast new schedule on DI.FM
Since 2012, Rave Podcast was broadcasted on Digitally Imported radio Progressive Psy channel. But the latest edition brought a new format and a new schedule.
From now on, Rave Podcast will be aired on Progressive (and not Progressive Psy) channel on second Friday of each month at 21:00 CET, so the next episode will be on June, 14. Add this to your calendars to make sure you do not miss it. And let me put this loud:
2nd Friday of a month 21:00 CET, Progressive channel.
Here's where you can listen to and download the podcast: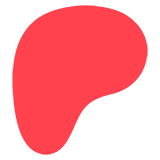 Patreon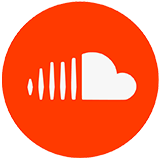 SoundCloud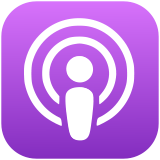 Apple Podcasts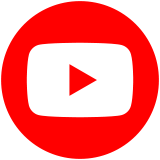 YouTube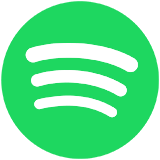 Spotify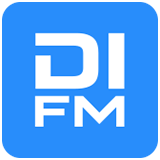 DI.FM