Rave Podcast is coming back in September!
My monthly radio show Rave Podcast has been on hold since February 2022. That break was necessary for me to breathe, go through some internal processes, and adapt to the new reality that we live in now. Thank you for your patience and for still being with me.
Now I realize it's time for me to move on, and the show must go on.
So the usual place, the usual time: second Friday of a month on Digitally Imported radio and all other platforms. See you on September 9th :-)
Here's where you can listen to and download the podcast: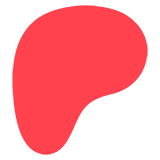 Patreon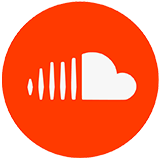 SoundCloud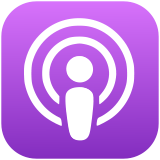 Apple Podcasts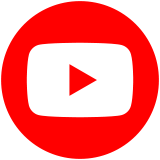 YouTube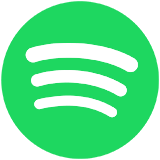 Spotify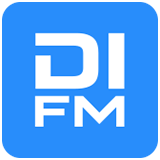 DI.FM