Rave Podcast 133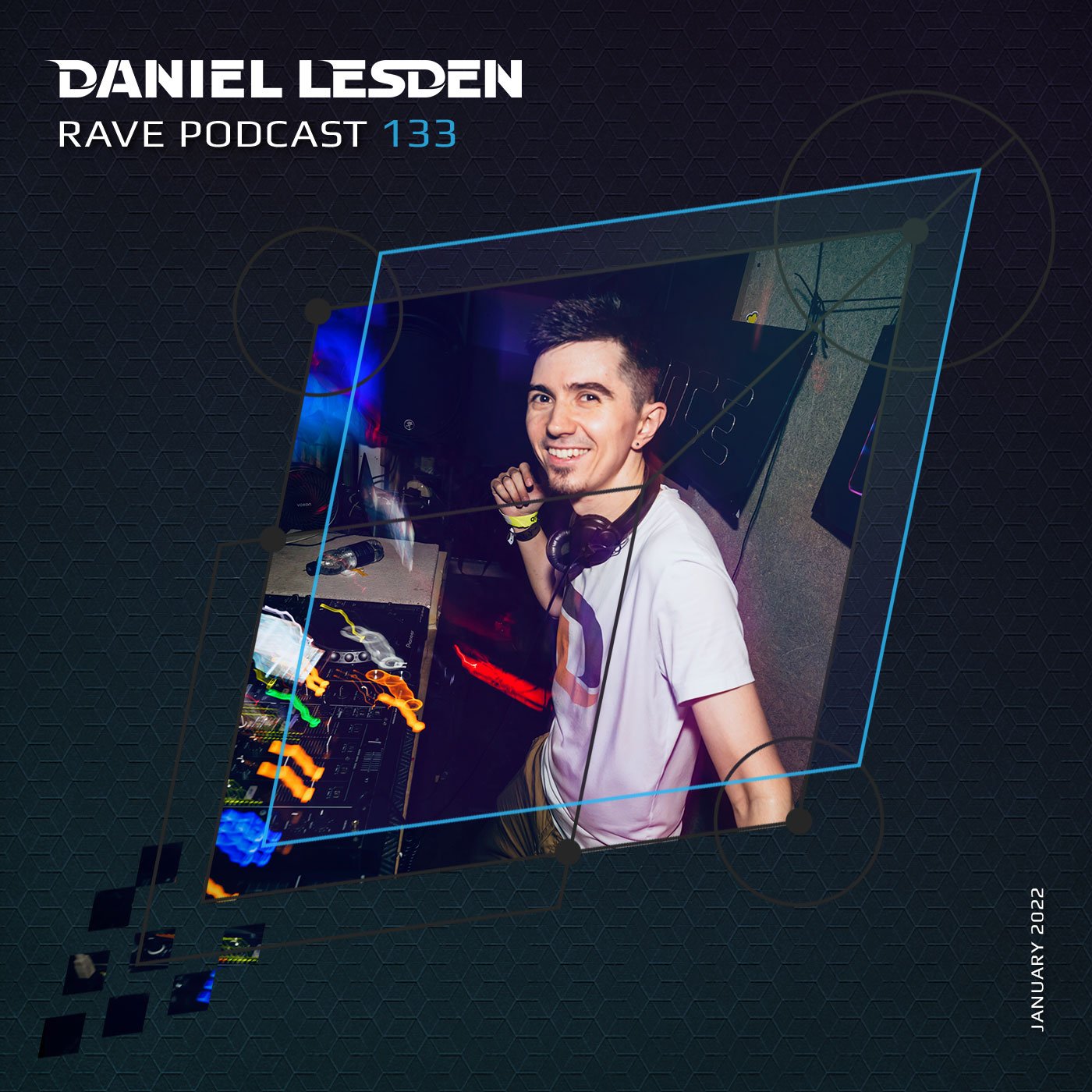 The January edition of the podcast is already available on Soundcloud, iTunes, YouTube, Spotify, and Patreon.
As you probably know, the last couple of episodes were quite rough, dark, and pounding. You know, the usual stuff. But today, after the Winter holidays, I wanted to give you something lighter, and brighter, more housey, more melodic. Just some positive vibes. This is not the kind of music I usually play, as generally speaking, I'm leaning more towards the dark side of things, but even shadow needs the light, and I was needed that too.
For those of you who want to hear some dark, driving, and serious grooves, fear not: on January 22 I'll be playing at Skazka Festival in Moscow, and maybe I'll try to record my set live and then upload it to SoundCloud and other platforms, so keep an eye on that one.
Tracklist:
00:00

Andro V — Triton (Kostya Outta Remix)

Balkan Connection South America

06:47

Paul Thomas — La Bombo (Solid Stone Remix)

UltraViolet Music

09:54

Mike Koglin — Sphere (Movement Machina Remix)

Yomo Records

12:44

Andromedha — Through The Desert (Original Mix)

JOOF Aura

16:50

La Roux — In For The Kill (Simon Doty Remix)

Not On Label

22:05

Dosem, Prok & Fitch — Whispers (Original Mix)

Suara Records

25:08

Darin Epsilon — Bahamut (Cid Inc Remix)

Replug

29:05

Italobros — Dilan (Extended Mix)

Toolroom Trax

31:22

Wehbba — Deliverance (Original Club Mix)

Toolroom Records

34:40

Wilber — Kingdom (Original Mix)

43 Degrees Records

38:12

Simon Doty — Rave Generator (Extended Mix)

Anjunadeep

42:45

Artwerk, ShiShi, Tone Troy — Yesterday (Extended Mix)

Toolroom Records

45:18

Dosem — Atica (Original Mix)

Halocyan

49:51

Maroto & Bosco — Dune (Gabriel D'Or & Bordoy Remix)

Selected Records

52:33

Pig&Dan — Wasted (Original Mix)

Drumcode

56:55

Drunken Kong — Consciousness (Original Mix)

Tronic
Here's where you can listen to and download the podcast: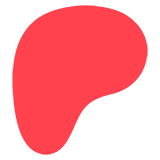 Patreon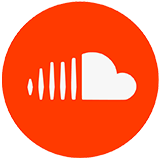 SoundCloud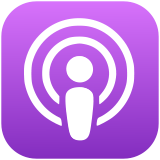 Apple Podcasts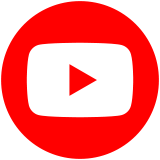 YouTube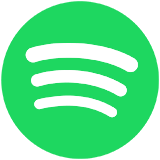 Spotify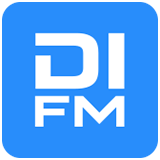 DI.FM