Rave Podcast 124
April 2021
The April edition of the podcast is already available on Soundcloud, iTunes, YouTube, Spotify and Patreon.
It's a quite diverse episode, with progressive house, tech house, trance and techno. As a DJ it's very interesting for me to put together such mixes with a smooth progression and "narration", I hope it's also interesting for you to listen to.
And also in this episode premiered an alternative version of my new track, which we made together with Kirill Enlusion, be sure to read about how we made it.
Tracklisting:
00:00

Planisphere — Spectrazoidesign (Original Mix)

Green Martian

04:38

Michael & Levan, Stiven Rivic — The Only Way (Rich Curtis Microwave-Safe Remix)

Mistique Music

08:14

Dosem — All Locations (Original Mix)

Anjunadeep

11:49

Sasha Carassi — Drop Of Soul (Original Mix)

Phobiq

14:37

Tkno — Nameless Point (Original Mix)

Selected Records

17:40

Matt Lange — Tempi Disarming (Original Mix)

mau5trap

21:12

Jel Ford — Backyard (Original Mix)

Drumcode

24:58

Fuenka, Paul Thomas — Yang (Extended Mix)

FSOE UV

29:13

Cosmic Boys — Justice (Original Mix)

Legend

32:58

Drunken Kong — Dark Moon (Original Mix)

Terminal M

37:13

Layton Giordani — System Majority (Original Mix)

Drumcode

41:28

Relaunch — Air (Original Mix)

Bonzai

45:28

Mat Zo — Petrushka (Extended Mix)

Anjunabeats

48:28

Gabriel D'Or & Bordoy — Magnitude (Original Mix)

AnalyticTrail

50:43

Spektre, Subfractal — Ram Raid (Sasha Carassi Remix)

Respekt Recordings

53:42

Daniel Lesden, Enlusion — Dark Entity (Heads-down Mix)

Forescape Digital
Here's where you can listen to and download the podcast: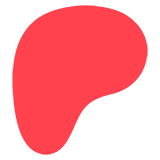 Patreon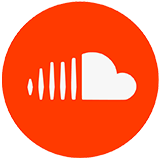 SoundCloud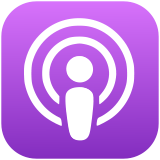 Apple Podcasts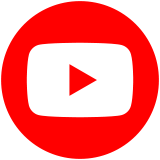 YouTube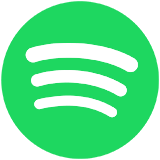 Spotify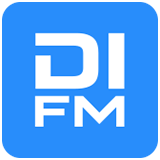 DI.FM