Rave Podcast 105
September 2019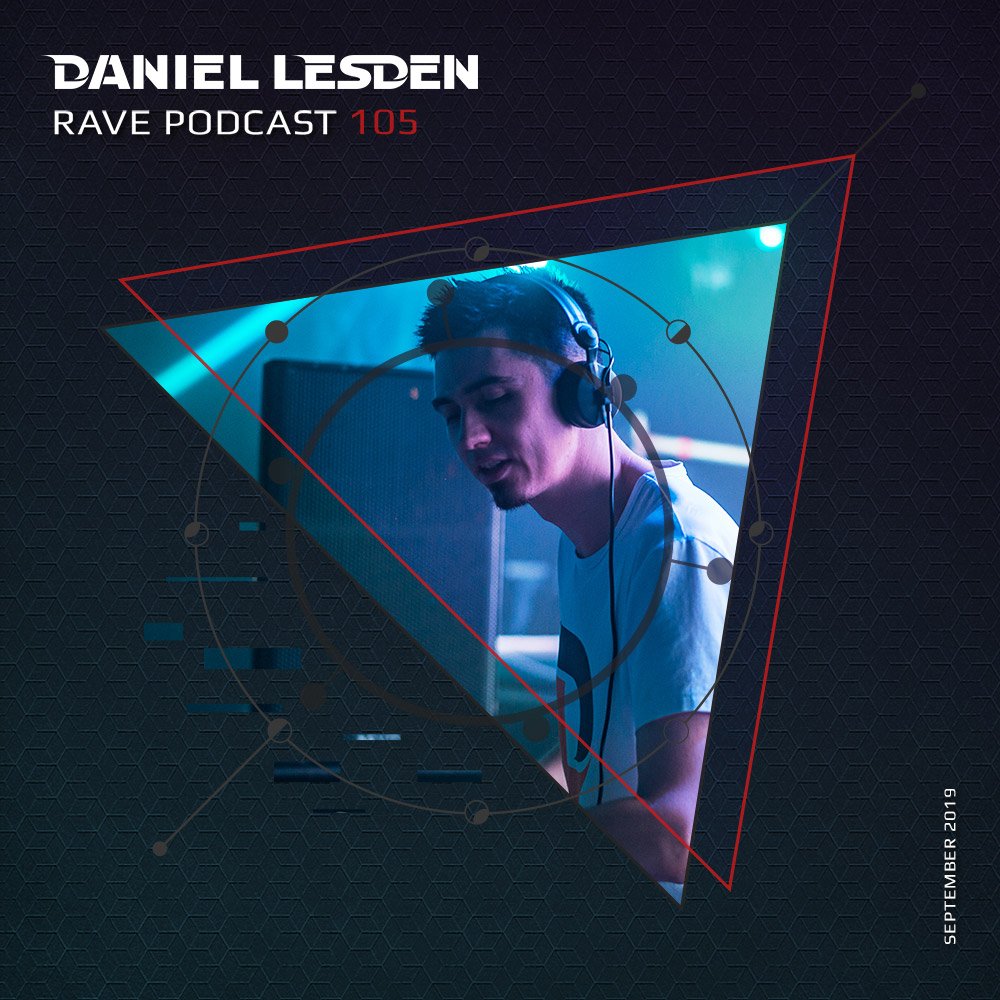 Rave Podcast 105 was broadcast on Digitally Imported radio, and now available on SoundCloud, iTunes, Spotify, and on the blog with full timecoded tracklistings.
Since I moved forward to the Progressive scene many asked where is the 'turbo' side of me and when I'm going to play something banging again like I used to do.
Well, no worries. While last month in Rave Podcast you've heard really deep tracks, this month we're turning to 180 degrees on the energy level scale and go full-power mode with some Techno, Trance and between.
00:00

John Cosani, Mariano Mellino — Zhen Kai (Original Mix)

Beat Boutique

03:40

Tash & Starkato — The Bash (SEQU3l Remix)

Movement Recordings

08:22

Collective States — Azumi (Original Mix)

Selador

11:45

Morttagua — Ultima Bellum (Original Mix)

Timeless Moment

16:38

Monococ — The Hump (Original Mix)

De-Noize Records

19:43

Thomas Schumacher, Victor Ruiz — Apollo II (Original Mix)

Electric Ballroom

24:00

Nineteen Sines — Keys (Original Mix)

JOOF Mantra

25:45

Cj Bolland, The Advent — Camargue 2019 (Enrico Sangiuliano Remix)

Drumcode

30:45

Metodi Hristov — Traffic (Original Mix)

Set About

34:14

Alan Fitzpatrick — The Approach (Original Mix)

Suara Records

38:42

Mark Reeve — Golden (Original Mix)

Terminal M

42:55

Mikaela, Tiger Stripes — Recluse (Original Mix)

Drumcode

47:23

K-Hate, Roby M Rage — Floating (Original Mix)

Dreizehn Schallplatten

50:52

John 00 Fleming — Looking Back. To Look Forward (Original Mix)

JOOF Recordings

56:04

Sall, Stefano Pelle — Intersections (Heerhorst Remix)

Riot Recordings
Here's where you can listen to and download the podcast: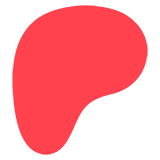 Patreon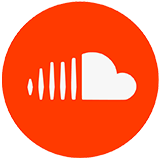 SoundCloud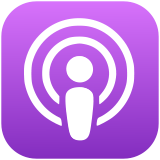 Apple Podcasts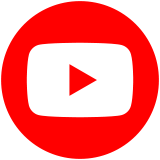 YouTube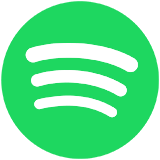 Spotify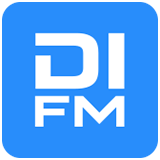 DI.FM