Rave Podcast 104
August 2019
Rave Podcast August edition was broadcast on Digitally Imported radio, and now available on SoundCloud, iTunes, Spotify, and here on the blog with full timecoded tracklistings.
The diversity of the Progressive scene really excites me because now, as a DJ, I have much more flexible tools to play around with different energy levels, rather than being locked to always playing banging sets like I used to do. So yeah, now I can play sort of opening sets, peak-time sets, closing sets, or whatever, and I just love the musical freedom I have now.
As for today's show, I'd like to give you a sort of a warm-up set, with really deep progressive and long progression, so it's all about the groove. Of course, by the end I'll spice things up a little bit, and you'll hear my brand new track that is coming out next month on JOOF Recordings.
00:00

Nicolas Rada — Tempelhof (Dmitry Molosh Remix)

Sound Avenue

04:43

Athina, Danito — Pontos (D-Formation & Rick Pier O'Neil Remix)

Perspectives Digital

08:38

Analog Jungs — Magic Arp (Original Mix)

Beat Boutique

11:15

Dante Pippi, Demitros — Tche Nane (Hot TuneiK Remix)

Balkan Connection

15:49

Damian Cruga — Into the Wild (MartyOn & Jorgk Remix)

Balkan Connection South America

19:28

Caleb Weiss — London Rythm (Futur-E Remix)

Superordinate Music

21:52

Kastis Torrau — Glice Glice (Original Mix)

Click Records

24:59

Fmenezs — Appear Sun (Subandrio Remix)

Stellar Fountain

27:35

LoQuai — Ignition Source (Nicholas Van Orton Remix)

Balkan Connection South America

32:48

ID — ID

JOOF Recordings

38:43

Alastor, Jerome Isma-Ae — Opium (Jack Lazarus Extended Remix)

Jee Productions

42:06

Platunoff — Unbreakable Soul (Stan Kolev Remix)

Bonzai

45:13

Luzon — Manila Sunrise (Khainz Remix)

Yoshitoshi Recordings

48:05

Andromedha — Perpetuum (Original Mix)

JOOF Aura

52:14

Daniel Lesden — Breaking From The Shadows (Original Mix)

JOOF Recordings

56:55

David Granha — Forget The Past (Original Mix)

Sincopat
Here's where you can listen to and download the podcast: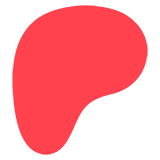 Patreon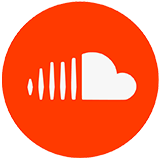 SoundCloud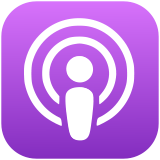 Apple Podcasts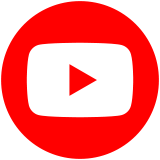 YouTube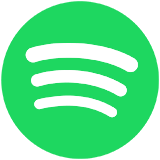 Spotify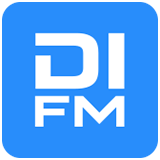 DI.FM