Rave Podcast 101
May 2019. Brand new format
Yes, I'm back with Rave Podcast from almost half a year break! It was a bit longer than I expected, but now I'm really pumped to be back and I hope it was worth waiting.
The show got quite a few changes: there will be no guest mixes anymore, so just a straight 1-hour mix from myself, broadcasted on Digitally Imported radio Progressive. And there's a visual update to the podcast artwork, which I hope you like too.
Let me know what do you think about it!
00:00

Darin Epsilon — Golden Triangle (Jerome Isma-Ae & Alastor Remix)

Perspectives Digital

05:45

Ivanshee — Serpantine (Luciano Scheffer Remix)

Clubsonica Records

09:25

Ivan Nikusev, Platunoff — Aura (Original Mix)

Welcome Music

12:48

ID – ID

JOOF Recordings

16:58

Olivier Giacomotto — Breath (Original Mix)

Yoshitoshi Recordings

21:15

ID — ID

JOOF Aura

24:52

Santi Cebrero — Orion (Julian Nates Remix)

Balkan Connection

29:08

Rick Pier O'Neil — Shining (Original Mix)

Particles

33:54

E'sh, Matan Caspi — Eidothea (Original Mix)

Outta Limits

36:24

ID — ID

JOOF Aura

40:38

Tolga Diler — Refusal Of The Call (Ivanshee Remix)

3xA Music

43:43

Ann Clue — Salvation (Original Mix)

Fckng Serious

48:28

Timmo — Canvas (Original Mix)

Drumcode

51:15

Monika Kruse, Timmo — Violet (Original Mix)

Terminal M

56:16

Human Element, MVMB — Spectra (Original Mix)

IbogaTech
Here's where you can listen to and download the podcast: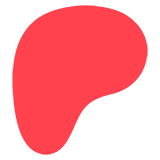 Patreon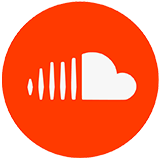 SoundCloud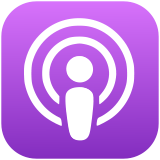 Apple Podcasts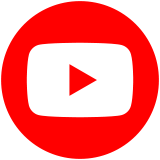 YouTube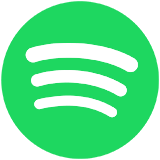 Spotify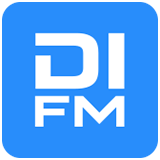 DI.FM