Special guest of the month: Ekahal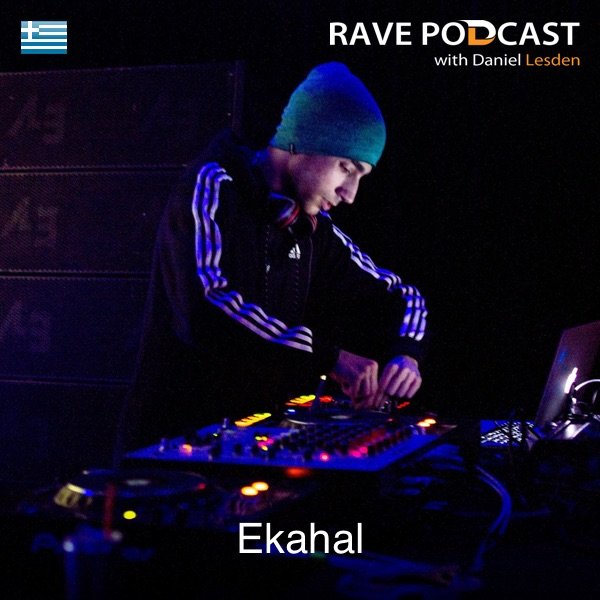 June's podcast starts with some kind of a Techno'ish psytrance, which I believe we'll hear more in the future as these two genres will emerge into something new and underground. Also, this episode featuring some well-known artists as well as some very new producers who just made their first track, it really warms my heart when I find such amazing talents.
And for the second hour, we have a really psychedelic guest mix from a Greece artist Ekahal. He just released his debut album on Digital Nature Records, and this guest mix is his album presentation.
Tracklisting
0:00:00
Allaby – Hiding To Nothing (Original Mix)
0:07:26
Triforce – Lifeblood (Original Mix)
0:10:32
Coyu & Antonio Pocai – Transportador (Coyu Raw Mix)
0:12:55
Martin Vice & Michael Banel – Interstellar (Original Mix)
0:15:55
E-Clip – Qoom (Original Mix)
0:19:43
Impact – Essence Of Life (Original Mix)
0:23:58
Waveform – Artificial Life (Original Mix)
0:27:59
Nerso – The Source (Original Mix)
0:31:52
Visua & Norma Project – Fractality (Original Mix)
0:36:41
Freqfield – Addicted (Original Mix)
0:42:08
3 Of Life – Be Square (Original Mix)
0:45:24
Ctrl4 – Circus Cheese (Original Mix)

Unreleased

0:46:48
Zen Mechanics & Audiotec – Mechanical Dreams (Original Mix)
0:49:50
Dreamcast – Horizon Down (Original Mix)

Unreleased

0:54:03
Sideform – Reflection (2018 Edit)
Guest mix by Ekahal (Greece)
1:00:27
Ekahal – 12th Dimension (The Final Realm)
1:06:46
Ekahal – Ayahuasca (Live Mix)
1:11:45
Ekahal – Kiddo Weirdo (Original Mix)
1:18:47
Ekahal – Mr. Purple (Original Mix)

Unreleased

1:25:43
Ekahal – A Bright Star in the Sky (Original Mix)
1:29:34
Ekahal – Haze Runner (Original Mix)
1:33:39
Ekahal – God (Original Mix)
1:46:22
Ekahal – Twisted Magic (The Wizard Mix)
1:53:51
Ekahal – A Moment of Clarity (Original Mix)
Here's where you can listen to and download the podcast: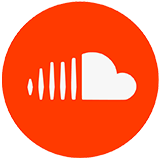 SoundCloud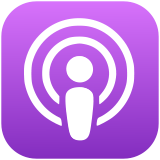 Apple Podcasts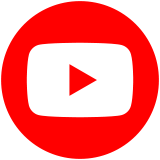 YouTube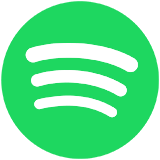 Spotify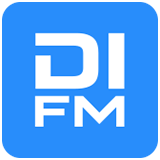 DI.FM