Rave Podcast 094
Special guest of the month: Altered State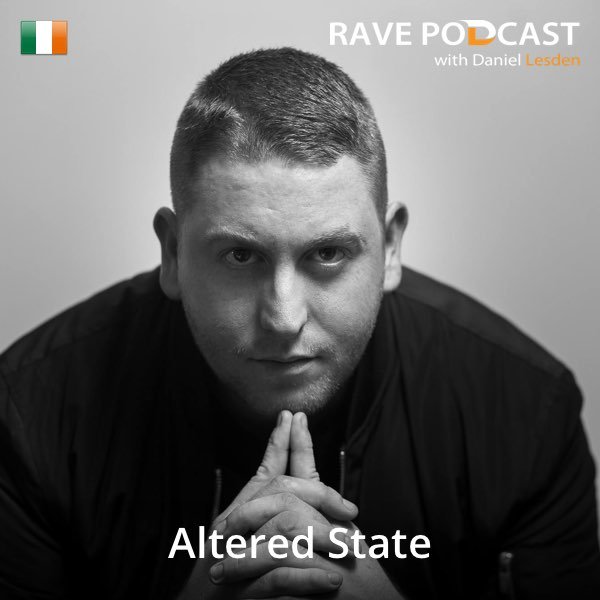 The show starts off with some nice deep Trance and even Techno which surprisingly sound really fresh to me despite the fact some of these tracks are pretty old actually, I hope you'll like it too.
On top of that, we have some of the best Psytrance around, including new music Lyktum (a track taken from his new album which is absolutely gorgeous), a collaboration of Mechanical and Sabretooth, Vini Vici, Perfect Stranger, Volcano, X-Noize, Sonic Species and more.
And for the second hour, we have a great guest mix from an uprising star of the Irish Psy scene, a Dublin based DJ and producer and A&R at Critical Overload, Altered State.
Tracklisting
| | |
| --- | --- |
| 0:00:00 | John 00 Fleming & Roby M Rage – The Devil's Gates Of Heaven (Original Mix) |
| 0:05:36 | Don Ruijgrok – Awake (Original Mix) |
| 0:08:31 | Psychosonic – Beta (Original Mix) |
| 0:14:49 | Subliminal Codes – The Chase (Original Mix) |
| 0:17:43 | Perfect Stranger – W (Klipsun Remix) |
| 0:23:03 | Vini Vici & Pixel – Flashback (Original Mix) |
| 0:27:15 | Lyktum & Solar Kid – Dreamer (Original Mix) |
| 0:32:12 | Neutro & Doppler – Shankra (Original Mix) |
| 0:36:45 | Norma Project – Velediction (Original Mix) |
| 0:41:23 | Maitika – Cross The Border (Original Mix) |
| 0:46:03 | Mechanimal & Sabretooth – Quantum Fluctuation (Original Mix) |
| 0:50:38 | Volcano, Sonic Species & X-NoiZe – Future DMT (Original Mix) |
Guest mix by Altered State (Ireland)
| | |
| --- | --- |
| 0:56:22 | Captain Hook & Dj Gula K – Consciousness (Original Mix) |
| 1:00:22 | Gaudium & MVMB – Natural Mechanics (Original Mix) |
| 1:05:00 | Ritmo & Gaudium – Keep It Minimal (Original Mix) |
| 1:08:28 | Liquid Soul – Out Of The Blue (Multiphase Remix) |
| 1:13:56 | Divination & Liftshift – Inside You (Original Mix) |
| 1:17:09 | Cabal – Whatever (Altered State Remix) |
| 1:20:42 | Mindbernderz – Another Galaxy (Original Mix) |
| 1:26:06 | Inner State – New World Order (Altered State Remix) |
| 1:30:39 | Sonic Species & Symbolic – Horizon (Original Mix) |
| 1:36:36 | Indra – Flashback (Original Mix) |
| 1:43:45 | Ace Ventura & Rocky Tilbor – Dr Lupo (Rising Dust Remix) |
| 1:48:25 | Imaginarium – 100 Billion Neutrons (Original Mix) |
| 1:53:52 | Captain Hook – Vertebra L2 (Pitchbend Mix) |
Here's where you can listen to and download the podcast: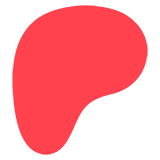 Patreon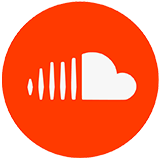 SoundCloud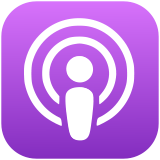 Apple Podcasts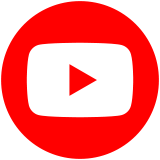 YouTube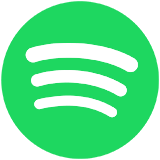 Spotify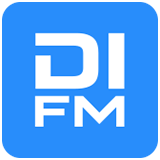 DI.FM