Rave Podcast 092
Special guest of the month: One Function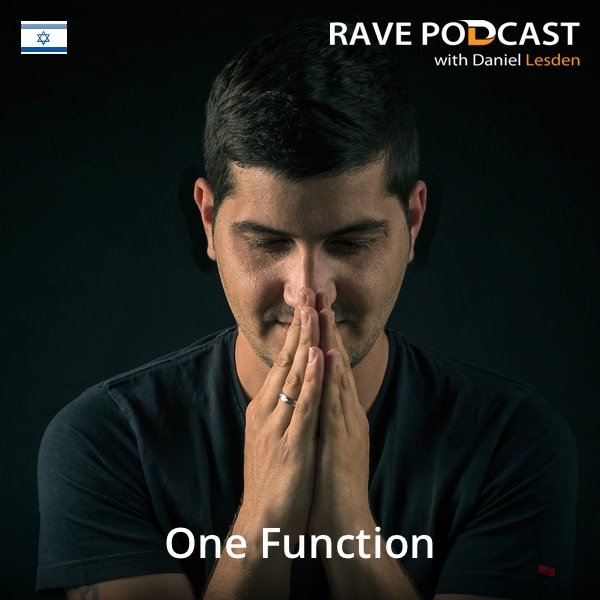 Rave Podcast episode 92 — the first one in 2018 — is available on SoundCloud and iTunes. I hope you guys had a good year too and had a great Winter holidays.
Now it's time to shake things up and listen to some good music. And oh boys and girls, this episode we some awesome music indeed, including Shadow Chronicles which is a new project of Protoculture, Egorythmia, Symphonix, Side Effects, Magnus, James West, and more. A special shout out to Cosmithex, I'm so glad to hear he is coming back after a long break.
And to make things even better, we have a fantastic producer's guest mix from One Function at the second hour. Enjoy!
Tracklisting
| | |
| --- | --- |
| 0:00:00 | You Are My Salvation — Tired Giant (Cosmithex Remix) |
| 0:05:52 | Jaia — Out Of Orbit (Vibrasphere Remix) |
| 0:10:29 | Carina — Artemis (Original Mix) |
| 0:14:18 | Shadow Chronicles — The Matrix (Original Mix) |
| 0:19:02 | Egorythmia — Haunter Of The Dark (Original Mix) |
| 0:22:19 | Atomizers & Yestermorrow — Amusement Park (Original Mix) |
| 0:27:00 | Side Effects — Deep Dive (Atacama Remix) |
| 0:32:04 | Liftshift — Wanderlust (Original Mix) |
| 0:35:17 | Phaxe & Morten Granau — Four3two (Symphonix Remix) |
| 0:39:23 | Cosmic Tone — Human Life (Original Mix) |
| 0:44:09 | Aioaska — Big Ball Of Fire (Gipsy Soul Remix) |
| 0:49:39 | Magnus — Forward Command (Magnus 2017 Rework) |
| 0:54:37 | Spinal Fusion & James West — Dream Into Reality (Original Mix) |
Guest mix by One Function (Israel)
| | |
| --- | --- |
| 1:01:18 | One Function – Young Man On Acid (Live Edit) |
| 1:07:05 | One Function & Genetrick — Dramatic (Live Edit) |
| 1:12:13 | One Function – Engines of Creation (Original Mix) |
| 1:15:53 | One Function – Breaking The Silence (Original Mix) |
| 1:19:59 | One Function – Deeper Awareness (Original Mix) |
| 1:24:20 | One Function – Oneness (Original Mix) |
| 1:29:49 | One Function – Ajna (Original Mix) |
| 1:34:23 | Ritmo – De Festa (One Function Remix) |
| 1:37:35 | Protonica – Reactor (One Function Remix) |
| 1:41:08 | One Function – Yantra (Original Mix) |
| 1:46:10 | One Function & Replay – Turbulence (Original Mix) |
| 1:49:15 | One Function & Artex – Rabbata (Live Edit) |
| 1:53:37 | One Function – Back To My Roots (Cholo Remix) |
Here's where you can listen to and download the podcast: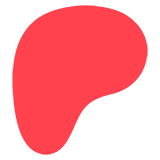 Patreon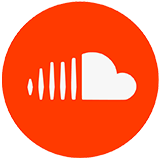 SoundCloud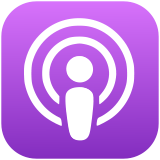 Apple Podcasts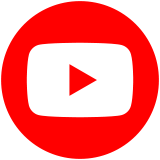 YouTube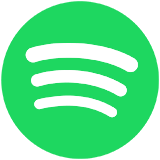 Spotify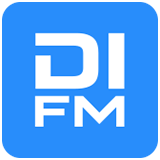 DI.FM