The Guest Mix @ Prostranstvo on Megapolis FM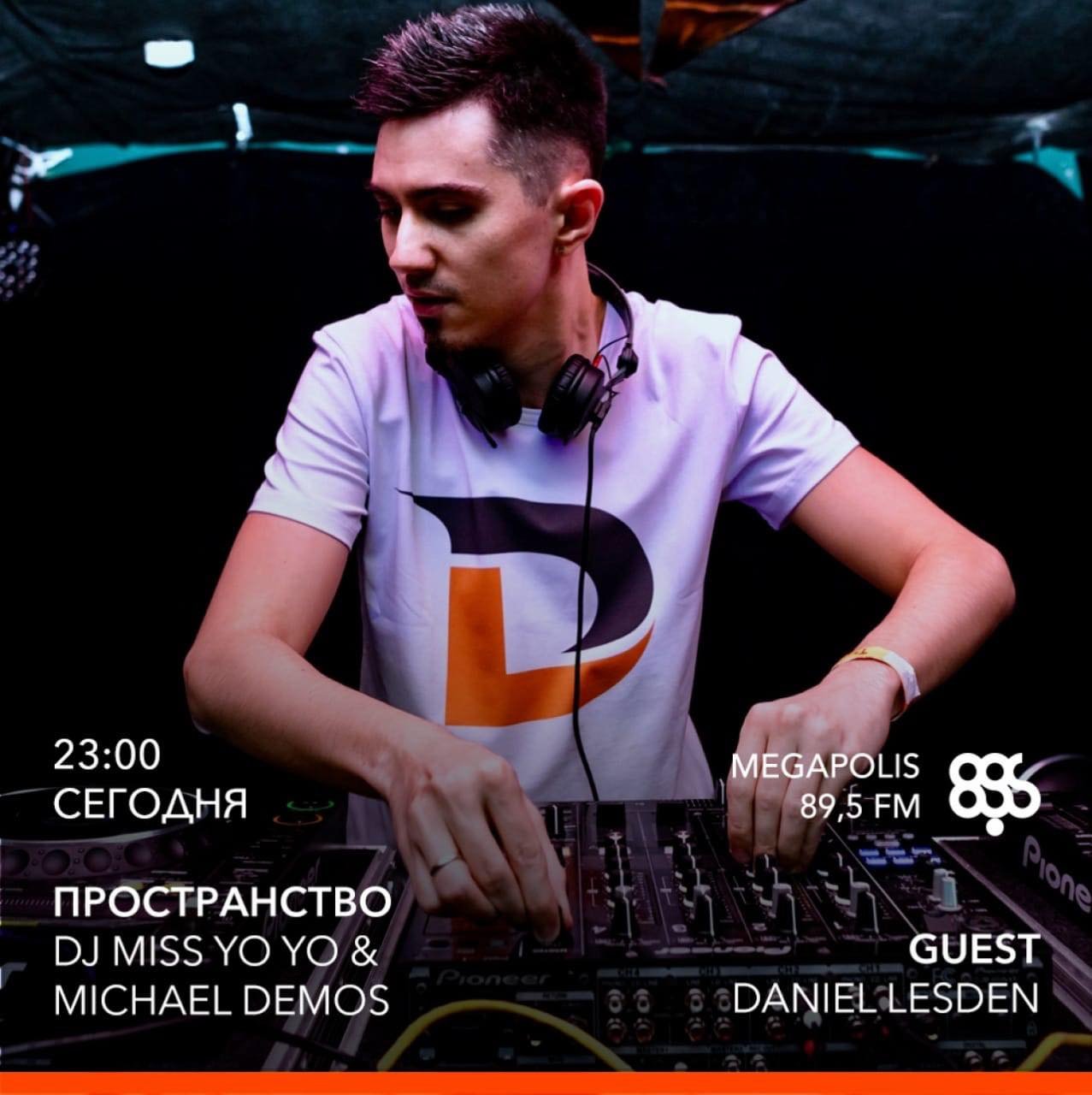 Music genres often exist in parallel worlds. Ask psy-heads what they think of Progressive House and most say it's pop and cheesy; for the Techno people 'Psytrance' is a bad word, and so on.
But I have a love and passion for all kind of underground music: from groovy and hypnotic to driving and heads-down. I believe that Progressive House, Trance, Techno, and Psytrance can be blended together within one DJ mix, or even within one event, ultimately creating a whole new level of the musical journey.
Yesterday I had a privilege to play my guest mix on a Russian nationwide radio Megapolis FM in Prostranstvo show, hosted by Michael Demos and Miss YoYo, and I thought it would be a perfect opportunity to showcase my vision.
You'll see me doing more of this later this year at my 5-hours open-to-close set, but for now, enjoy a sort of 'condensed' version of Progressive-to-Psy in this 1-hour guest mix aired yesterday:
Tracklisting
| | |
| --- | --- |
| 00:00 | Boris — Can You Hear Me (Enrico Sangiuliano Remix) |
| 03:02 | Emok, Human Element, MVMB — Bao Bao (Original Mix) |
| 06:34 | John 00 Fleming, Eeemus — Drop From The Vile (Original Mix) |
| 09:50 | Eeemus — Yunzjah (Original Mix) |
| 14:11 | Subliminal Codes — Acid Memories (Original Mix) |
| 17:06 | Allaby — Hiding To Nothing (Original Mix) |
| 20:42 | Hedustma — Existence (MVMB Remix) |
| 25:01 | John 00 Fleming — The Dark Ranger (Original Mix) |
| 26:27 | Yoake, Doppler — Imagination (Original Mix) |
| 29:03 | E-Clip — Dreamcatcher (Original Mix) |
| 33:26 | Redrosid — Infra.Red (Original Mix) |
| 38:07 | SpaceNoiZe, Vertical Mode — Psychological Biological (Original Mix) |
| 41:52 | Aioaska, Gipsy Soul — Space Of Being (Original Mix) |
| 46:27 | Cambium — Infinity (Original Mix) |
| 50:52 | AudioFire — A Billion Neurons (Original Mix) |
| 54:38 | One Function, Yestermorrow — Microdose (Lyktum Remix) |