Photos from PDJ TV @ Icon Club, 26.10.2013
Here are some photos from my live video streaming at PDJ TV in Moscow: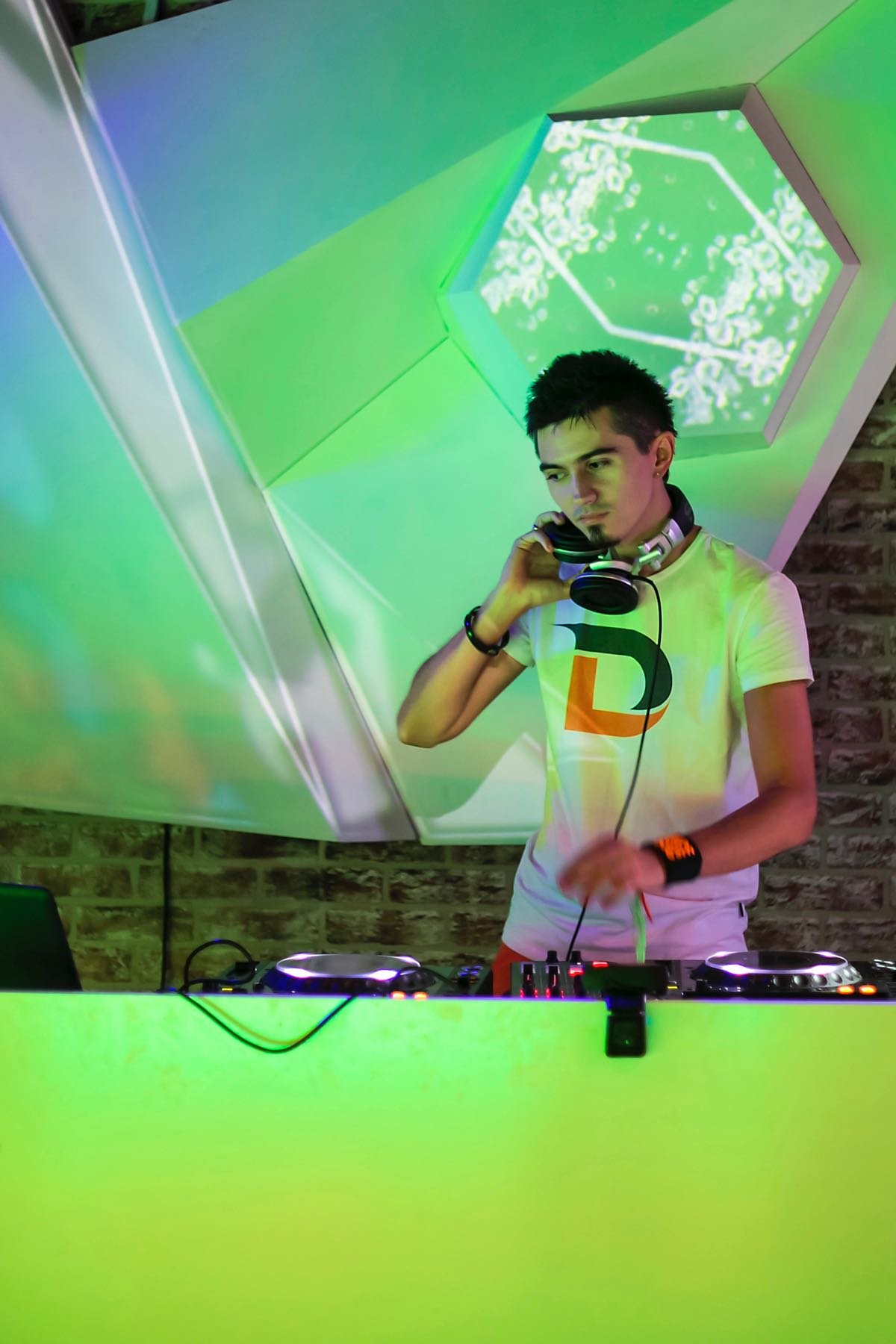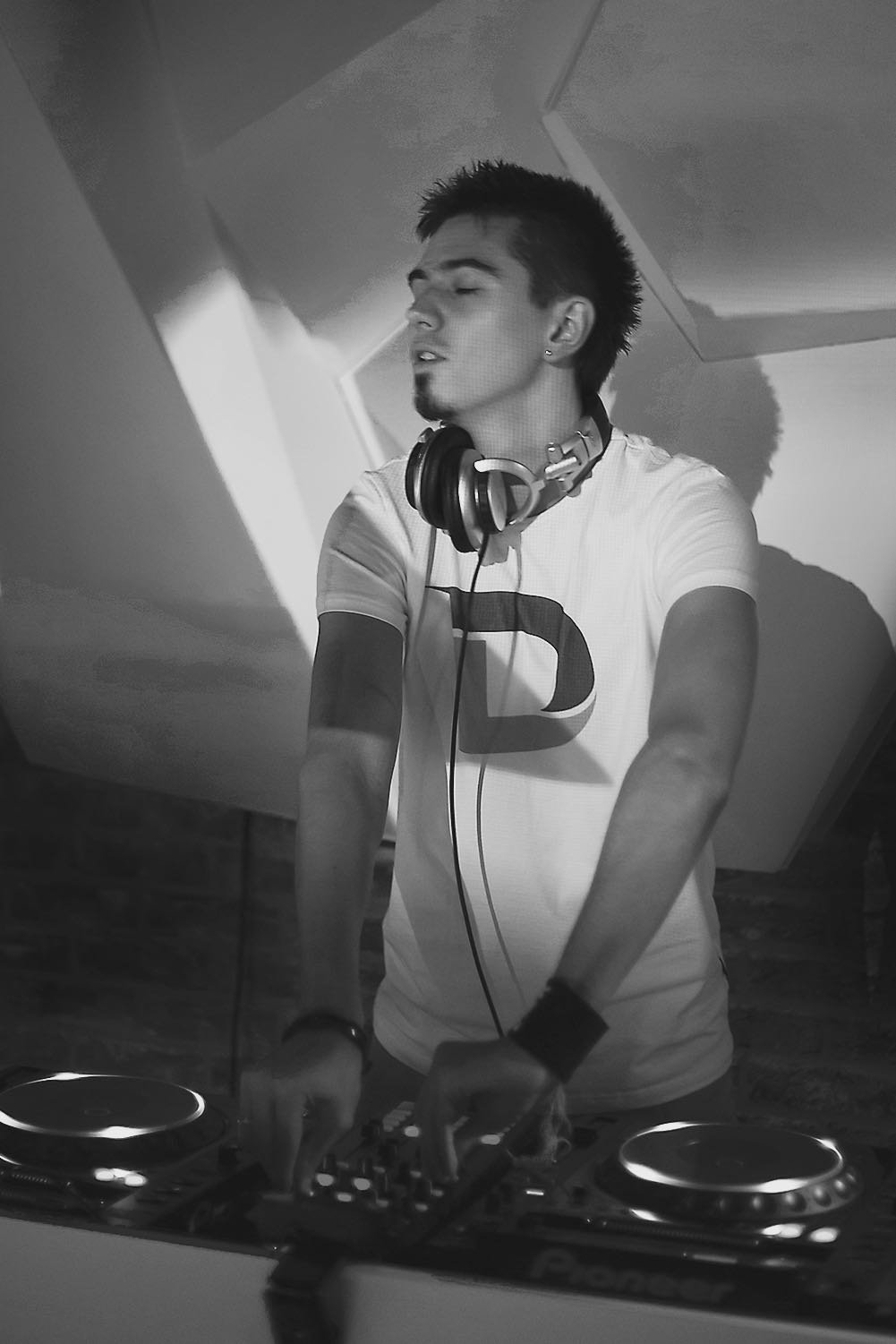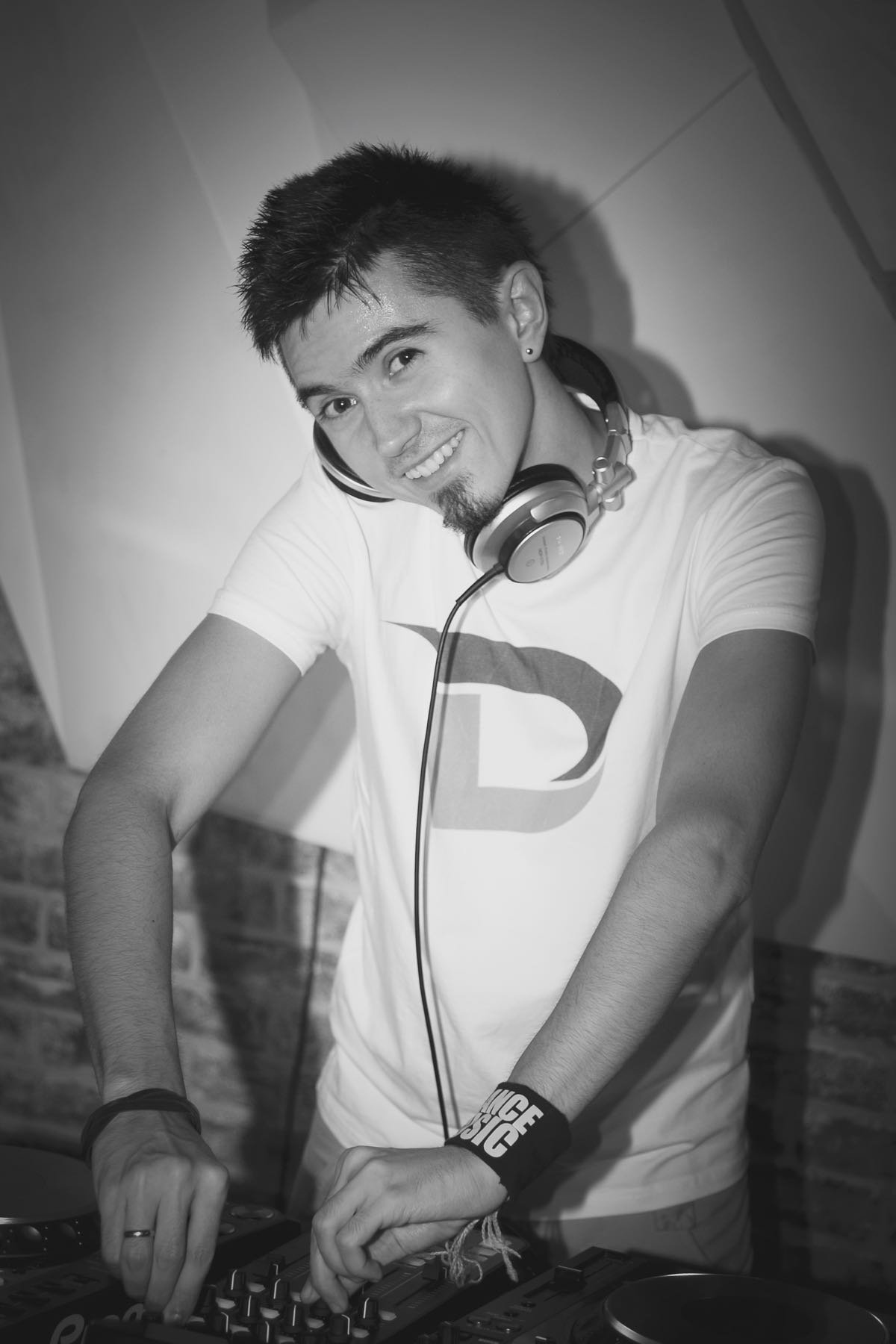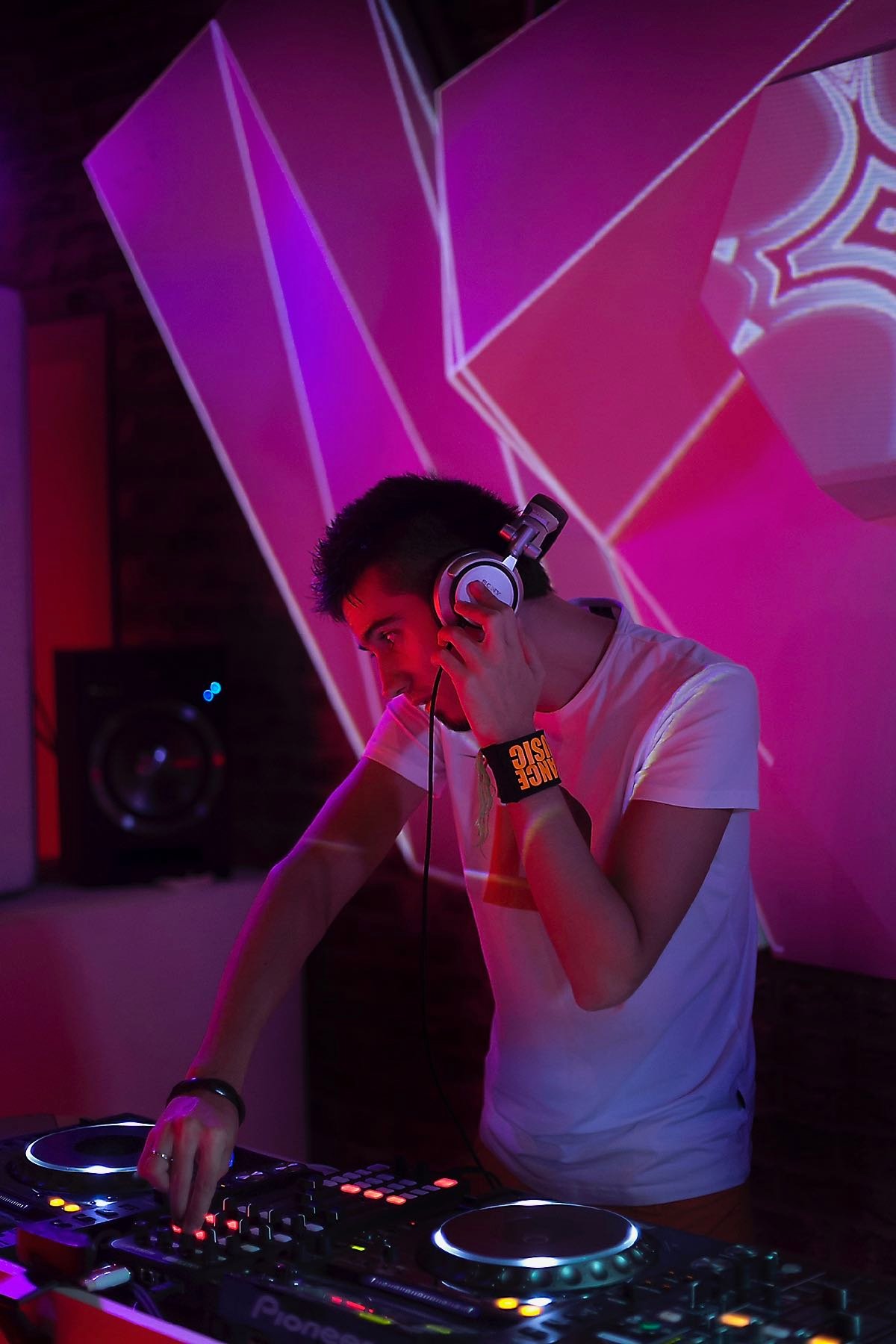 I perform as a DJ in clubs and festivals worldwide, and I'm available for booking requests. If you would like to book me for your event, don't hesitate to get in touch.
Also, check out recorded DJ sets and photos from my gigs. Hi-res pictures, logos, and biog are available in the press section.
Next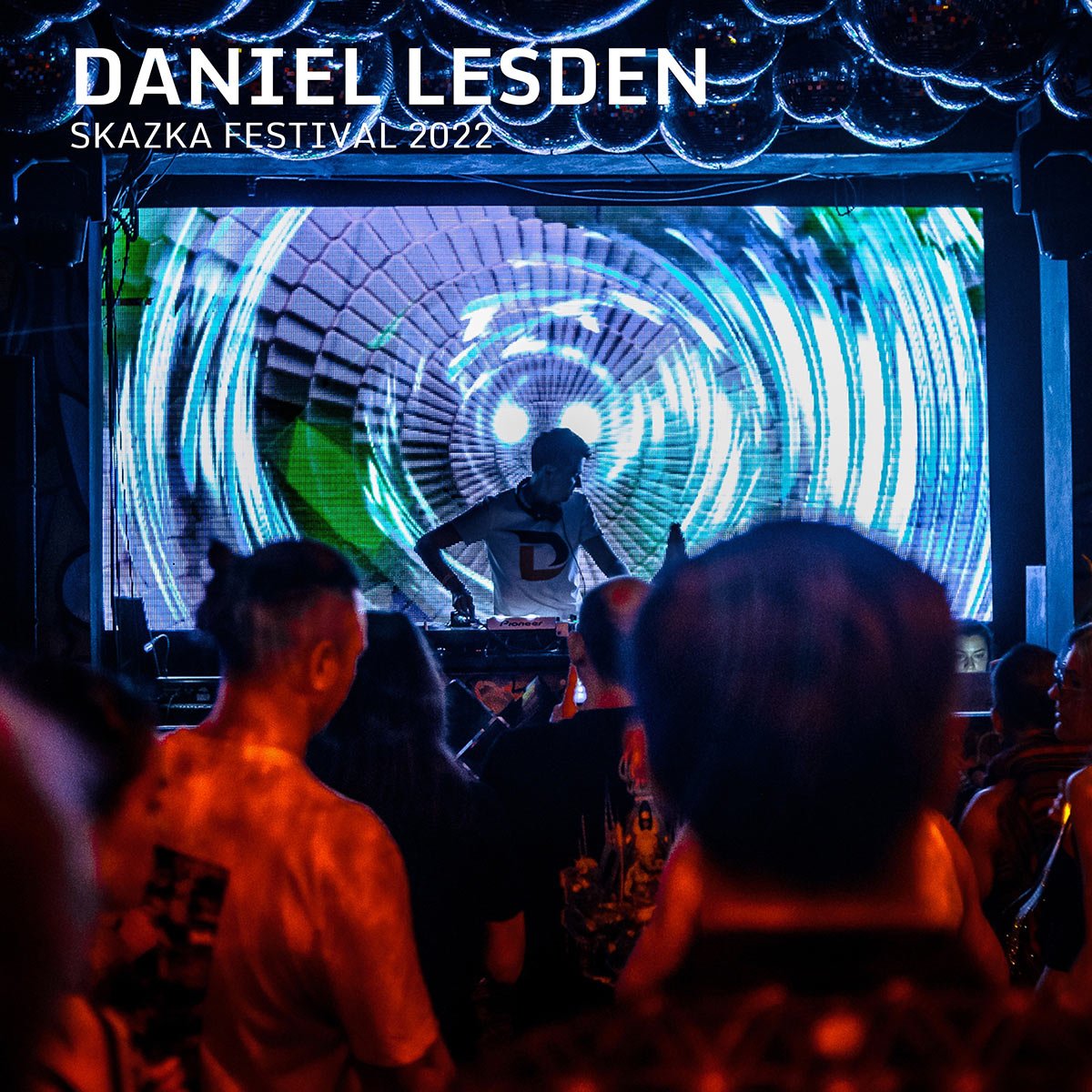 One-hour recorded live set with Psytrance and Techno.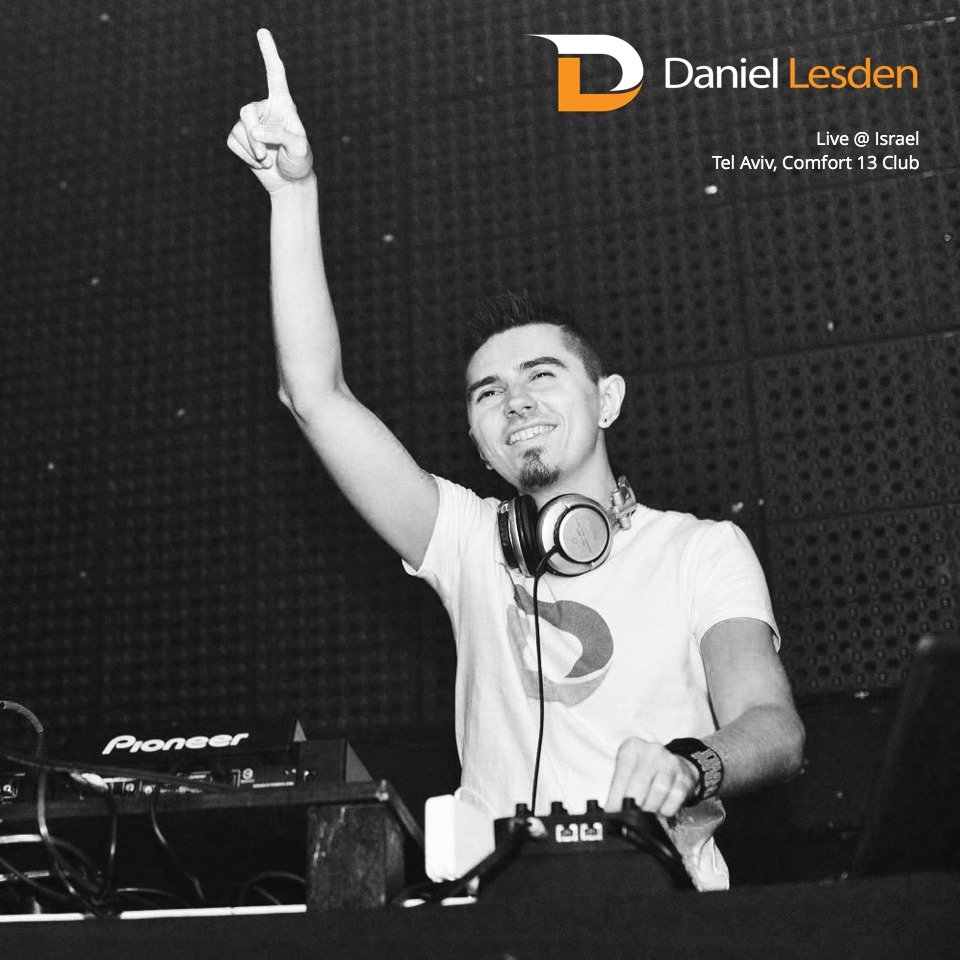 Here's the set I played in Comfort 13 club, Tel Aviv. It's almost a 2-hour long set that goes from Progressive to a proper Psytrance as I've been warming-up before Space Tribe