Open To Close in January!
🇷🇺 Moscow, January 25, 2020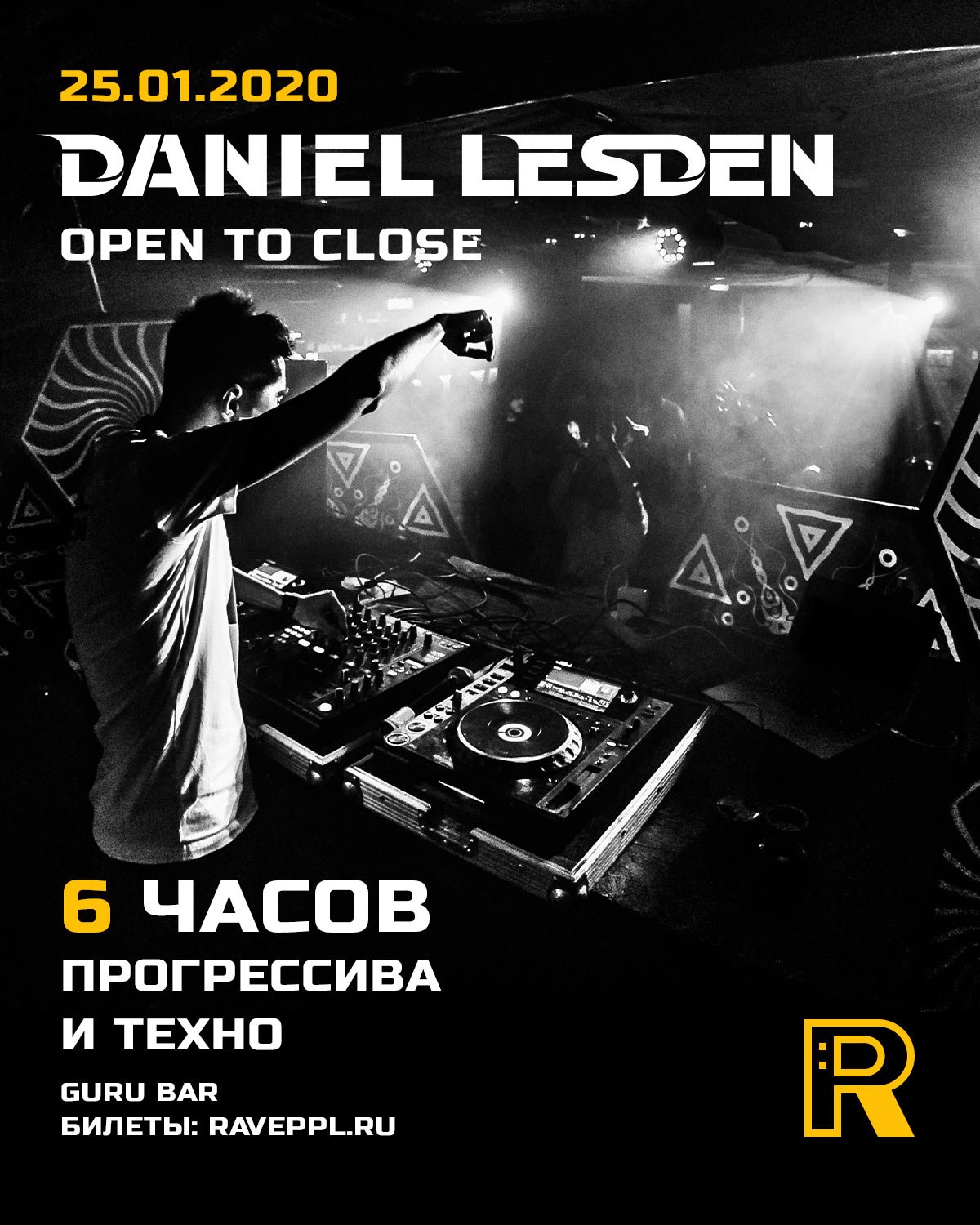 I'm thrilled to announce my upcoming Open To Close next month, a 6-hour set that I'll be playing on January, 25!
After a very successful Open To Close I played earlier this year in April, many have been asking me when we gonna do this again, so there you have it.
I've never been more excited due to so many awesome tracks now in my DJ collection, such a great and genuine feeling of anticipation of sharing the music I love. Expect all range from deeper Progressive, to dark JOOF-sound, to groovy Techno, we gonna have a full musical journey.
Tickets and more info: raveppl.ru.