The photos from my 5-hour set a few weeks ago: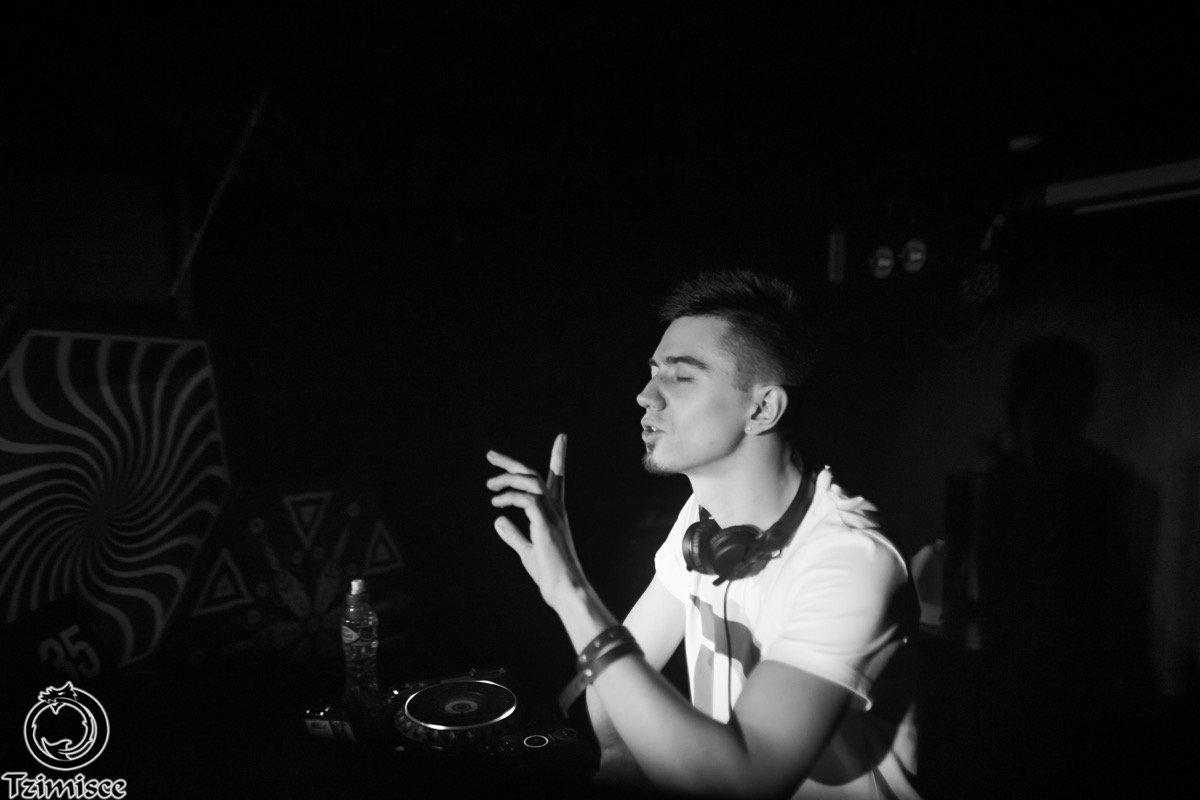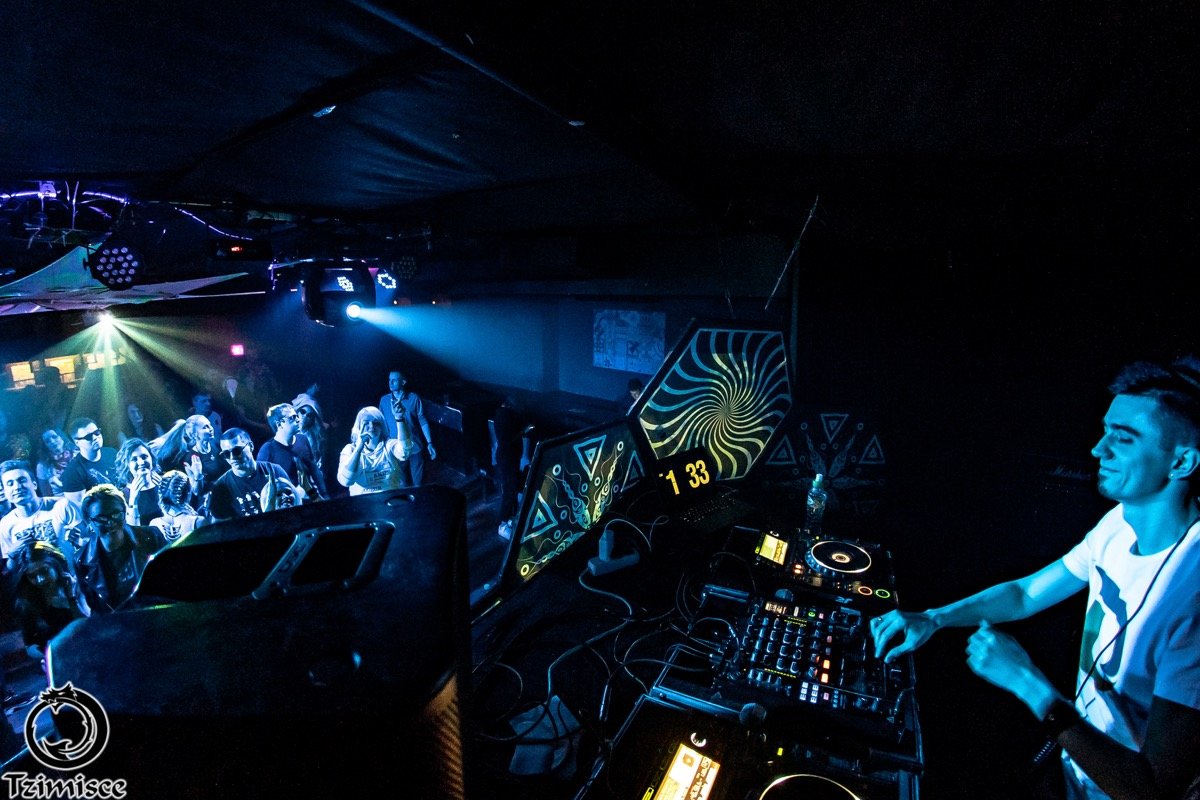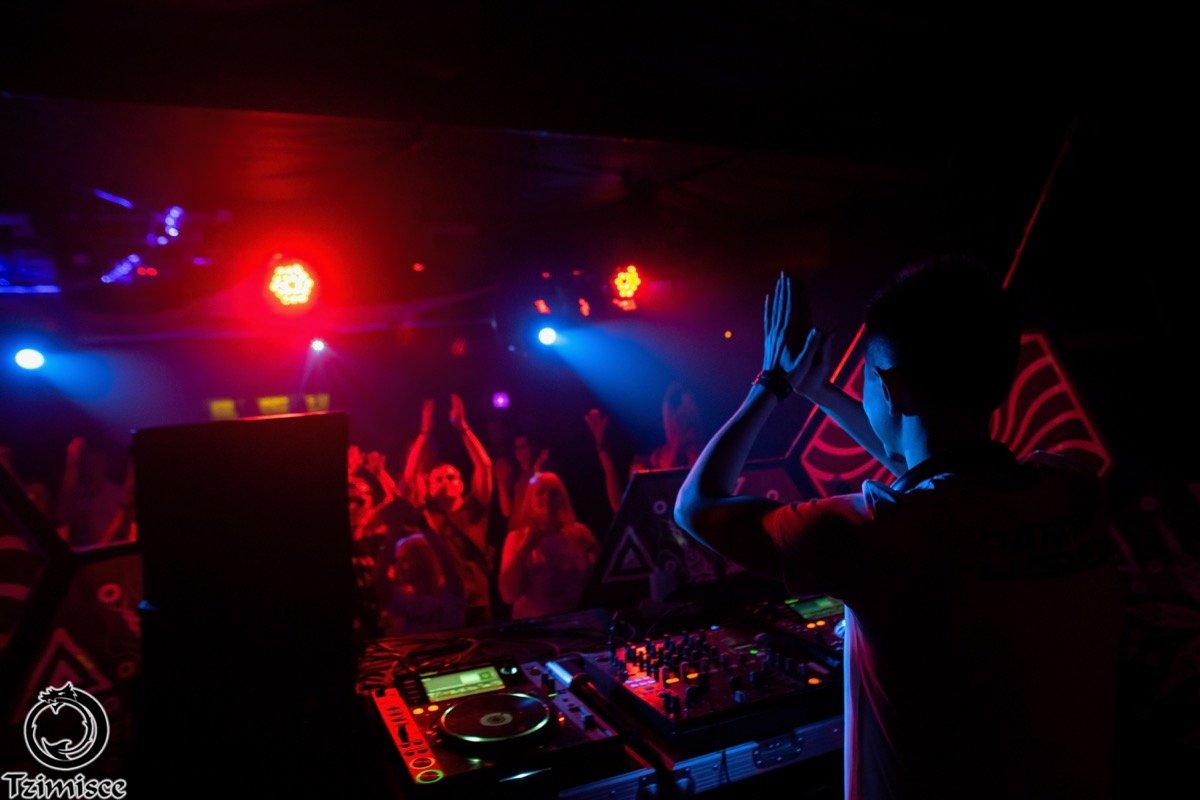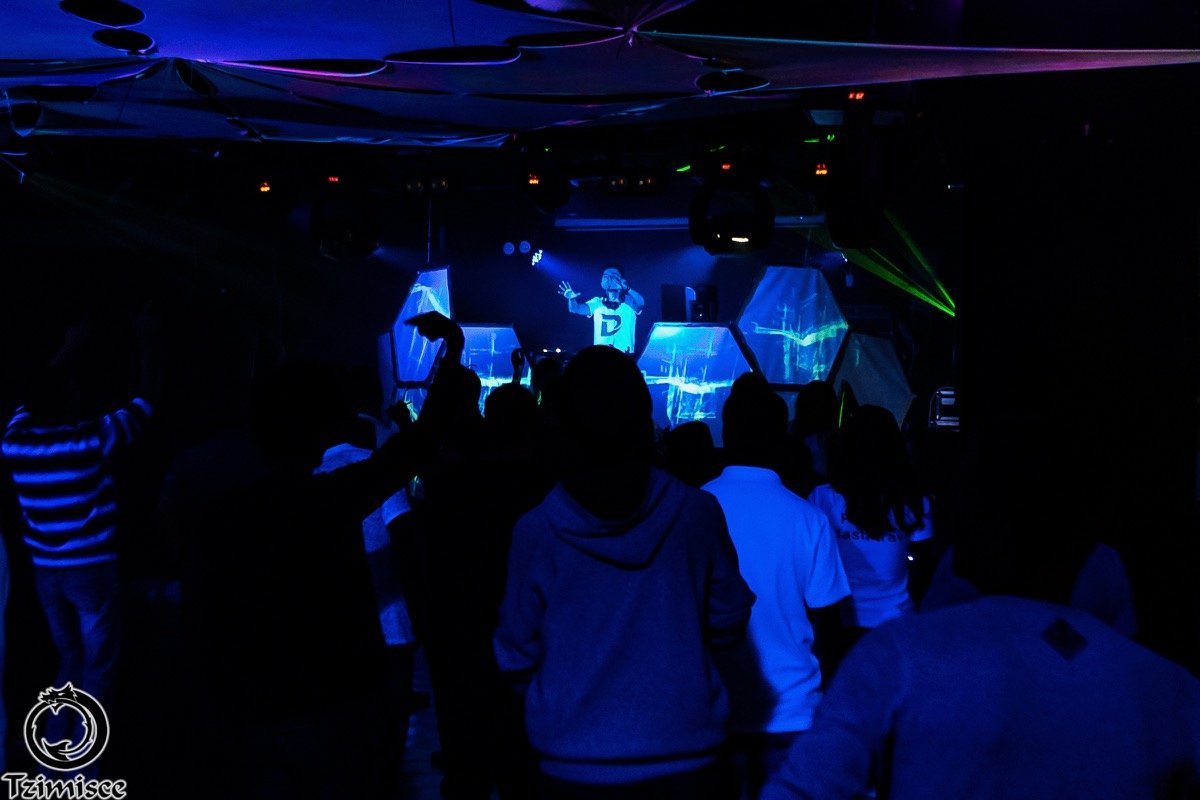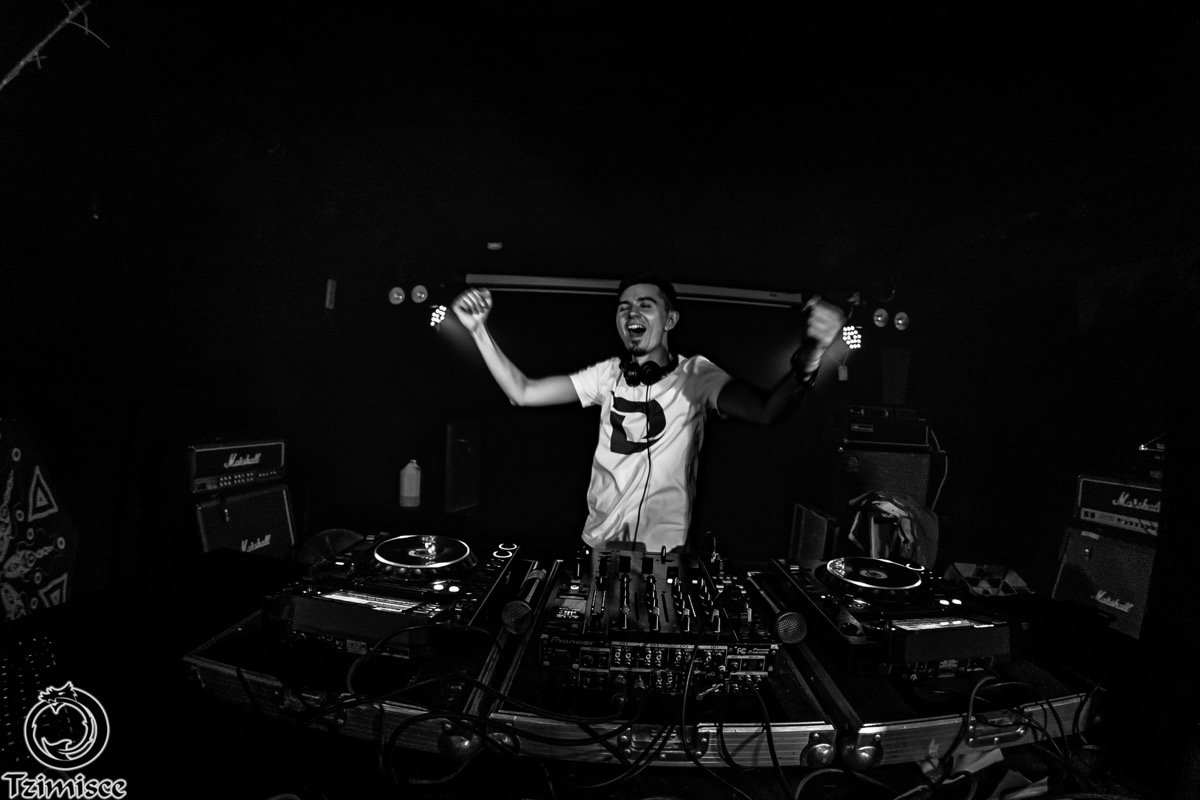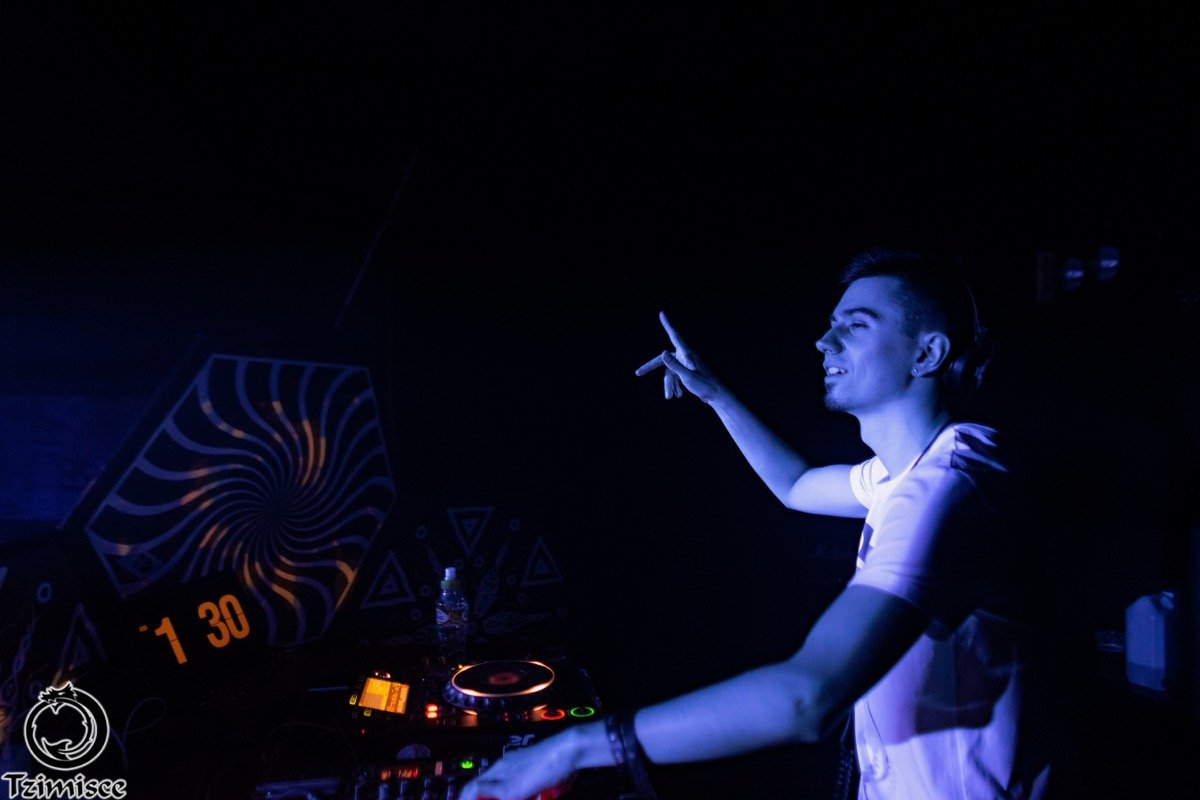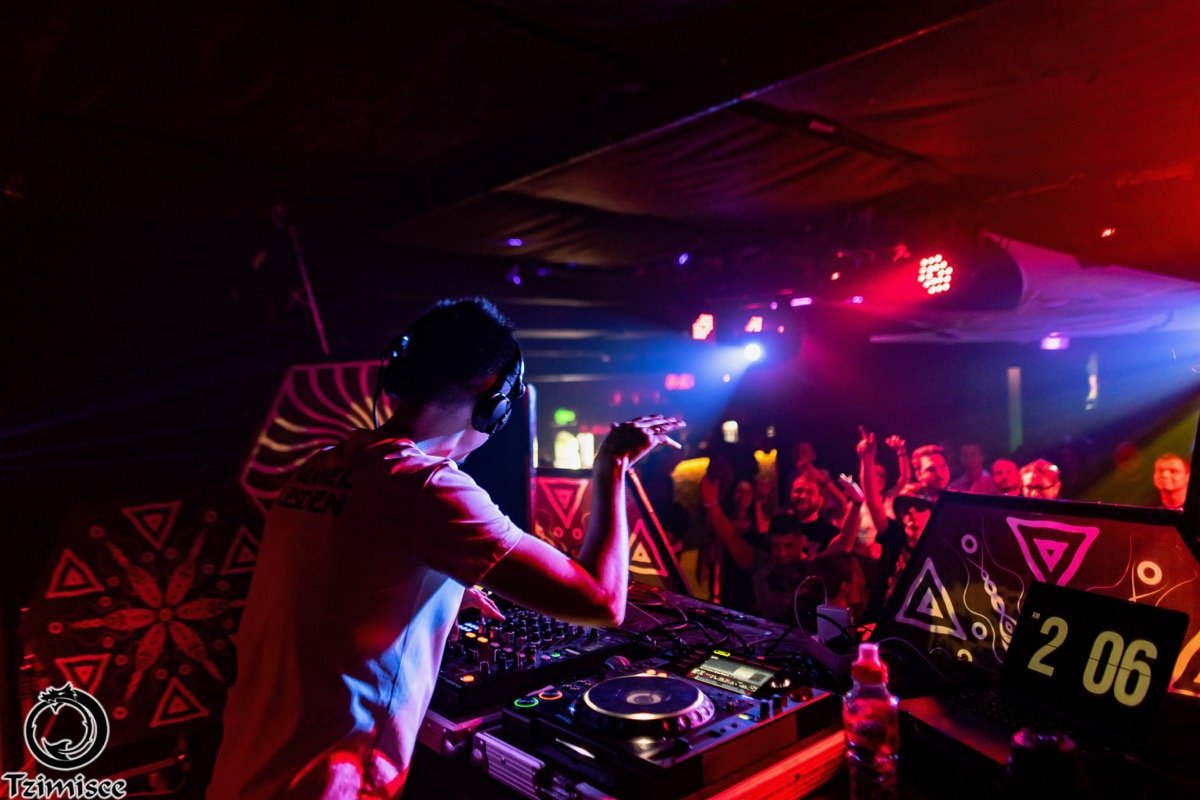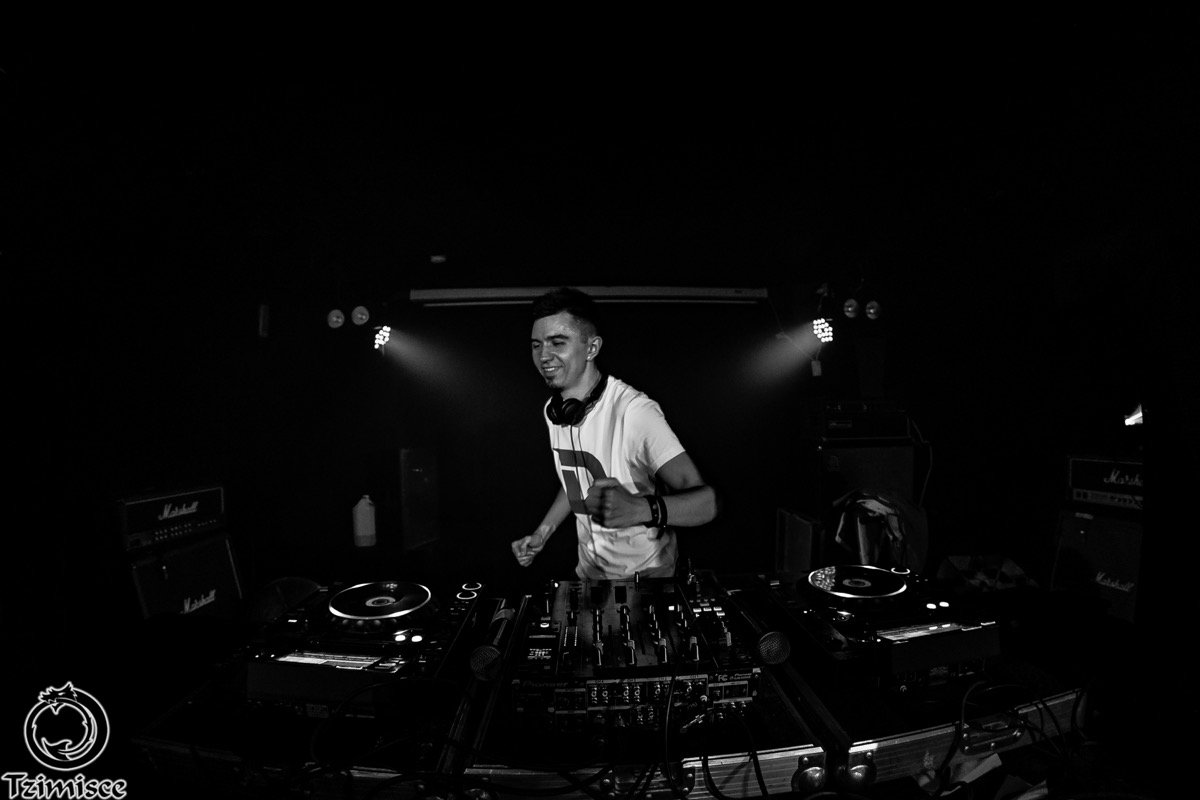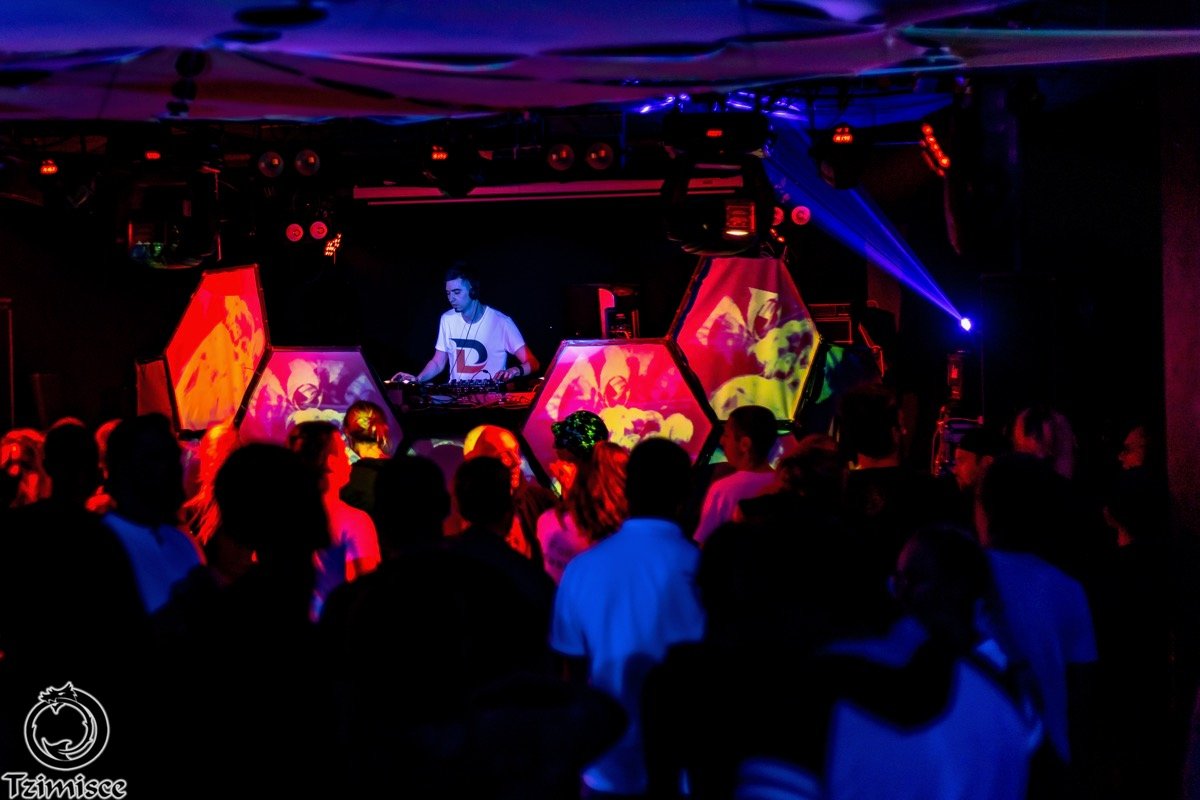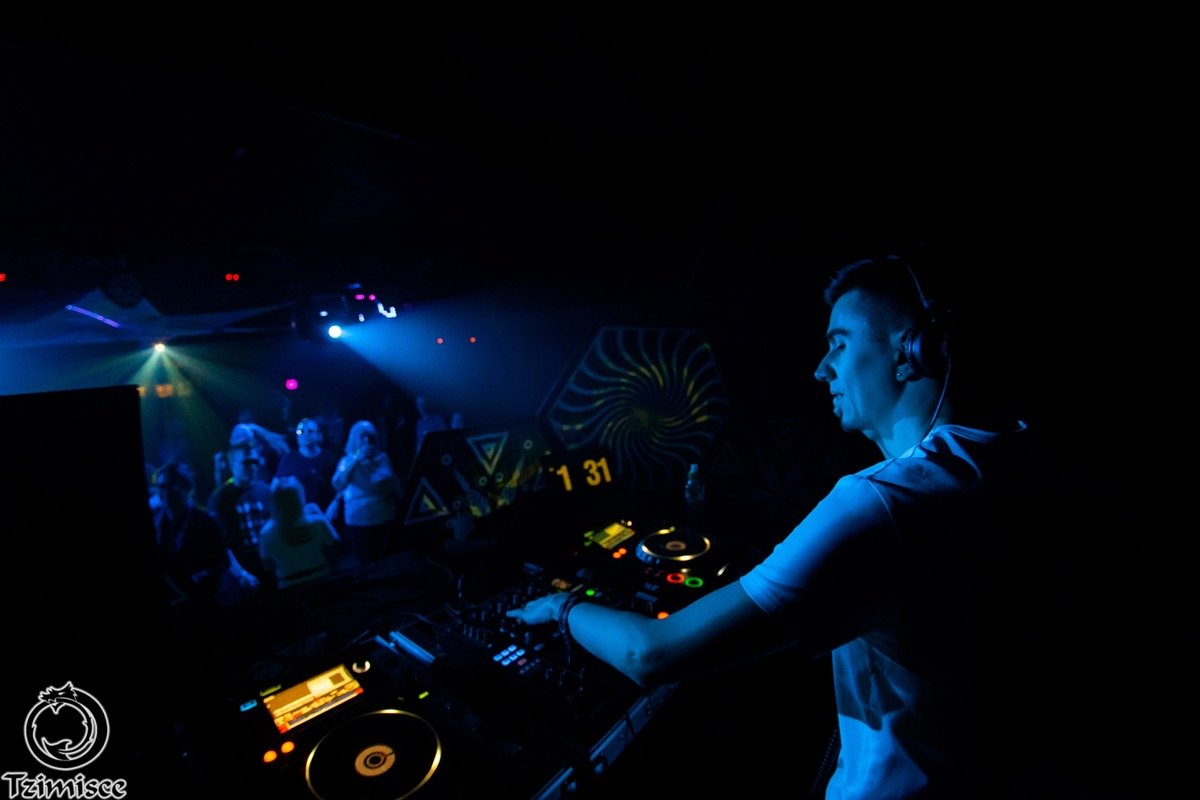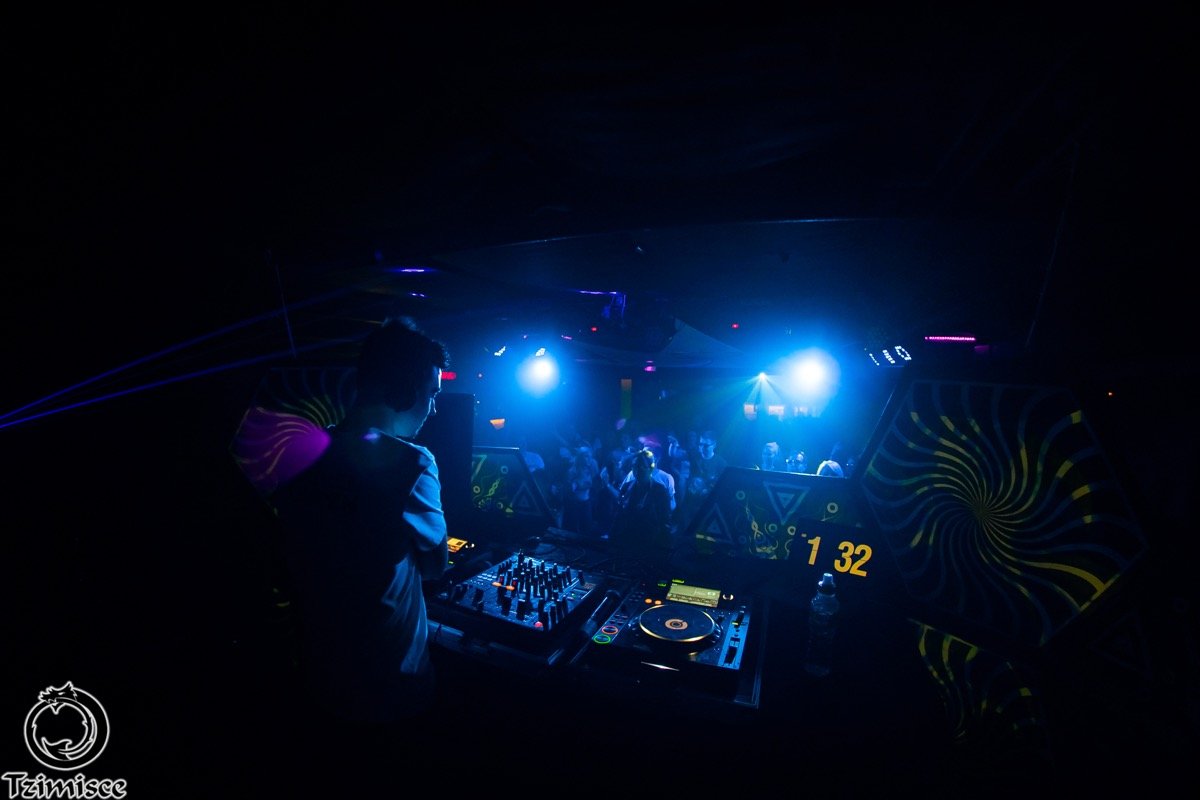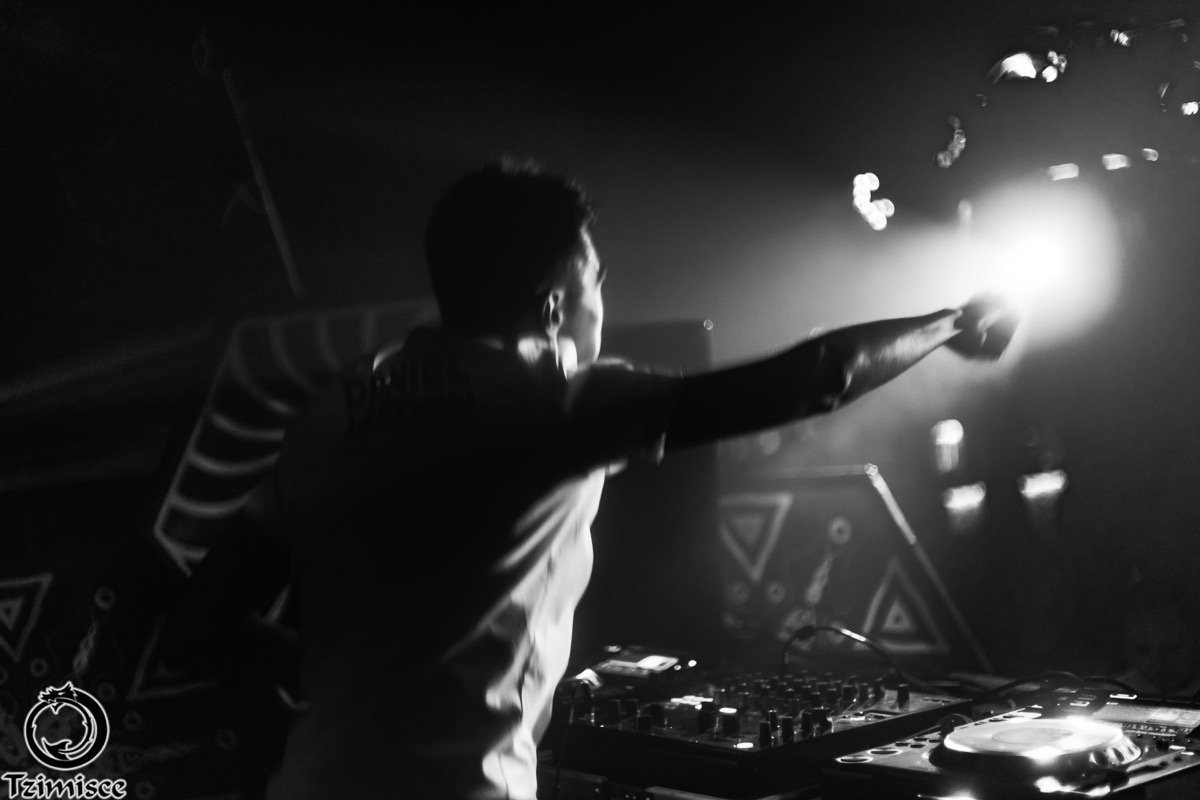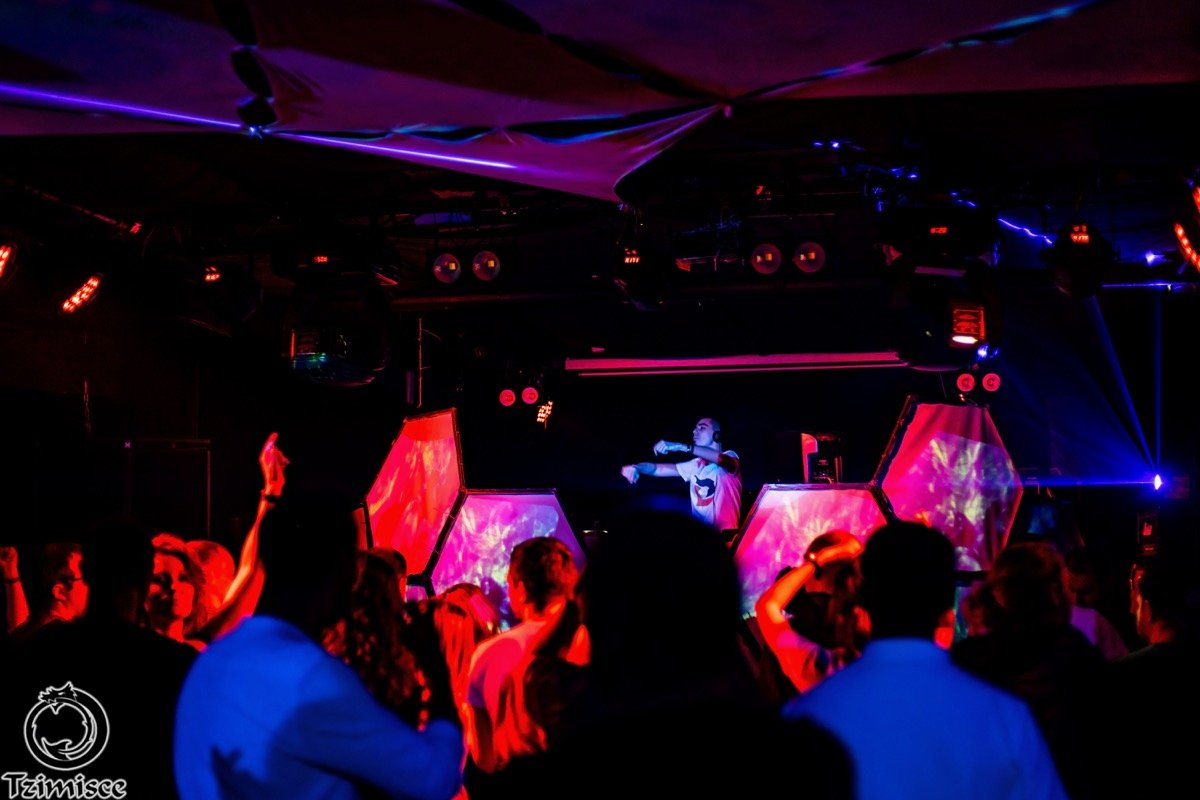 Photo © Pavel Tzimisce
Under the stage name Daniel Lesden I perform as a DJ in clubs, open-air events, festivals in Russia and internationally. If you want to book me for your event, please get in touch.
Next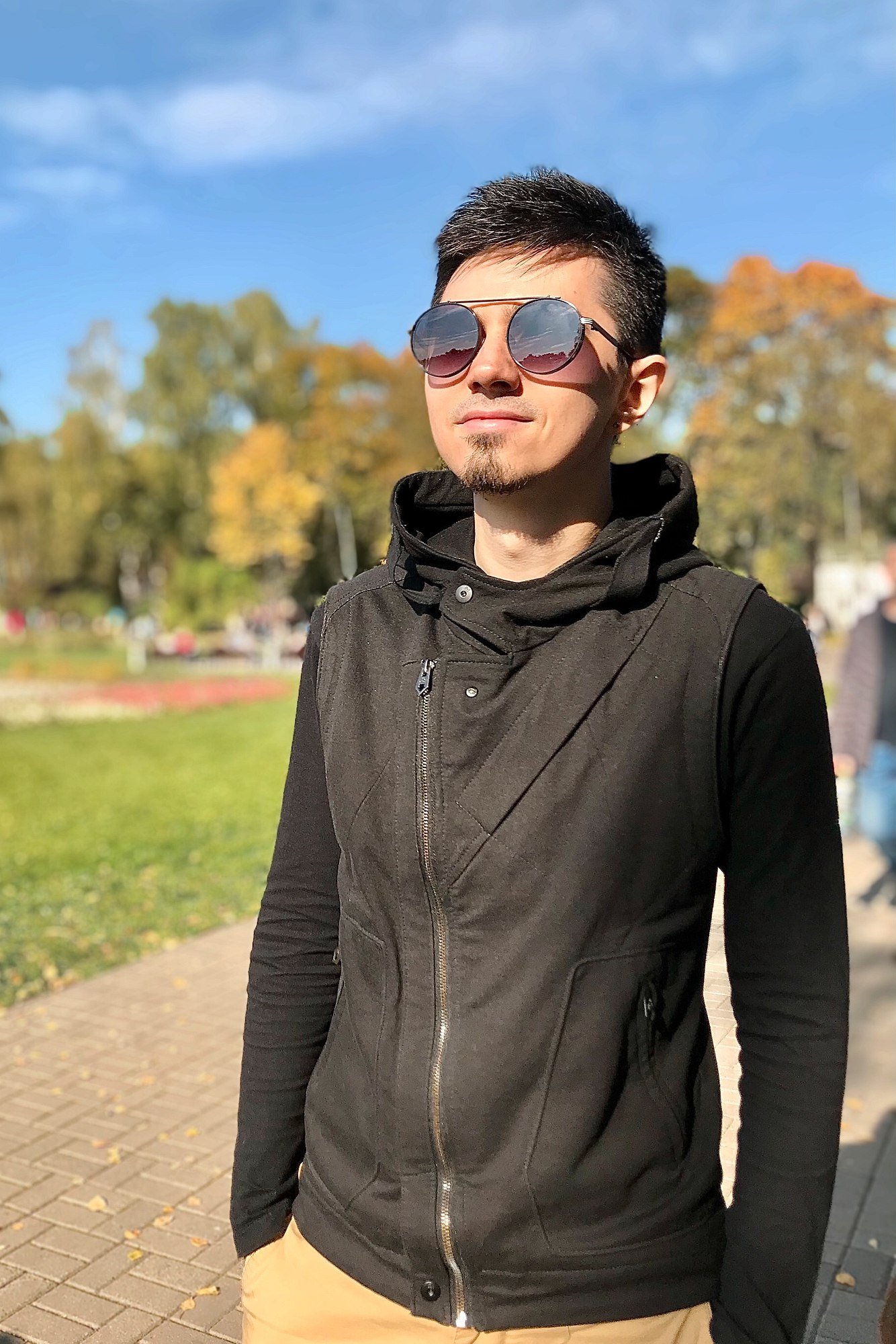 The gigs have been postponed, the industry is unknown when it will recover, the future is uncertain. Would that seem like a sign to stop making music? Weirdly enough, I made exactly the opposite conclusion and once again made sure that I chose the right thing for me.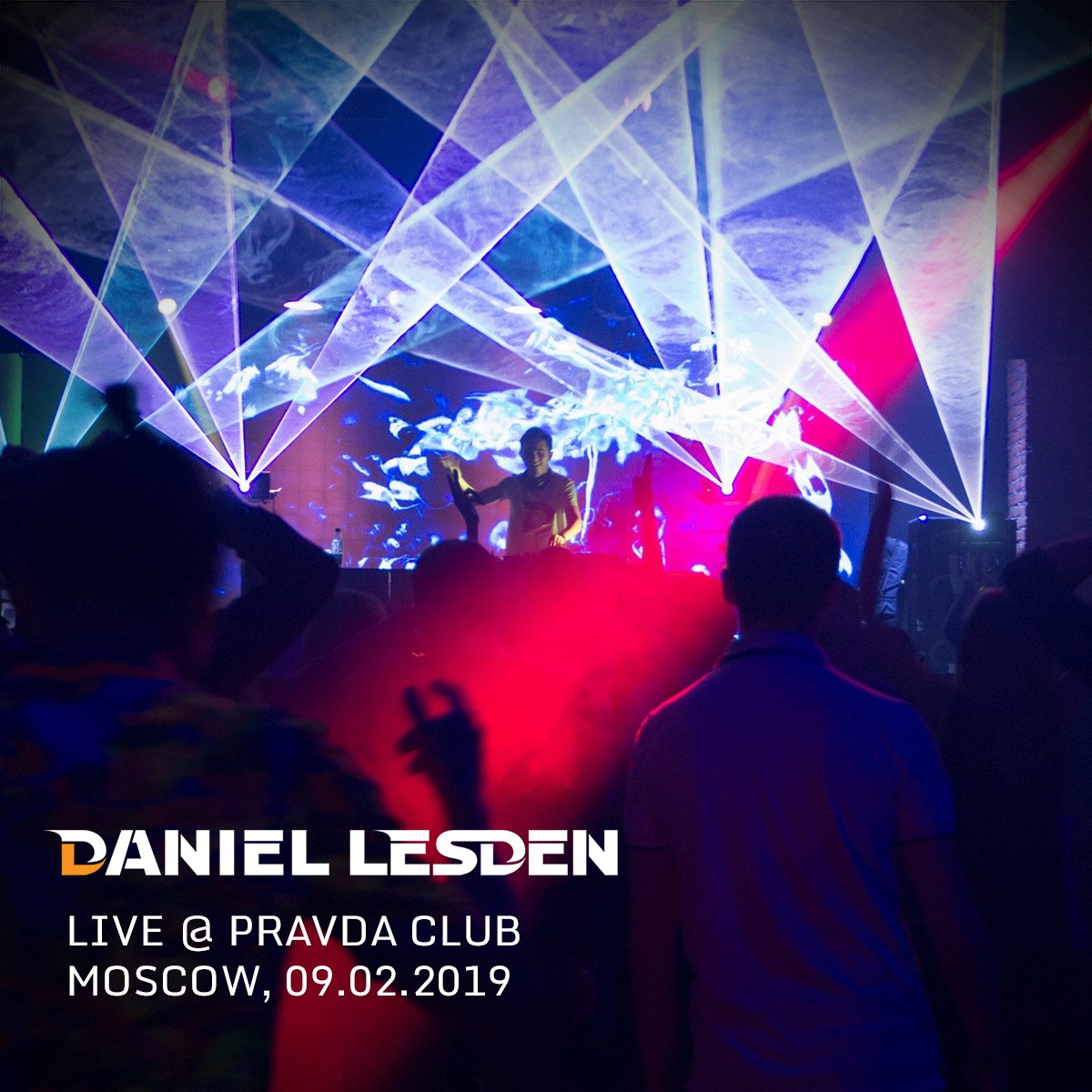 Last Saturday I played at Trance Chapter party with a quite unique lineup: ten Russian artists, each with his own vision of Trance music