The Guest Mix @ Lisa Lashes Podcast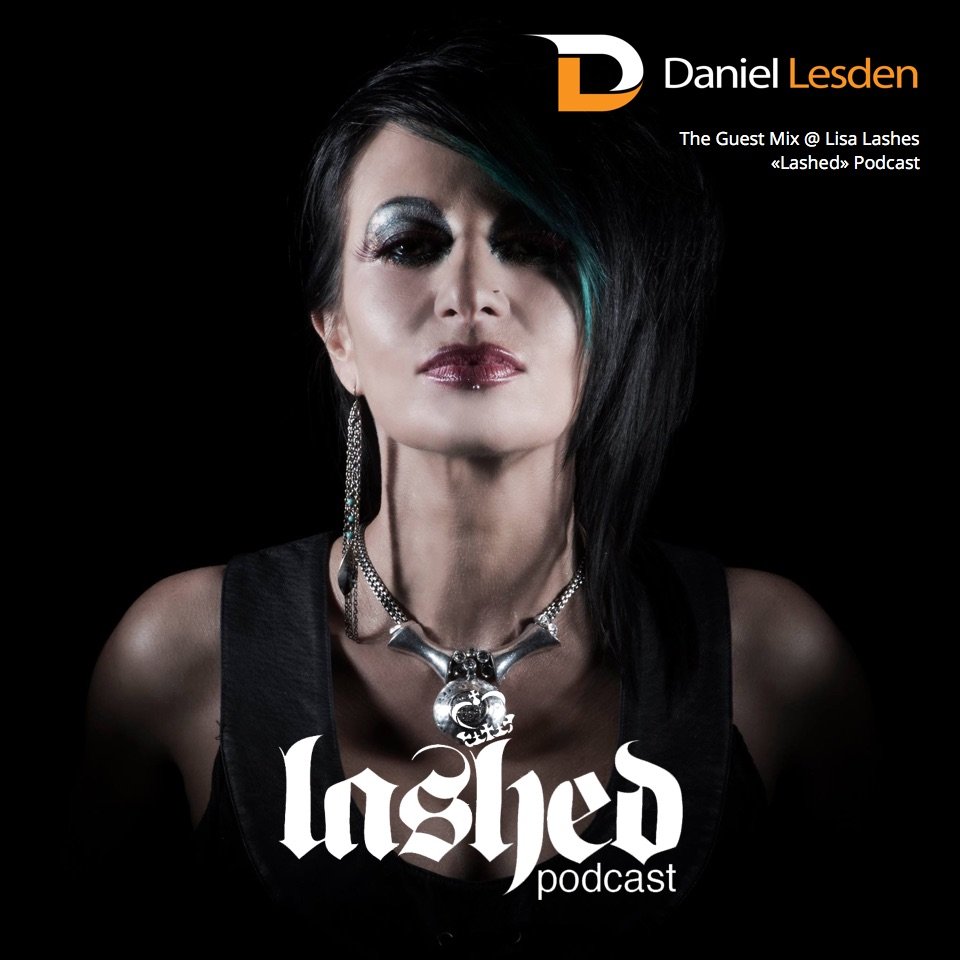 I had a privilege to make a guest mix for amazing and World's №1 female DJ — Lisa Lashes. The 40-minutes mix includes my very own productions only, originals and remixes.
Listening to this guy's productions and remixes you wouldn't believe he's only been in music scene since 2012! I can certainly see some huge things happening for this guy. This is the wonderful Daniel Lesden.
Tracklisting
| | |
| --- | --- |
| 00:00 | Whirloop – Feel The Effect (Daniel Lesden Remix) |
| 05:15 | Daniel Lesden – The New Land (Original Mix) |
| 09:02 | Daniel Lesden – Ishtar Terra (Original Mix) |
| 12:20 | Daniel Lesden – Cydonia (Original Mix) |
| 16:34 | Mac & Monday – Yoruba (Daniel Lesden Remix) |
| 21:22 | John 00 Fleming – Healing (Daniel Lesden Remix) |
| 26:36 | Daniel Lesden – Illusion Of Reality (Original Mix) |
| 29:30 | Daniel Lesden – Space Form (Original Mix) |
| 33:50 | Magnus – Signal Strength (Daniel Lesden Remix Live Version) |