A new EP · JOOF Recordings
The rising star of JOOF Recordings Daniel Lesden has made quite an impact in his short time here, but enough to be having support by many A list DJ's. Not falling quite into the Full on Psy Trance camp, his sound floats nicely in between both world of Trance and Life simulation is a testament to this. We know this is going to be a big success in the underground Trance scene.
Daniel demonstrates the diversity he has as an artist in the fullest measure. A testament to the above statement is his new EP which completely redefines him as it happens to be a trip towards him more progressive side.
Stream and download:

Beatport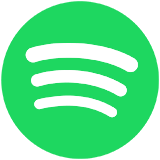 Spotify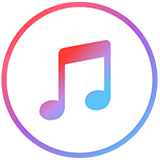 Apple Music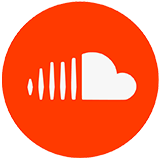 SoundCloud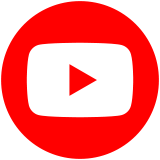 YouTube