JOOF Showcase happened!
We've made it! The first official JOOF Showcase last night in Moscow. Wow!⠀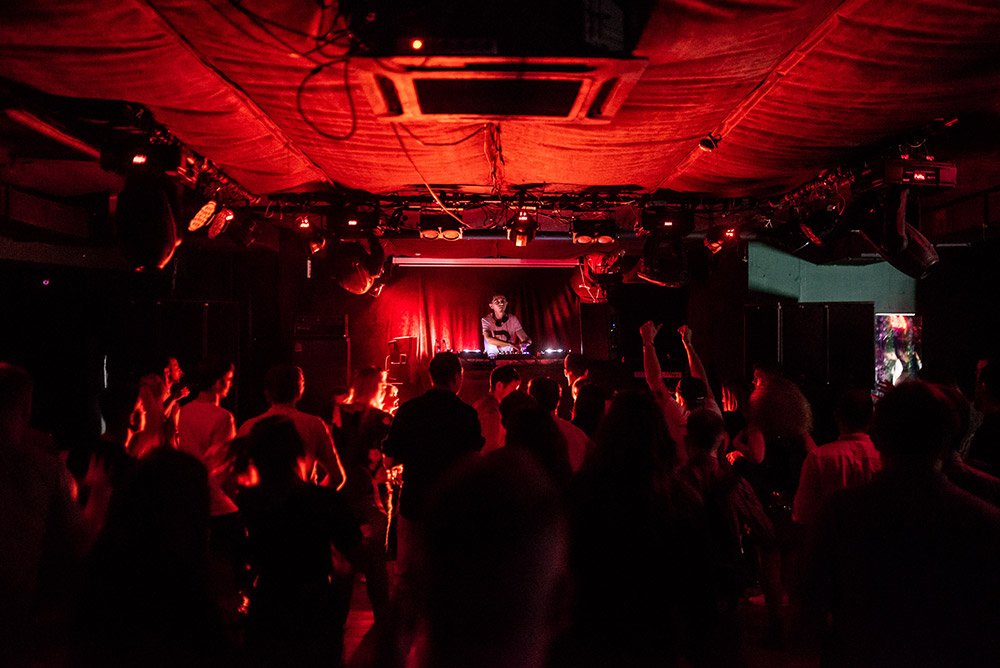 Enlusion played a really deep progressive house trance with lush pads, a perfect way to open the showcase. He played even longer 2,5-hour set due to some technical issues (more on that below), but in return he has managed to express him as a DJ and set the mood properly. Really stellar job for the warming-up duty, the most undervalued DJ role.⠀
When I stepped into the DJ booth at 2 AM, I didn't even feel the need to start above 122 BPM, which means the energy level was set just right. I gave you a lot of really dark heads-down tracks teasing with some more musical hands-up moments in between, and the feedback from you was amazing! It was also great to finally road-test a lot of tracks from my DJ collection that I wasn't able to play before (both old and yet unreleased IDs from JOOF, my own track, even some tracks with the vocals — something that I bet you'd never expect from me!), but JOOF Showcase turned out to be the perfect place to play them.⠀
Finally, Second Sine brought some really dirty Techno and Tech-House groove to the dancefloor, escalating the energy even higher with the tracks from Mauro Picotto and Adam Beyer just to name a few. My body was totally seduced by this rhythm, I couldn't resist and went to the dancefloor and danced with you all until the very end. What a set!⠀
At the same time, there were some problems at the event beyond our control. But despite the technical difficulties at the beginning of the event, we tried to fix everything as quickly as possible and did everything in our power.
Nevertheless, I' very happy to see such ​lovely people who share the love of our musical ethos. It was a proper underground rave and you all were a big part of it. Thank you! Pictures and recorded sets (yes!) will follow along soon.⠀
⠀
⠀