The Guest Mix @ JOOF Radio 2022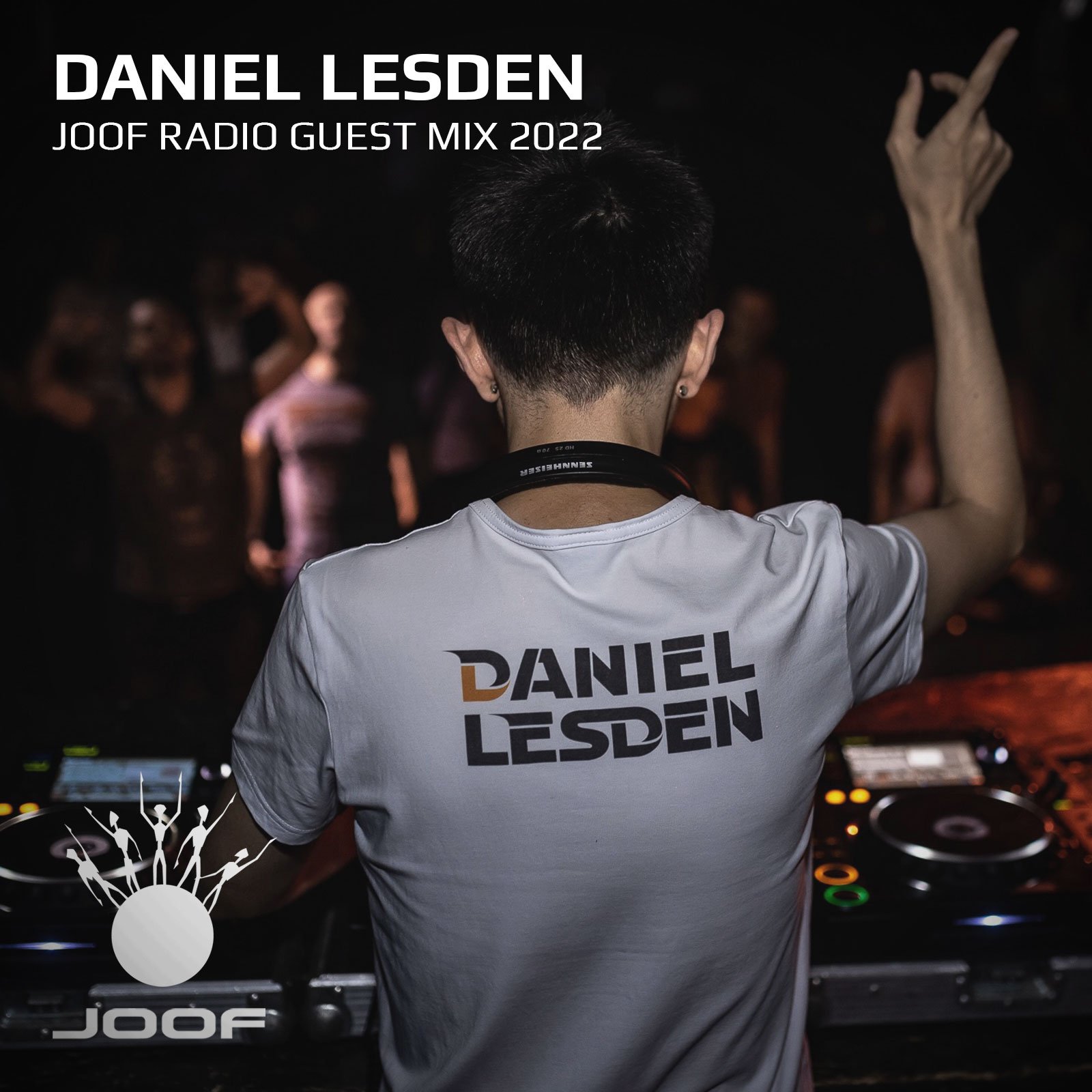 It's with great pleasure and honour that I once again made a guest mix for John Fleming's radio show.
As usual, in every mix I try to give the listeners something new, to surprise and bring the joy of discovering a new sound. And this one came out without exception.
It is noteworthy, that JOOF Radio broadcasts on the Trance channel of Digitally Imported radio. And although the word 'trance' has become a dirty word in recent years, for me it's this kind of sound the real underground trance which is not a shame to call trance. Enjoy :-)
00:00

Svarog — Settling (Original Mix)

Affin

04:58

Aoud — Surd (Original Mix)

Persephonic Sirens

10:16

Alfredo Mazzilli — Windy Side (Original Mix)

Edit Select

15:16

Dubiosity, Pjotr G — Trailer Park Prophet (Original Mix)

Planet Rhythm Records

18:14

Surt — The Brightest Dawn (OTHK Remix)

Postdynamic

22:37

Angelo Stasi — PlancK (Basis Change Remix)

Edit Select

27:11

Gabriel D'Or & Bordoy — Setback (Original Mix)

Selected Records

30:17

Dawn Razor — Blizzard (Original Mix)

DEXT Recordings

34:19

Christian Smith — Accelerate (Original Mix)

Tronic

37:52

Kalden Bess, UNDFND — Kontrol (Original Mix)

Ground Factory Records

40:32

Adam Beyer — Remainings, Pt. 3 (Jesper Dahlback Remaster)

Drumcode

41:15

Dawn Razor — Wonk (Original Mix)

Bazovoe Techno

44:26

Dubiosity, Pjotr G — Cataclysm (Original Mix)

Lateral Fragments

49:15

Psychosonic — Now Or Never (Original Mix)

Jotown Records

52:45

Gaetano Parisio — Nysa (Original Mix)

Conform Records

56:32

M.I.T.A. — A Soul From Chicago (Original Mix)

Tronic