A remix on John 00 Fleming · JOOF Recordings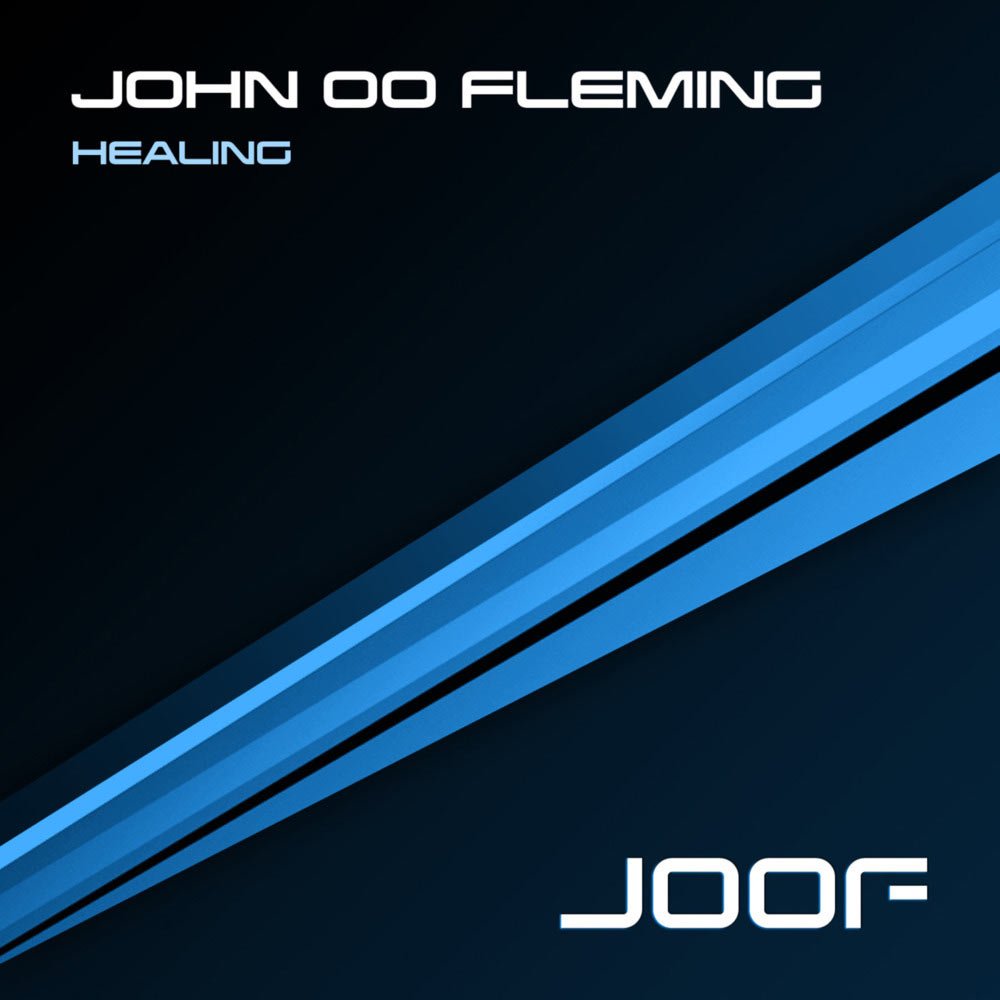 I'm very proud to present you my remix for John 00 Fleming's new single, Healing.
A bit earlier than expected, it's already available on Beatport. The pack also includes amazing remixes from You Are My Salvation, Insert Name, and Simon Templar, very recommend checking them all.
Stream and download:

Beatport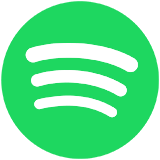 Spotify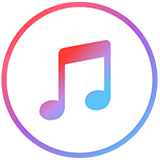 Apple Music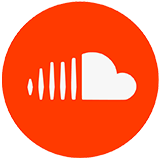 SoundCloud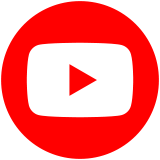 YouTube