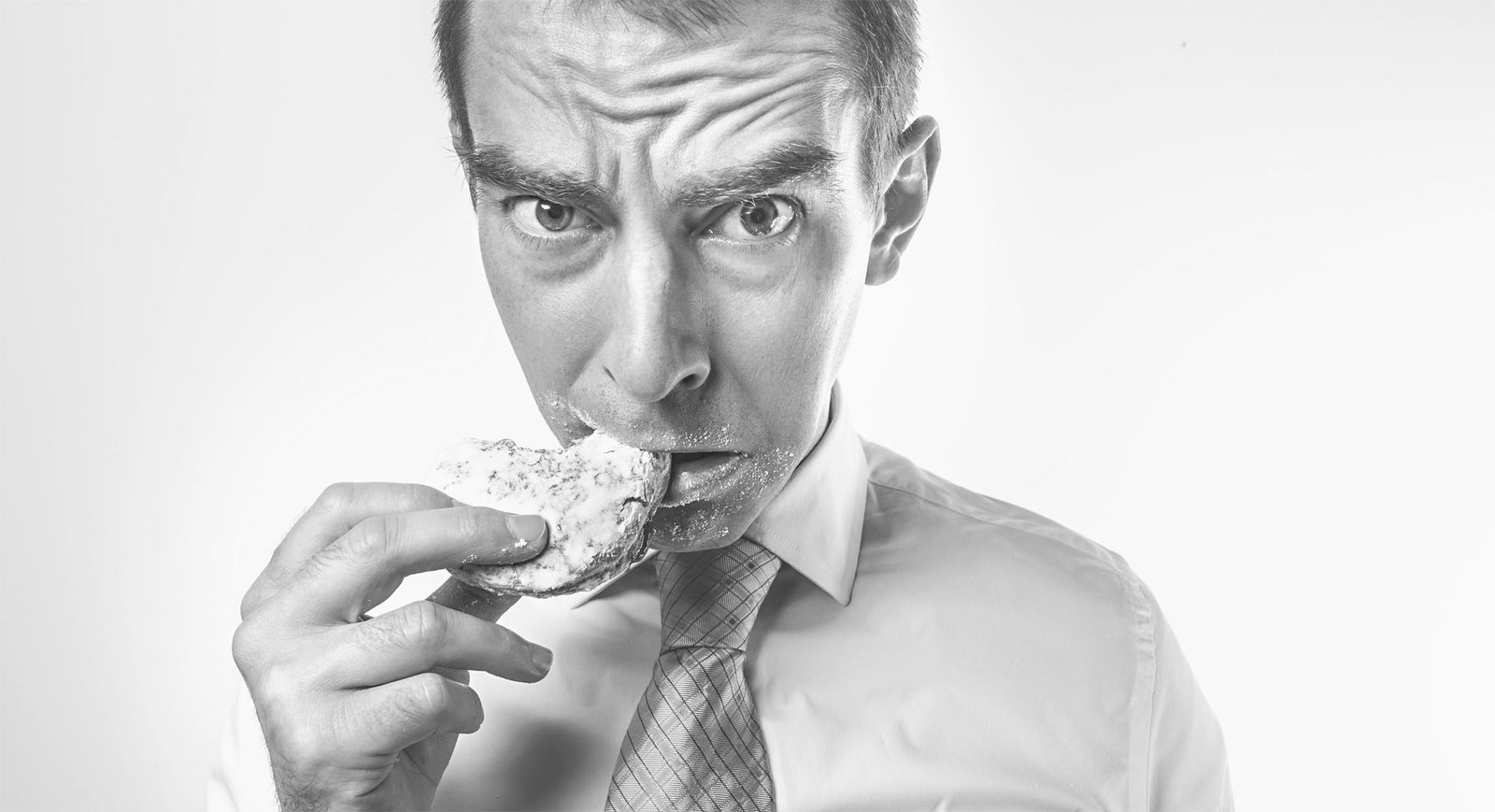 Seems my neighbors are not quite happy that I'm a music producer. Should I use headphones for production rather than monitors?
Alan Cohen
Alan, I can understand your neighbours' feelings. A man has been worked all day, came home tired and want to relax, but instead, he has to listen to "boom-boom-boom".
Answering your question — no, I wouldn't recommend writing music in headphones all the time at least for two reasons.
First, I suggest using headphones either for the very beginning of a track composing, when you just transmit an initial idea from your head into DAW, either for the very last details and balance polishing. Some music producers may not agree with this, but headphones are not the replacement of monitors. In headphones, your perception of sound is very different due to the relatively close position of speakers to your ears. So use monitors most of the time.
Secondly, think of this "neighbour's situation" as the first barrier you've met on your path. Switching to headphones means to step back — you go for a compromise, but not solve the problem. And it's directly affecting your production's quality. Such things come deeper from human's psychology and it's very important for personal growth. Probably you'll find much bigger barriers on your way later, so it's better to start learning how to solve problems on such small things.
But at the same time, using monitors is actually brings us back to the initial source of conflict. This can be solved very easy. First, go to your neighbour and sincerely apologize for the inconvenience. Then gently ask at what time he is at home — perhaps, he's working at a 2-2 shift, which means you could use monitors on the other 2-2 days?
Either way, ask him to come to your place. Playback a track on some certain volume level. Then go together to his place and check if such level is not too loud. If it does — repeat from the previous step, this time with a quieter sound. The goal: to measure sound level that would make it loud enough for you, while not too disturbing to your neighbour. And once you'll find such limit, do not go over it. That's it. And by the way, you absolutely don't need loud sound for a production, unless you want to feel the vibrations like in a club. In fact, it's the opposite: too loud sound might be harmful to your production's quality. If your track is not good enough when you hear it quiet, then you're doing something wrong.
You'll not only prove yourself as a good person in your neighbour's eyes but also you'll get a level-up in social communication skills, which are very important to music producers as well.
On cover image: concerned neighbour seems not quite happy. Photo by Ryan McGuire.