A new single · JOOF Mantra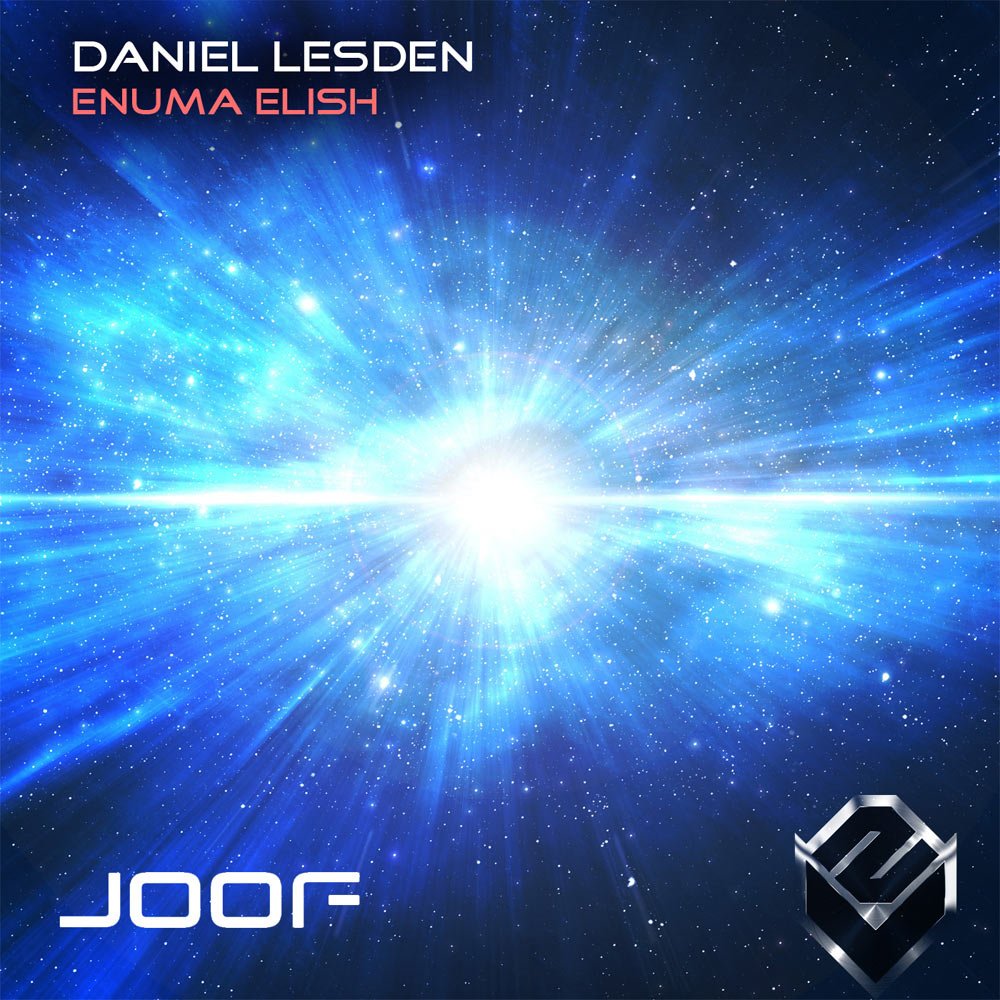 Our next single comes from Russia's Daniel Lesden. After his enormous collaboration with Cosmithex comes Enuma Elish, a jaw-dropping track with a haunting bassline and leads. Expect pure, unadulterated, and intense psychedelic trance.
The driving arrangement, with its decidedly heavy base and quite subtle vocal accents, manages to give this production an aura of mystery, serving as even more of a catalyst for pushing that replay button.
Stream and download:

Beatport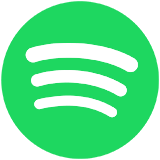 Spotify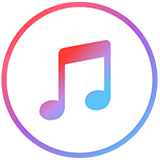 Apple Music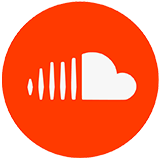 SoundCloud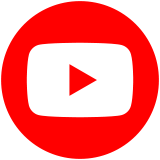 YouTube