Do sports
After playing my recent Open To Close set, a few people asked how can I stay so energised playing such a long set, especially dancing hard in the DJ booth.
The answer is on the screenshot: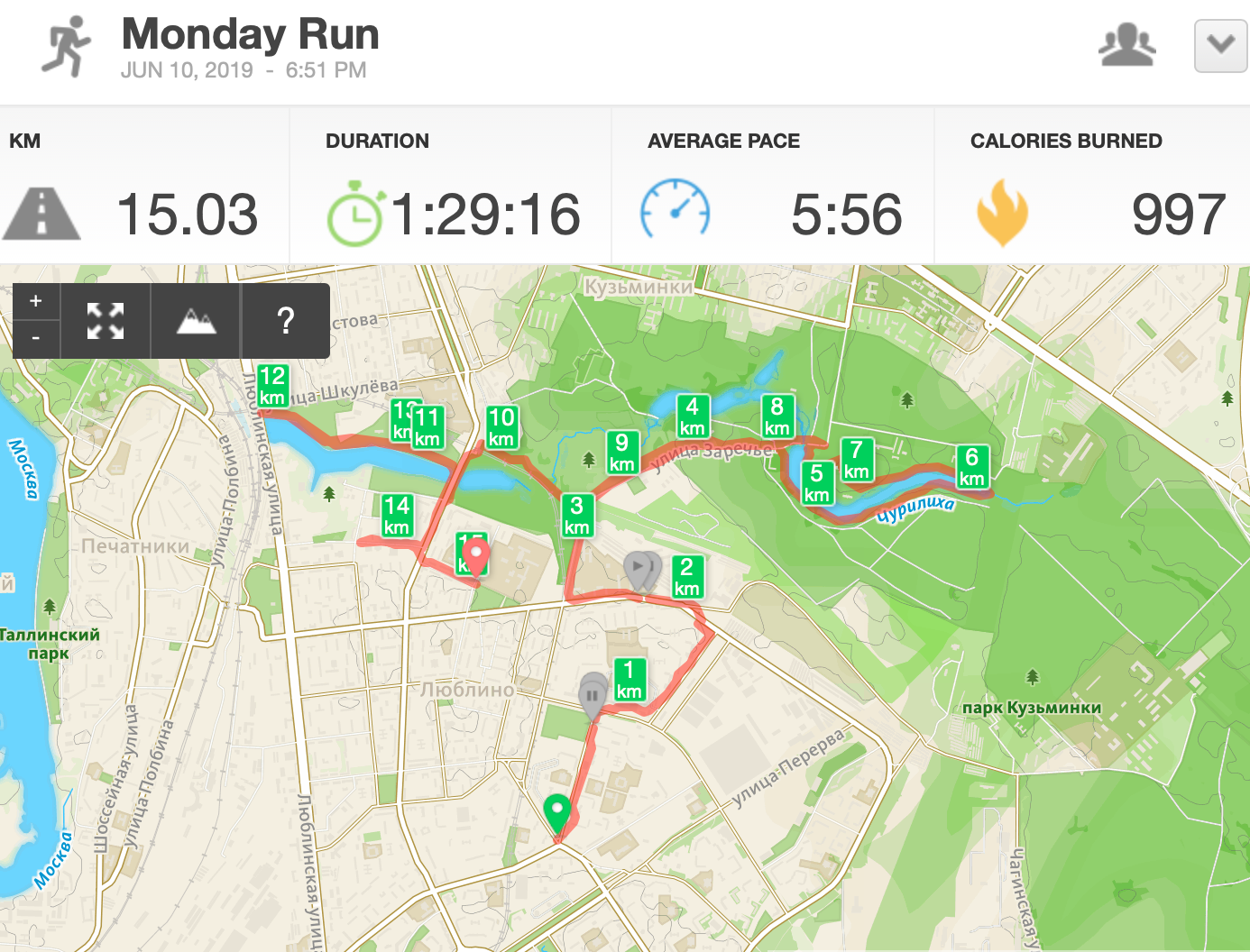 I don't run much and certainly not a 'pro' in this field, but I'm sure that it is running that makes me so robust.
Do some sports guys, whatever fits you. And I believe, for DJs it's a must.