"Is it worth releasing on a compilation?"
Do you think it's worth signing a track on a compilation? I've got a message from one particular label that is interesting in signing me up, they said they'll do the mastering and stuff but I'm not sure whether I want it in the first place because that compilation seems to be a multi-genre medley. Perhaps you have some experience releasing on compilations?
Radio Dynamica
To answer this question, you have to make some research to see what kind of compilation it is because not all compilations are equally good.
Due to my nature, I often organize things by categories so I came up with three tiers of compilations.
"Shitty" compilations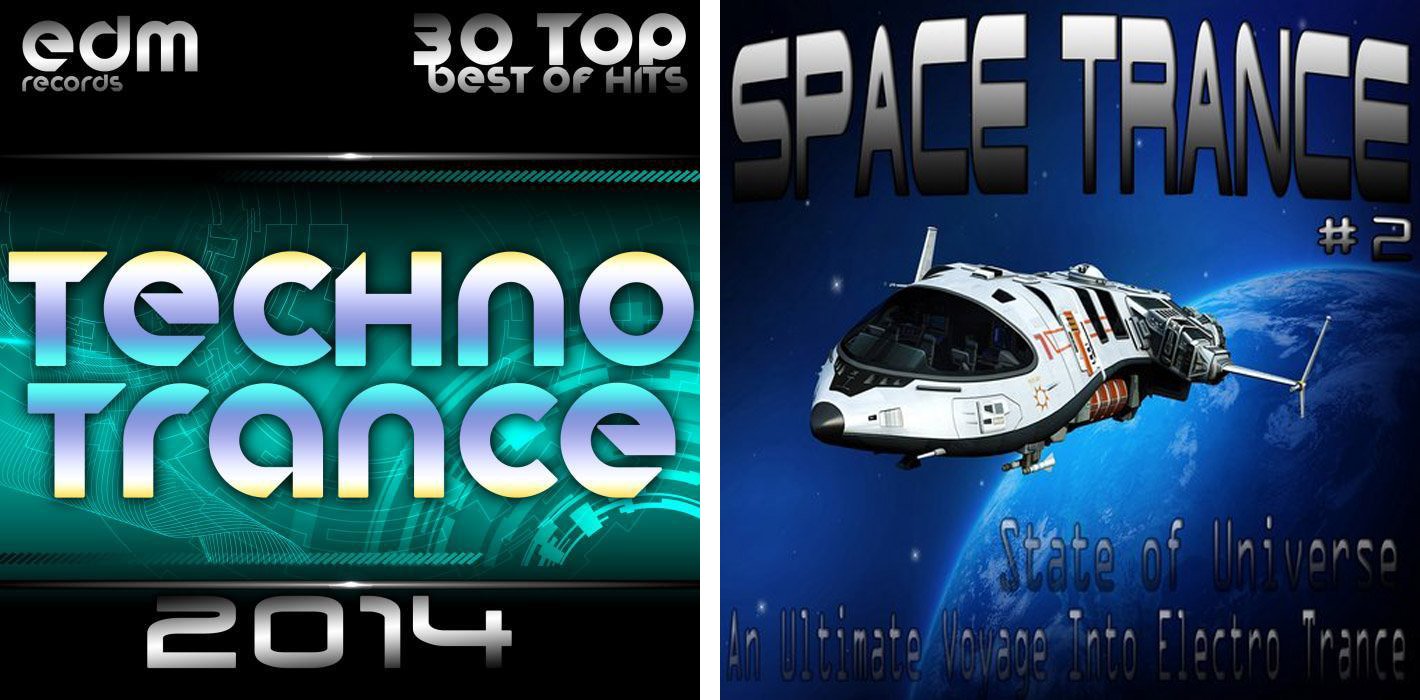 The first and probably the most common compilation type I call "shitty compilations", as you can guess name is pretty self-explanatory. You can easily identify a compilation from this category by its terribly bad cover artworks and the titles like "100 Top Best Future EDM [put any random word here] Psytrance Hits".
The only reason why such compilations exist is that their labels want to make money. Artists, decency, and reputation are not the things they care about.
"Recycling" compilations
These compilations are usually curated by the label's DJs, and basically, they recycle tracks from the previously released albums and singles. Don't get me wrong: recycling is a good thing. It gives listeners an opportunity to catch up on some tracks they probably missed and also gives some extra income and exposure to the label and the artists.
As you can see, these compilations typically have a much better visual look as well. They also often hit the top charts because over time they've built a reputation as a quality content provider.
"Featured showcase" compilations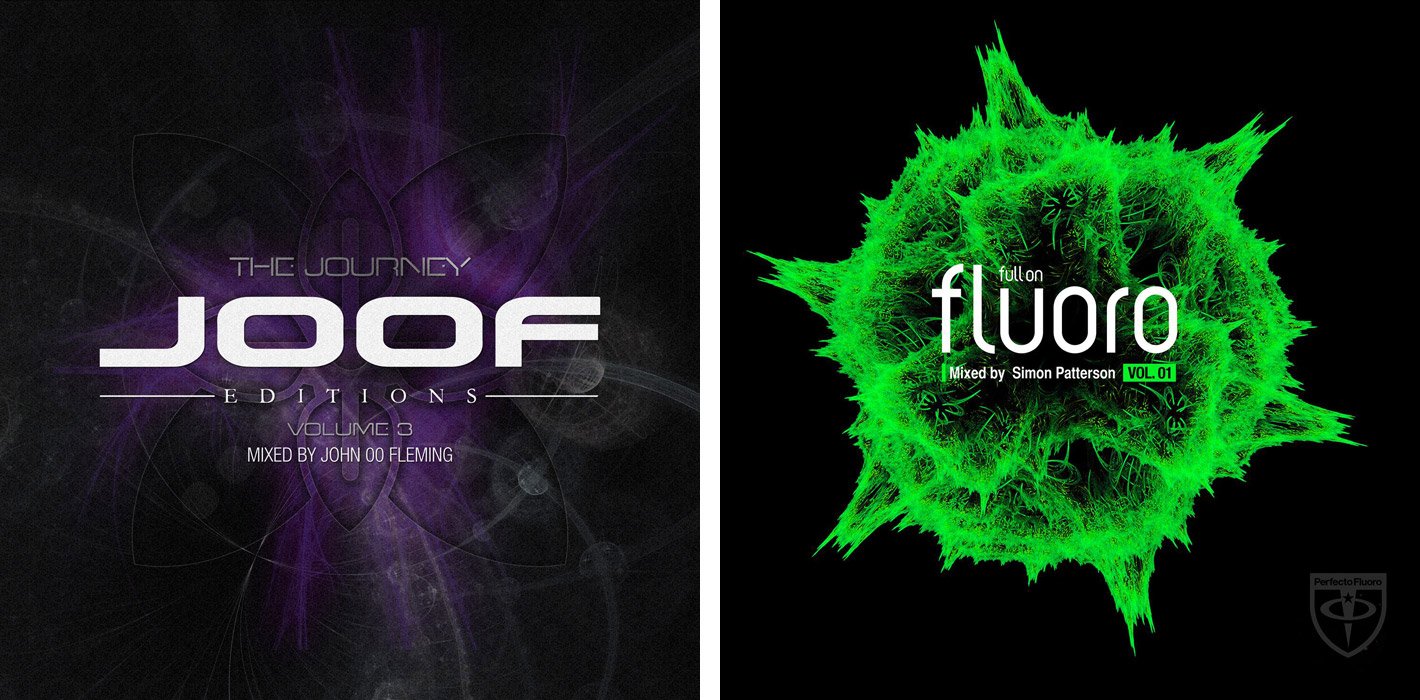 Featured compilations are long-awaited releases that showcase the label where it currently stands and where it heading to. The tracks selection is picked very carefully, sometimes artists make new tracks specifically to get into tracklistings so the compilation often includes previously unreleased works.
Typically, such compilations generate a solid buzz in social media and press and also hit the top charts. That's the reason why most artists want to be featured on a compilation like that, but not everyone can get there.
***
I want to say it again, do your research first, see what kind of compilation is it, check the label and their previous releases. Is it a credible name? What other artists are released there? Otherwise, you may end up on a compilation from the first category which would give nothing but a bad reputation. Or, perhaps, you should make a solo release instead?
Read also: