Chronicles Of The Universe is out now
First studio album · JOOF Recordings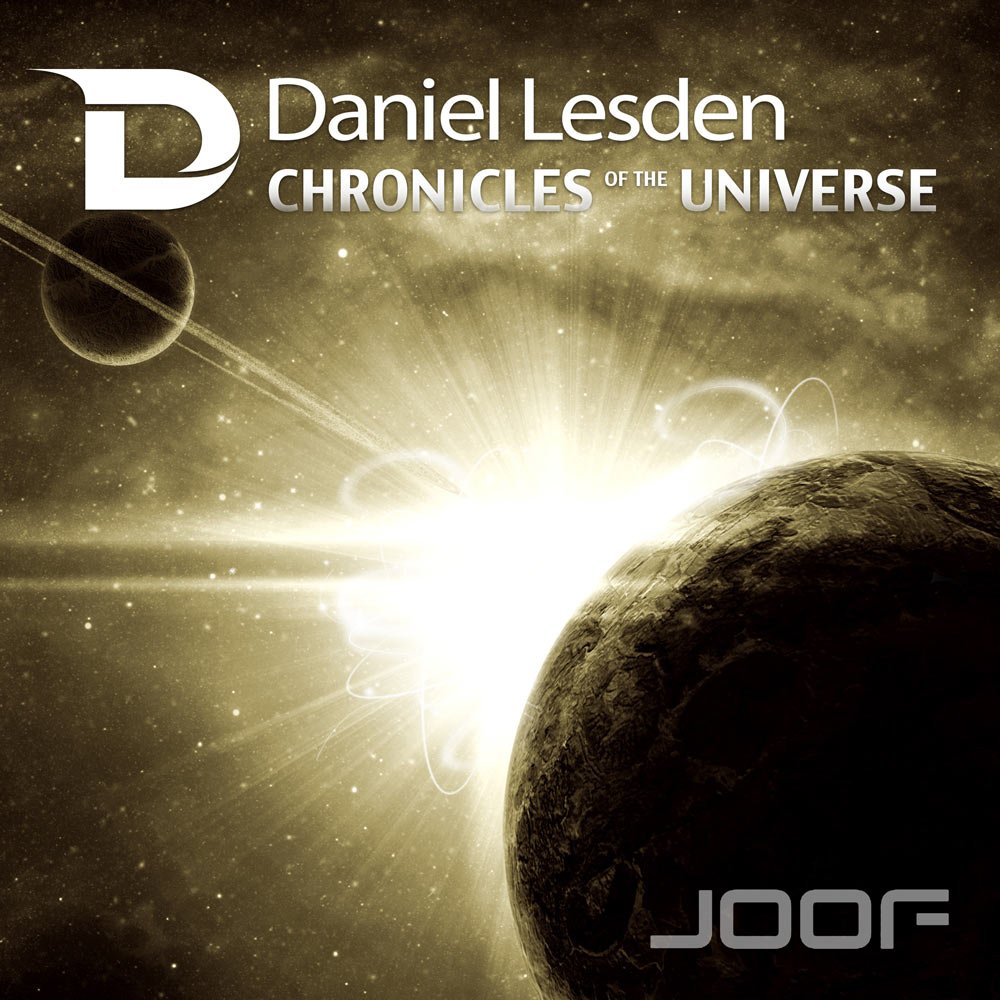 Dear friends and fans! I'm happy to announce that my long-awaited artist album is out today on JOOF Recordings!
Chronicles Of The Universe is the story of our Solar System, a complete journey that guides you to infinity universe! It includes 8 absolutely brand new tracks, 70 minutes of playtime. Get your copy today on all major stores.
Daniel Lesden's album is another example of how alive and vital is the Psy-Trance scene today. His album includes 8 ultra-massive productions with solid kick drums, razor-sharp basslines, strong melodies, cinematic strings and sound effects and ethnic voices too. All tracks are sealed together with a strong concept and they promise to offer you a sonic experience that will be scanned and saved in your memory for long.
Stream and download:

Beatport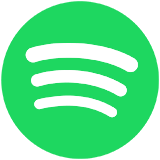 Spotify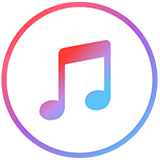 Apple Music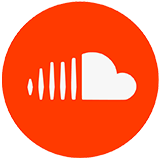 SoundCloud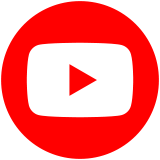 YouTube