Release excitement
The most exciting day is release day! Today my new single Binary Star is being released, and for the occasion I even took a picture from the studio: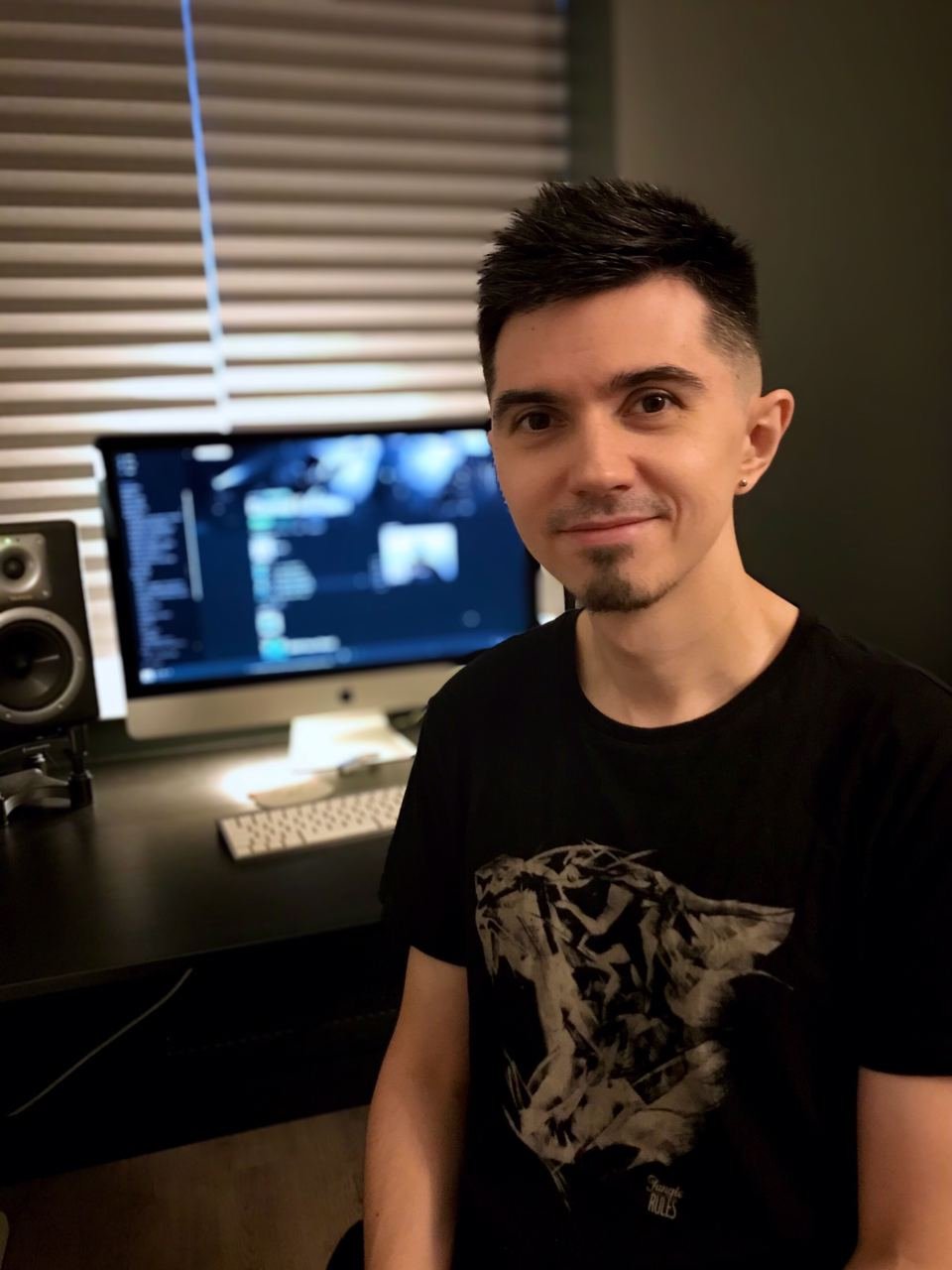 The track, born purely as an experiment, reflects bits and pieces of my past experiences, present skills, and vision of the future. The track is released on John 00 Fleming's label, JOOF Recordings.
Stream and download on Spotify, Beatport, Soundcloud, YouTube.