First local gigs as a DJ
Previously in the backstory series I wrote about the Psychedelic community I created, and today I'll tell how it affected my career.
Let's get back in 2006. Psyplanet became a quite large website and our team grew up to twelve members. As a community founder, I had to do a lot of coordination, negotiation, and all in all it gave me huge experience.
Psyplanet helped me to know the scene inside-out: I knew pretty much every professional and enthusiast involved, such as DJs, artists, promoters, agents, deco designers, flyer designers, photographers, street teams. And to be fair, the Psytrance scene in Moscow was quite big at the time.
But it wasn't just that. It also helped to build trust. I didn't have ambitions of being a professional DJ back then, but due to the relationship with the party promoters, I played as a DJ too.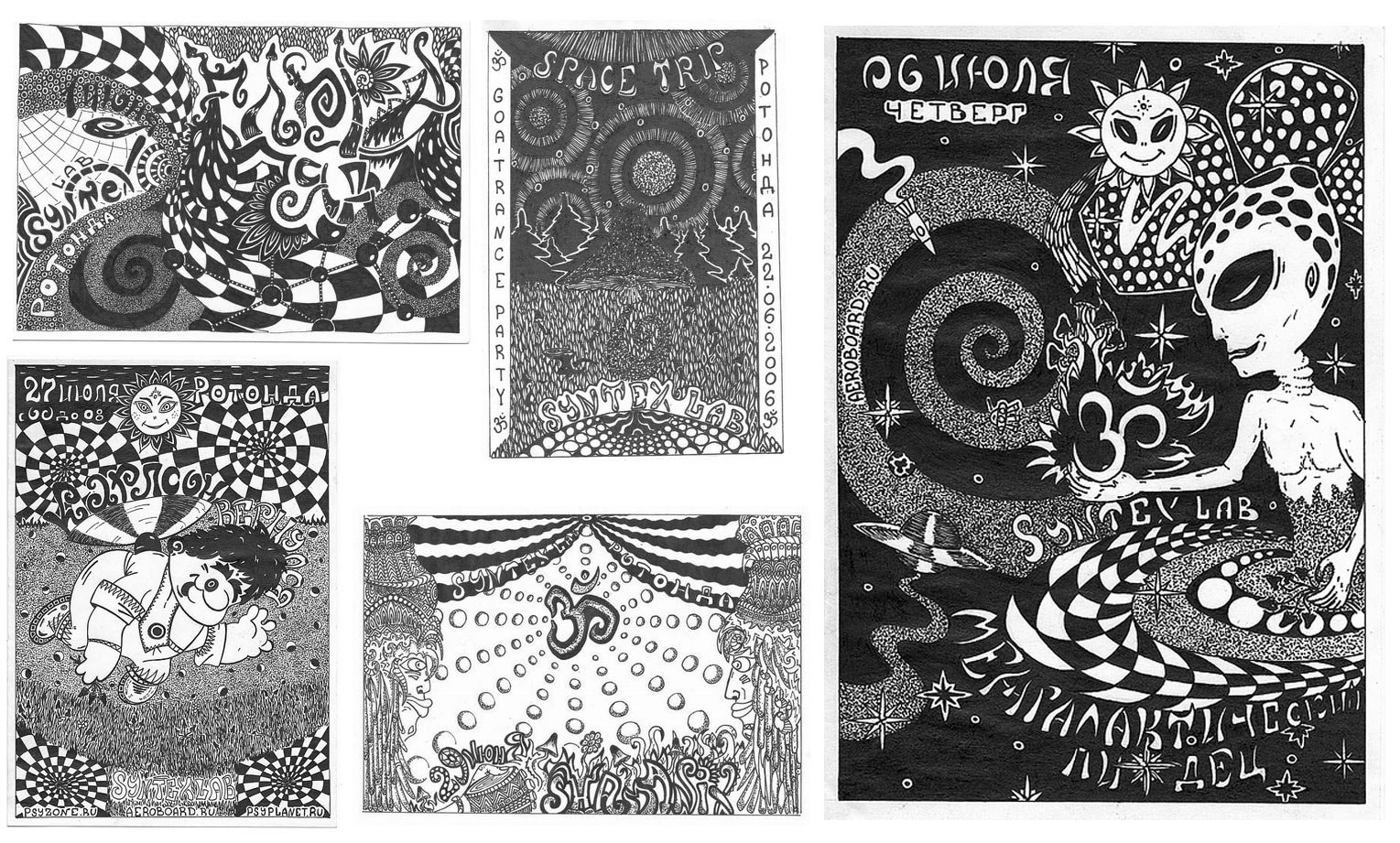 Here some are of the tunes I played at that time just for you to feel the mood:
For various reasons — mostly, financial — I had to shut the website down. Psyplanet didn't make me rich, but it doesn't matter because it gave much more than that — a priceless experience, networking, and industry insights from which I learnt a lot from.
Advice: playing local gigs is a good way to start a career, but don't just come to promoters saying "Hey, I'm a DJ, do you want me to play at your party?" because the answer is most certainly will be no. Go to their parties a few times first, find out who is the main person in charge for artists, have a little chat. Ask if they need some help, perhaps volunteers or a street team to promote an upcoming event. Slowly but surely, you build trust. And now compare it to that random guy who came up and said "Hey, I'm a DJ", — who do you think have more chances to be a warm-up DJ at the next event? The answer is clear.